Your Chicago Pest Control Problem, Gone For Good, Guaranteed.
Chicago Office:
(708) 416-8042
1275 W. Roosevelt Rd., #105, West Chicago, IL 60185
Request a Callback
We'll give you a call to discuss the best pest application for you:
Chicago, IL

Pest Control Services
A Clean and
Pest Free Home in Chicago

 is just a call away..
At Pointe Pest Control, we care about the environment. Why? Because we live here; and when we eliminate the bugs and pests from your home, we don't forget that you live here too. It doesn't make sense for us to eliminate your pests and then leave behind harmful residues in their place. We think you would agree. We are Chicago's green pest control company. Whatever your pest problem, we have an effective, environmentally friendly solution.
Let's Identify Your Pest Problem
Targeting Your Pest Problems
Pointe Pest knows that the key to effective pest control is knowing everything there is to know about pests. That's right; we are bug experts. We know where they live, sleep, and what they eat. We know their hiding places and we can tell where they have been. We also know how they adapt to changes in the weather. Because we know pests, when we come to your home and inspect your property, we can easily detect infestations and potential problems. We show you where pests are coming into your home and what you can do about it. We identify which pests you have in your home and pinpoint any damage they have caused. We then show you our plan to rid your home of pests, safely, effectively, and permanently.
Pest Inspections Can Save you Money
Infestations can cause a grave amount of devastation to both your home and your wallet. Mice for instance, can chew through wood, cardboard, plastic, and aluminum and rats can get into even more like rock, glass and harder metals. There are few things rodents can't destroy and they aren't picky either, they will live in the city or country – so no dwelling is ever safe. Bed Bugs are also notorious "home-wreckers," and can be disastrous to your health.  Having one of our skilled technicians perform regular pest inspections can save you from a world of hurt and financial distress. An infestation of mice, bed bugs, or carpenter ants will deliver quite a hit to your bank account. By scheduling regular inspections, you could save a lot money in the long run.
Comprehensive Pest Infestation Solutions for Homeowners
We also provide pest control consulting services, which will teach you on how you can keep your home and property a pest-free zone. Out technicians will advise you about the best EPA-approved products to use for effective pest elimination, without harming your kids or pets. The best way to deal with any type of pest infestation is to recognize the problem early, but that is easier said than done.
Pests can hide around the nooks and crannies in your property, and by the time you notice, the problem has already escalated. That is something that we at Pointe Pest Control are accustomed to dealing with, and work fast to ensure that the problem doesn't escalate further. Our pest control technicians can deal with all types of pest infestations, and carry the best tools and products to provide complete pest infestation solutions for homeowners.
Our pest exterminators will first identify the pest, assess the situation, and then use the right EPA-approved products to exterminate the pests. It is important to search for the nesting areas of the pests, so that proper measures can be taken to dispose of colonies in and around the home. The most common pests you generally find in homes are roaches, bed bugs, termites, spiders, and ants. It is important to get rid of them quickly, otherwise they can become a major problem for you.
Some of the best ways to ensure that you don't fall prey to a pest infestation are:
Sealing cracks

Removing clutter & garbage

Removal of standing water

Proper disposal of food

Keeping the home nice and clean

Dehumidifying the house

Caulking around the house
At Pointe Pest Control, we can handle all types of pest infestations in Chicago, and our integrated pest control solutions are effective and environmentally friendly for your home.
You can schedule your free inspection today and get 35% off your first consultation.
We have nothing against bugs and rodents per se – they actually have an important role to play in the environment. It's just they have no place in your home or business. Our methods eliminate infestations on your property and then create barriers that prevent further incursions. You have a right to a pest free home, safe from harmful chemicals, and free of the disease and germs pests carry with them. Pointe Pest Control is your pest solution. 
We truly take pride in protecting your home from year-round invaders and seasonal pests. Our pest control technicians are licensed, insured, trained and educated, to provide exceptional service as they eliminate rodents, roaches, ants, spiders, bees/wasps, centipedes, moths, crickets, etc. from your life. We do not provide temporary fixes, we provide long-term solutions. There is a reason why we have loyal customers. We provide proven solutions with guaranteed results so that you can live a pest-free life at affordable prices. Feel free to contact us for more information on the best pest control services in the region.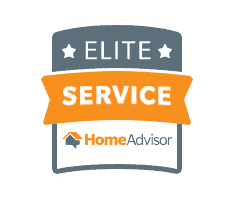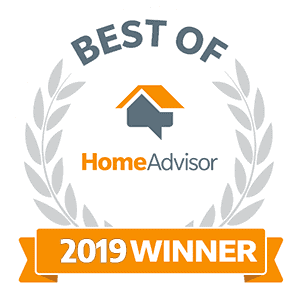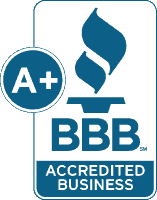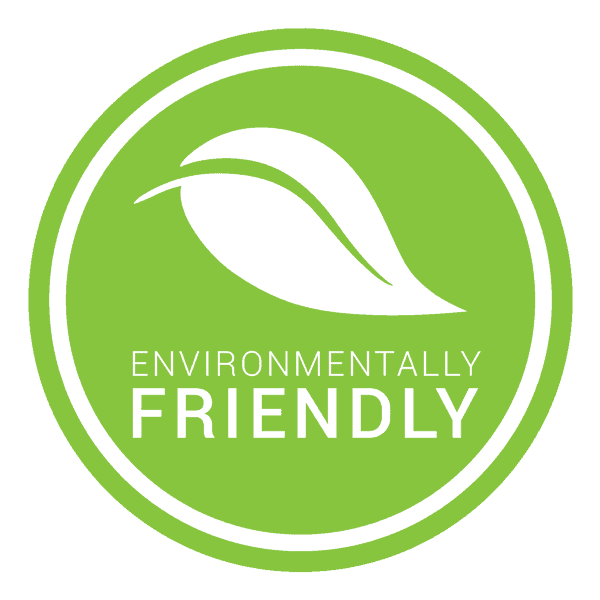 With Over 12,000 5 Star Reviews
Your Pest Problem is Gone, Guaranteed
Why Pointe Pest Control?
Pointe Pest Control is one of the largest family-owned and operated pest control companies in the U.S. We have pest control and customer service down to a science, and we know you'll appreciate the results.
CALL (630) 581-2640
FOR YOUR FREE ESTIMATE TODAY

What's Your Pest Problem?
Pointe Pest Control Reviews
Here's what our happy customers had to say about our services:
Request a Free Quote Today
(We do not share your data with anybody, and only use it for its intended purpose)