Your Chicago Pest Control Problem, Gone For Good, Guaranteed.
Chicago Office:
(708) 416-8042
1275 W. Roosevelt Rd., #105, West Chicago, IL 60185
Request a Callback
We'll give you a call to discuss the best pest application for you:
Chicago, IL

Pest Control Services
A Clean and
Pest Free Home in Chicago

 is just a call away..
At Pointe Pest Control, we care about the environment. Why? Because we live here; and when we eliminate the bugs and pests from your home, we don't forget that you live here too. It doesn't make sense for us to eliminate your pests and then leave behind harmful residues in their place. We think you would agree. We are Chicago's green pest control company. Whatever your pest problem, we have an effective, environmentally friendly solution.
Let's Identify Your Pest Problem
1275 W. Roosevelt Rd., #105, West Chicago, IL 60185
Targeting your pests
Pointe Pest knows that the key to effective pest control is knowing everything there is to know about pests. That's right; we are bug experts. We know where they live, sleep, and what they eat. We know their hiding places and we can tell where they have been. We also know how they adapt to changes in the weather. Because we know pests, when we come to your home and inspect your property, we can easily detect infestations and potential problems. We show you where pests are coming into your home and what you can do about it. We identify which pests you have in your home and pinpoint any damage they have caused. We then show you our plan to rid your home of pests, safely, effectively, and permanently.
Our Methods
We have nothing against bugs and rodents per se; they actually have an important role to play in the environment. It's just they have no place in your home or business. Our methods eliminate infestations on your property and then create barriers that prevent further incursions. We also don't treat for pests that aren't there.
You have a right to a pest free home, safe from harmful chemicals, and free of the disease and germs pests carry with them. Our Chicago pest control experts are ready to help. Call Pointe Pest Control for a free evaluation today.
With Over 12,000 5 Star Reviews
Your Pest Problem is Gone, Guaranteed
Why Pointe Pest Control?
Pointe Pest Control is one of the largest family-owned and operated pest control companies in the U.S. We have pest control and customer service down to a science, and we know you'll appreciate the results.
CALL (630) 581-2640
FOR YOUR FREE ESTIMATE TODAY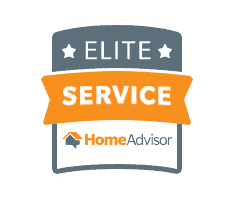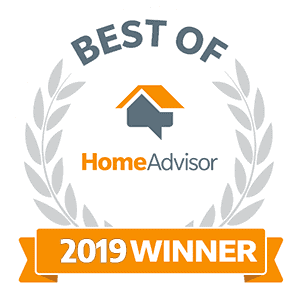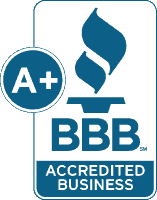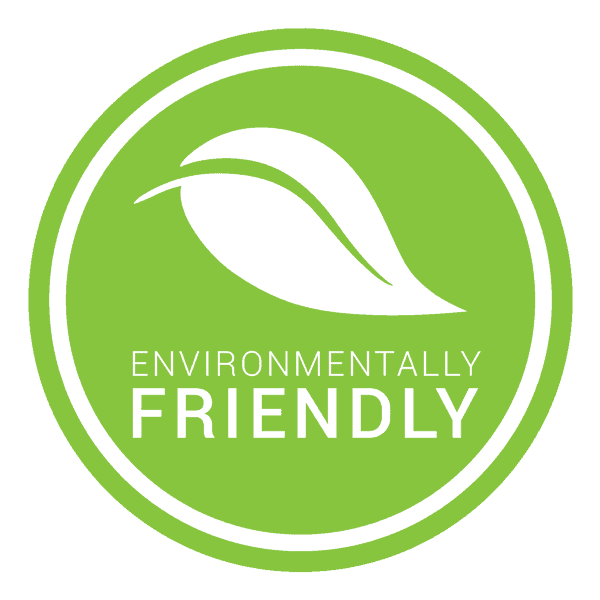 What's Your Pest Problem?
Pointe Pest Control Reviews
Here's what our happy customers had to say about our services:
Request a Free Quote Today
(We do not share your data with anybody, and only use it for its intended purpose)