Chicago, IL

Spider Control
Your Chicago Pest Control Problem, Gone For Good, Guaranteed.
Chicago Office:
(708) 416-8042
1275 W. Roosevelt Rd., #105, West Chicago, IL 60185
Request a Callback
We'll give you a call to discuss the best pest application for you:
Chicago, IL

Spider Control Services
A Clean and
Pest Free Home in Chicago

is just a call away..
Millennium Park in Chicago is a world's favorite park full of events throughout the year. The Bean, Botanical Garden and Maggie Daley Park are also around the area for folks and visitors to enjoy. The park is most popular during the summer months. Just like people, spiders also love the warmer days and that is when they come out the most. Even though a spider could be beneficial because they eat other insects, you never want to let a spider control problem get out of hand. In some cases, they could become dangerous for you and your family. Our Chicago spider control experts can guarantee to get these pests out in no time!
Let's Identify Your Pest Problem
1275 W. Roosevelt Rd., #105, West Chicago, IL 60185
Dangerous Crawlers
Spiders are known to stay in areas with low amounts of traffic such as your basement, window seals and in your cupboards. They prefer not to be around people, but if they come across someone they will bite. While most spider bites will only cause mild symptoms such as a headache, a cold or light swelling in the area, that isn't always the case. There are some spider bites that could cause a real threat to people. The Black Widow and the Brown Recluse are two of the most dangerous types of spiders. In several cases, black widows have even been found in bags of grapes directly from Chicago's grocery markets. These are spiders that you definitely don't want to be bitten by because they are venomous and symptoms can become extremely severe.
So Long Spiders
We here at Pointe Pest Control make it our mission to get spiders out of your home so that you can live in a safe environment. A couple of small things you can do if you have one or two spiders hanging out is to make sure your home is always free of clutter. You also want to vacuum around hard to reach areas, which is where spiders will typically hang out.
If you believe you have an infestation, you can give us a call and we will handle the problem for you. Our Chicago spider control experts want the best for Chicago's residents and visitors. If you want the best and most reliable service, pick up the phone and call us today!
With Over 12,000 5 Star Reviews
Your Pest Problem is Gone, Guaranteed
Why Pointe Pest Control?
Pointe Pest Control is one of the largest family-owned and operated pest control companies in the U.S. We have pest control and customer service down to a science, and we know you'll appreciate the results.
CALL (630) 581-2640
FOR YOUR FREE ESTIMATE TODAY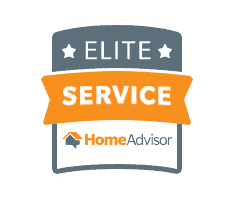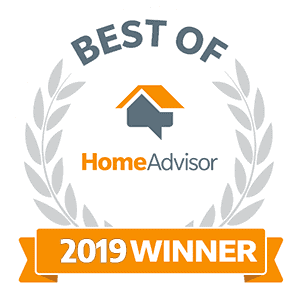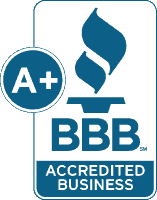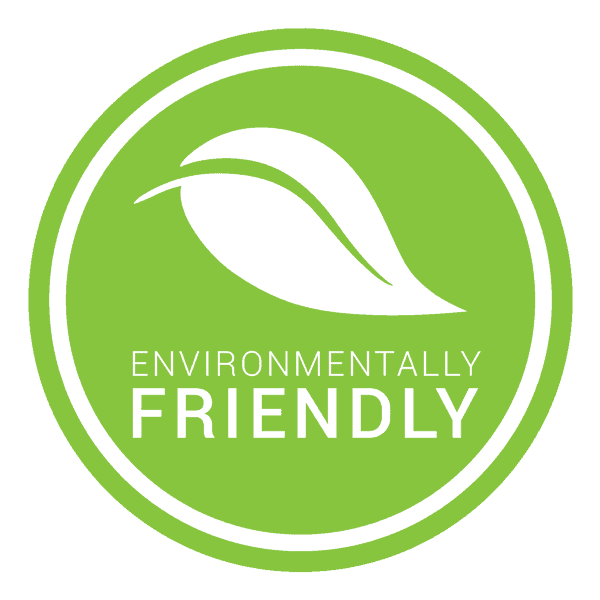 What's Your Pest Problem?
Pointe Pest Control Reviews
Here's what our happy customers had to say about our services:
Request a Free Quote Today
(We do not share your data with anybody, and only use it for its intended purpose)