Chicago, IL

Mosquito Control
Your Chicago Pest Control Problem, Gone For Good, Guaranteed.
Chicago Office:
(708) 416-8042
1275 W. Roosevelt Rd., #105, West Chicago, IL 60185
Request a Callback
We'll give you a call to discuss the best pest application for you:
Chicago, IL

Mosquito Control Services
A Clean and
Pest Free Home in Chicago

is just a call away..
On the south side of Chicago is the McHenry Forest Preserve. This area is full of beautiful walking trails, parks and nature. However, with its wide array of trees and water it is also the perfect place for mosquitoes. These pests could be just as harmful as they are annoying. If you have a large amount of mosquitoes living amongst you, it is our recommendation that you get rid of them as soon as possible. Our Chicago mosquito control experts are trained to eliminate them wherever they may be.
Let's Identify Your Pest Problem
1275 W. Roosevelt Rd., #105, West Chicago, IL 60185
Love for Water
Anywhere there is water whether it is a lake, water puddle in your driveway, or even your dogs water bowl – there's probably going to be a mosquito. They love water in warm and damp areas and come out most often from dusk until dawn. However, if there is enough shade during the day, they will come out to play. Females are the only ones that can bite but one is enough to have you scratching for the next few days. While many mosquito bites will just leave you with common symptoms such as a headache, fever, and/ or body aches, others are much more severe. If a pest that has the West Nile Virus bites you, you could begin feeling eye pain, swollen lymph glands and/or more severe common symptoms. If you feel any of this lasting longer than a few hours, seek medical attention as soon as possible.
How to prevent the itch
If you want to head over to places such as Chicago's Forest Preserve, there are a few things you can do to help prevent getting bitten. Always wear protective long sleeve clothing so that mosquitoes can't feed on your blood. It also helps to get some kind of bug spray repellent that will give these pests a little more reason to leave you alone.
Our Chicago mosquito control experts may have these simple tips for you but they also know that if there are dozens of pests around, you need to get rid of them. We will eliminate any mosquitoes and eggs that are threatening you and your peace of mind. If you want the best service in Chicago give us a call today!
With Over 12,000 5 Star Reviews
Your Pest Problem is Gone, Guaranteed
Why Pointe Pest Control?
Pointe Pest Control is one of the largest family-owned and operated pest control companies in the U.S. We have pest control and customer service down to a science, and we know you'll appreciate the results.
CALL (630) 581-2640
FOR YOUR FREE ESTIMATE TODAY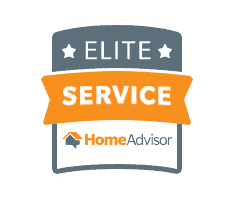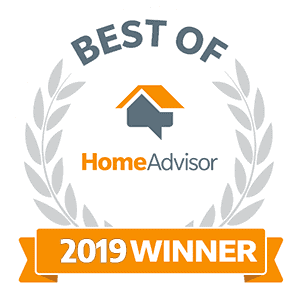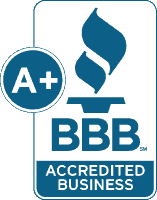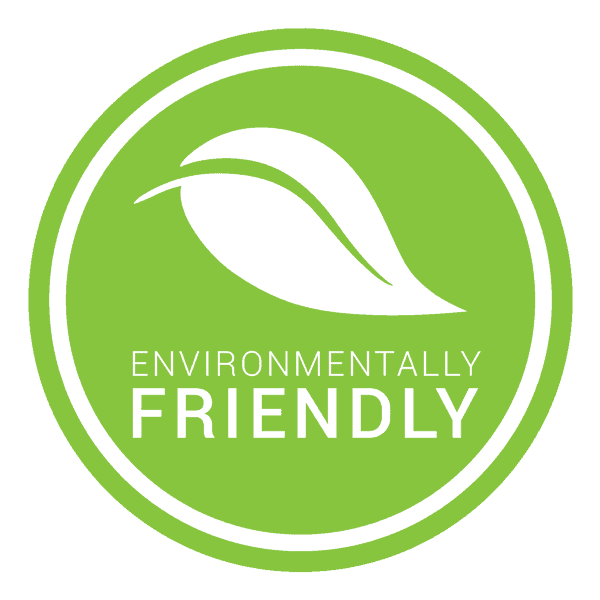 What's Your Pest Problem?
Pointe Pest Control Reviews
Here's what our happy customers had to say about our services:
Request a Free Quote Today
(We do not share your data with anybody, and only use it for its intended purpose)