Be Your Own Home Inspector
Inspect your basement and ground floor for any cracks, gaps, or small openings. Outside your home you can look for any possible openings around exterior outlets, laundry vents, and utility meters.
Keep It Clean
Since all pests are attracted to leftover food, keeping a clean living area, especially the kitchen, is important. Clean up crumbs and spills quickly. Be sure to keep leftovers in sealed containers. Wipe any residue off food containers (such as syrup, jelly, etc.). If you keep fruit out, keep it out of direct sunlight and throw out any spoiled produce. Sweep and vacuum regularly.
Watch Out for Water
Insects and pests are drawn to water, and damp environments are perfect for pest breeding. Try to eliminate any standing water in your ward and check for leaky hoses. In your basement, check for any stains that could indicate moisture from dripping pipes or loose pipefittings. Look for water spots on ceilings that could be an indication of a roof issue. Caulk any leaks around tubs and sinks.
Pest Proof Your Yard
Keep any wood piles away from the house and, if possible, covered with a tarp. Keep any pet poop cleaned up as that is an instant draw for pests. Keep trashcans and compost heaps covered and away from the house. Trim trees and shrubbery, as branches that touch your house can be a pathway for bugs.
Count On Us to do the Rest
Keeping your home or business clean and staying on top of maintenance issues is the best thing you can do to partner with your professional pest control technician to keep your living space pest free. For additional information, contact Pointe Pest Control today.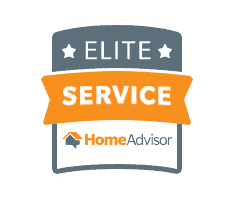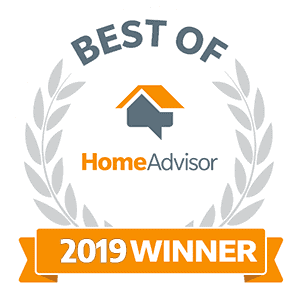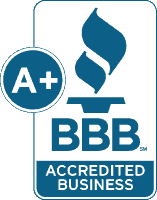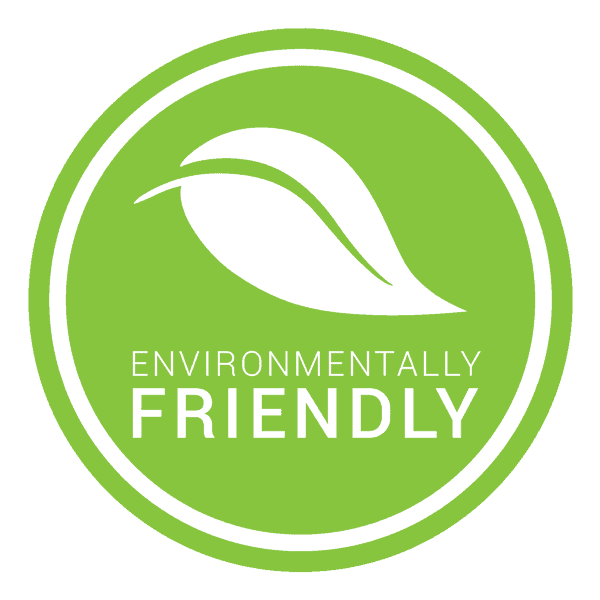 Let's Identify Your Pest Problem
Request a Free Quote Today
(We do not share your data with anybody, and only use it for its intended purpose)