Orland Park, IL

Wasp Control
Your Orland Park Pest Control Problem, Gone For Good, Guaranteed.
Orland Park Office:
(708) 416-8042
1500 Ravinia Pl., Unit 1D, Orland Park, IL 60462
Request a Callback
We'll give you a call to discuss the best pest application for you:
Orland Park, IL

Wasp Control Services
A Clean and
Pest Free Home in Orland Park

is just a call away..
If you need a great place to relax and enjoy a great meal, you can head over to Dave & Buster's a family-friendly restaurant with American food and arcade games. It will be a dinner experience that your whole family will love. However, if wasps are preventing your whole family from enjoying your yard, you can pick up your phone and call Pointe Pest Control. We are a Orland Park wasp control solution to the stinging wasps that can ruin the time you spend outside of your home. One call to us will have your family and friends thanking you for getting rid of the airborne menace.
Let's Identify Your Pest Problem
1500 Ravinia Pl., Unit 1D, Orland Park, IL 60462
Make the call to Pointe Pest Control
If you are tired of running out your front door to protect yourself from wasps that have invaded your porch, then we can provide relief. If you are tired of having an outdoor barbeque and having to share it with stingers and mandibles, you can count on us. Our technicians understand Orland Park wasp control. We have the experience and technologies needed to get rid of the problem. Your family's safety is our priority. Not only will we get rid of the wasps that are holding your yard hostage, we use EcoSMART botanical pesticide solutions, which will be safe for you, your family, your pets and the environment. Our liquid treatments are effective. Eradicating problem wasp colonies is what we do best. When you call us, we come to your home ready to work and get the job done.
When you want a local company, with courteous technicians dedicated to helping you with your insect issues, you want our Orland Park wasp control service. You need the skilled expertise from Pointe Pest Control. Call us today.
With Over 12,000 5 Star Reviews
Your Pest Problem is Gone, Guaranteed
Why Pointe Pest Control?
Pointe Pest Control is one of the largest family-owned and operated pest control companies in the U.S. We have pest control and customer service down to a science, and we know you'll appreciate the results.
CALL (630) 581-2640
FOR YOUR FREE ESTIMATE TODAY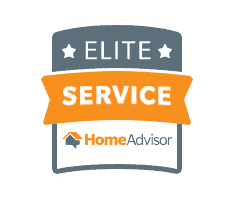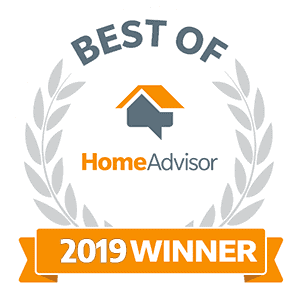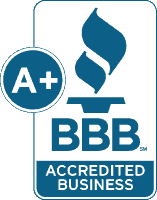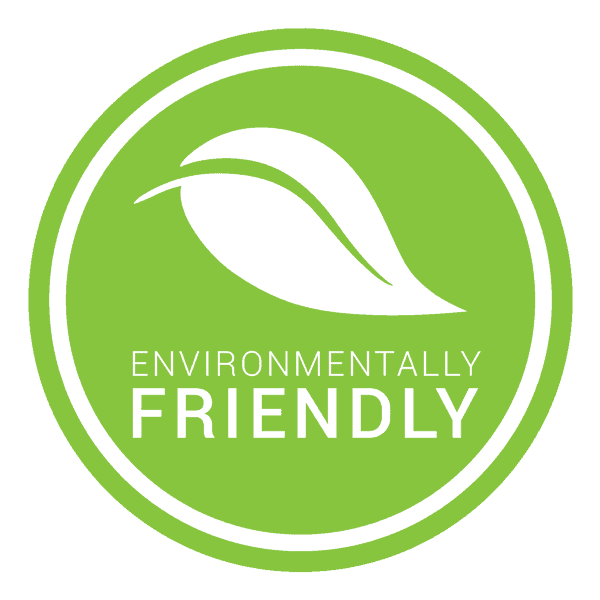 What's Your Pest Problem?
Pointe Pest Control Reviews
Here's what our happy customers had to say about our services:
Request a Free Quote Today
(We do not share your data with anybody, and only use it for its intended purpose)