Orland Park, IL

Cockroach Control
Your Orland Park Pest Control Problem, Gone For Good, Guaranteed.
Orland Park Office:
(708) 416-8042
1500 Ravinia Pl., Unit 1D, Orland Park, IL 60462
Request a Callback
We'll give you a call to discuss the best pest application for you:
Orland Park, IL

Cockroach Control Services
A Clean and
Pest Free Home in Orland Park

is just a call away..
Orland Park, Illinois is a suburb of Chicago and a beautiful place to live, perfect for families who commute to Chicago for work. One of the best places to shop is the Orland Park Mall, an upscale complex with a variety of fine stores and delicious eateries and restaurants. A nice, stress relieving afternoon of shopping and dinner will soon become very stressful upon flipping on the light in your house, only to see dozens of cockroaches scurry into hiding. For a moment, you may feel like you imagined such a scene, especially when they seemed to disappear without a trace. Trust us, you didn't imagine it. The cockroaches in Orland Park, and everywhere really, are multi-talented. They can squeeze into tight spaces, run incredibly fast, and stay hidden for long periods of time. By the time you notice them, it's because the infestation has grown exponentially. You need serious, professional Orland Park cockroach control.
Let's Identify Your Pest Problem
1500 Ravinia Pl., Unit 1D, Orland Park, IL 60462
Cockroach 101
People joke that cockroaches can survive radioactive blasts and the atomic bomb, but while that may not be entirely true, cockroaches are talented at surviving. They have been dated back millions of years in history. They have evolved and developed skills of survival unlike any other creature. Your kitchen is a haven to them and a veritable smorgasbord of goodies. From your garbage can to your garbage disposal, you may think you've sealed all the food and swept every crumb, but cockroaches can always find something delicious to snack on. Think you can just squish them all? Think again. They run FAST and are photophobic, so once you flip that light one—zoom! They are gone. The chemicals you can purchase at the store are just not sophisticated enough to remove this plague in your cupboards. It's time to call the Orland Park cockroach control professionals at Pointe Pest Control.
Experienced, Guaranteed Service
Our technicians have the know how and knowledge to remove even the toughest cockroach infestations. We know all the places they hide and where to attack. Our treatments are safe for your family and the environment, yet extremely effective. It may take several treatments, but we will not stop until your problem is completely solved and you are 100% satisfied. Don't wait a second longer, call us today!
With Over 12,000 5 Star Reviews
Your Pest Problem is Gone, Guaranteed
Why Pointe Pest Control?
Pointe Pest Control is one of the largest family-owned and operated pest control companies in the U.S. We have pest control and customer service down to a science, and we know you'll appreciate the results.
CALL (630) 581-2640
FOR YOUR FREE ESTIMATE TODAY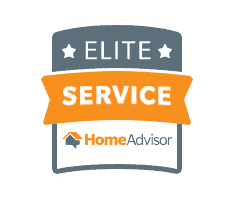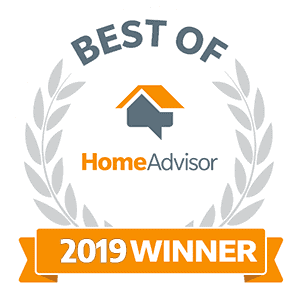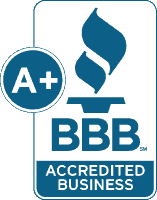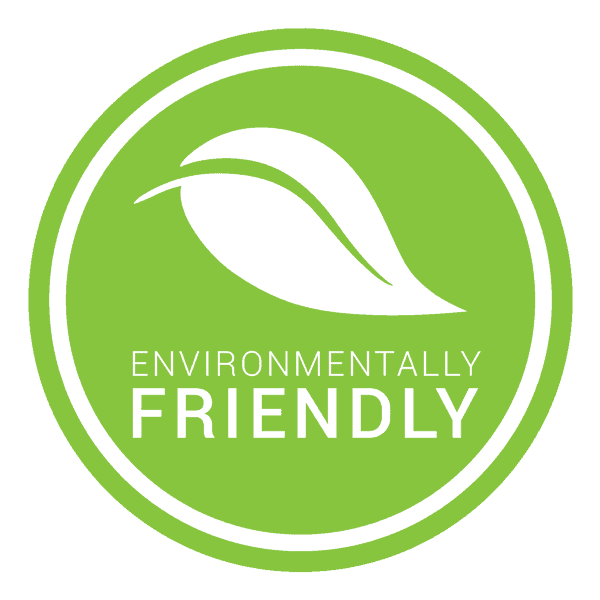 What's Your Pest Problem?
Pointe Pest Control Reviews
Here's what our happy customers had to say about our services:
Request a Free Quote Today
(We do not share your data with anybody, and only use it for its intended purpose)