Orland Park, IL

Ant Control
Your Orland Park Ant Control Problem, Gone For Good, Guaranteed.
Orland Park Office:
(708) 416-8042
1500 Ravinia Pl., Unit 1D, Orland Park, IL 60462
Request a Callback
We'll give you a call to discuss the best pest application for you:
Orland Park, IL

Ant Control Services
A Clean and
Ant Free Home in Orland Park
is just a call away..
Our skilled technicians in Orland Park know just how to remove the ant infestation from your house with no risk to your family, pets or the environment. We don't lay down harsh chemicals, our treatments are guaranteed to safely remove the ants while being non-toxic. Routine pest inspections and treatments will keep the ants from returning. Ant invasions aren't just a spring and summer problem, this needs year round attention and we are happy to take care of our loyal customers. Call Pointe Pest Control today and we will keep your family dinners pest free!
Orland Park Ant Control
Orland Park, Illinois is committed to going green and their efforts are commendable. Their Go Green punch card program motivates the community with daily green efforts and chances to win prizes with completed punch card raffles. At Pointe Pest Control, we applaud the green ventures of Orland Park because we too endeavor to keep our planet clean. When you have an ant infestation, the last thing you want to do is replace pesky ants with toxic chemicals that will harm your family and the environment. We promise complete removal of pests with safe treatments that won't harm your children or pets. Our services offer total peace of mind.
As you're sitting down to a lovely family meal, the last thing you want to see is a line of ants marching through your kitchen, ready to invade your pantry. Ant infestations are incredibly aggravating to homeowners. These insects may be small but they cause a big headache. When one little ant finds a food source in your house, he leaves a trail of pheromones, alerting the rest of the colony that he struck it big. Soon, you will have hundreds, even thousands of ants pouring into your kitchen, ready to take YOUR food back to their colony. Ants don't just love the kitchen though. They also love sources of moisture, like your bathroom or a damp basement or crawl space. Sealing food in containers and eliminating the water source is a good start, but often these ant colonies can number into the millions. Attacking this problem yourself is daunting, if not completely impossible without professional help.
Let's Identify Your Pest Problem
With Over 12,000 5 Star Reviews
Your Pest Problem is Gone, Guaranteed
Why Pointe Pest Control?
Pointe Pest Control is one of the largest family-owned and operated pest control companies in the U.S. We have pest control and customer service down to a science, and we know you'll appreciate the results.
CALL (630) 581-2640
FOR YOUR FREE ESTIMATE TODAY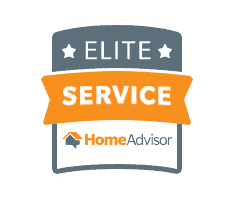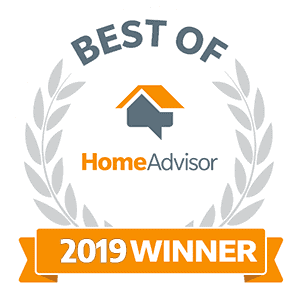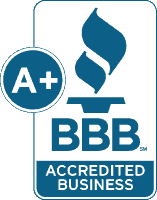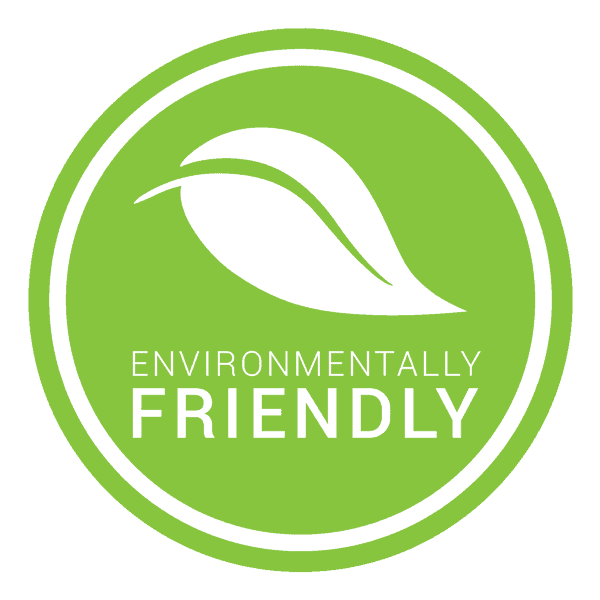 Pointe Pest Control Reviews
Here's what our happy customers had to say about our services:
Request a Free Quote Today
(We do not share your data with anybody, and only use it for its intended purpose)