Orland Park, IL

Bed Bug Control
Your Orland Park Pest Control Problem, Gone For Good, Guaranteed.
Orland Park Office:
(708) 416-8042
1500 Ravinia Pl., Unit 1D, Orland Park, IL 60462
Request a Callback
We'll give you a call to discuss the best pest application for you:
Orland Park, IL

Bed Bug Control Services
A Clean and
Pest Free Home in Orland Park

is just a call away..
For a challenging and fun activity, take your family to a round of Space Golf, where you will play miniature golf amid black lights, spaceships and aliens. If your bed room has bed bugs, you might feel like you have been abducted by aliens every morning you wake up after sleeping. When bed bugs in Orland Park attack, you need to pull out your secret weapon. Grab your phone and call Pointe Pest Control. We are your local solution to bed bug infestations.
Let's Identify Your Pest Problem
1500 Ravinia Pl., Unit 1D, Orland Park, IL 60462
The problem with bed bugs
The idea of getting bit every night might give you severe bouts of insomnia. Bed bugs are great at hiding. Imagine all of the places in your room where you could hide a grain of rice. The can hide in nightstands, box springs, being picture frames even inside your electrical outlets. Once you have bed bugs they are impossible for you to get rid of without professional assistance. They are hardy insects and can go months without eating. Their eggs are immune to most of the chemicals you can buy from the store. If you have bed bugs, entomologists recommend going with a professional bed bug eradication service. That is where we come in.
The Pointe Pest Control Solution
We know Orland Park bed bug control. If you suspect bed bugs, our skilled technicians can help. We can identify the problem and create a solution that will fit your needs. Our courteous technicians will work around your schedule. Your needs are our priority. No matter how good bed bugs are at hiding, we will be able to find them. Our certified technicians know all of their tricks. They cannot hide from us. Once we find them, they won't last long. We have a variety of treatment options that will eliminate the bed bugs for good. With Pointe Pest Control's Orland Park bed bug control service, you will soon be back to enjoying a good night's rest. When the bed bugs start to bite, Pointe Pest Control is ready to help you fight back.
With Over 12,000 5 Star Reviews
Your Pest Problem is Gone, Guaranteed
Why Pointe Pest Control?
Pointe Pest Control is one of the largest family-owned and operated pest control companies in the U.S. We have pest control and customer service down to a science, and we know you'll appreciate the results.
CALL (630) 581-2640
FOR YOUR FREE ESTIMATE TODAY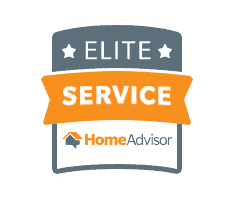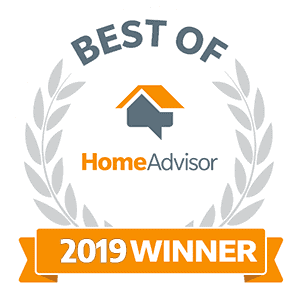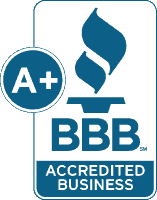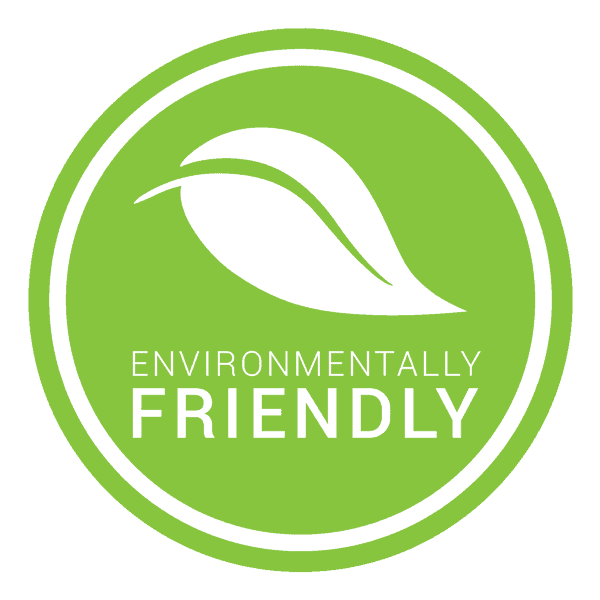 What's Your Pest Problem?
Pointe Pest Control Reviews
Here's what our happy customers had to say about our services:
Request a Free Quote Today
(We do not share your data with anybody, and only use it for its intended purpose)