About Pointe Pest Control Services
Chicagos Largest Family Operated Pest Control Company.
Family Owned & Operated Since 2006
Pointe Pest Control is family owned and operated, providing some of the best pest control services in Chicago. We started from scratch in 2006 and have continued to grow and expand, perfecting the best pest control techniques through the years.
The Problem with Synthetic Chemicals
One of the biggest pest control problems in our country is the use of pest control solutions that are both ineffective and highly damaging to the environment. Synthetic pest control products have unfortunately been harming the environment for years. While these products do exterminate pests, it comes at a price. 
Synthetic products contain toxins that are not just harmful for pests but for the environment, pets, and people as well. They are known to cause a number of health issues upon exposure and can even cause lasting damage depending on the amount of exposure and which synthetic products were utilized.
People want to eliminate pests with a single spray solution for everything. But this is not a truly effective or safe solution.
Why We Started
Pointe Pest Control was founded on the principle of providing customers with better services. Prior to the creation of Pointe, our founders had previously been working for a major national pest control company and, after years of observing the problematic methods that were being utilized, they decided to branch away from the company.
Our founders wanted to make sure that customers have access to safe and effective pest control services. Additionally, Pointe Pest Control is focused on providing environmentally friendly pest control solutions and are dedicated to making pest control more common. This is why the services we offer are also a lot more affordable than traditional companies.
Our increased focus on customer service along with eco-friendly pest control truly sets us apart from the competition.
Chicagos Pest Control Company
We have grown a lot as a company since we first opened our doors. Over the years, we have added more specialized services to cater to all the possible needs of our customers including offering TAP insulation and Mosquito Prevention Treatments. We are both focused on and dedicated to fine tuning our methods. This is what has allowed us to improve overtime and insure that our customers are always completely satisfied.  
Integrated Pest Management
Integrated Pest Management (IPM) is a technique used by green pest control companies. It is a method focused on monitoring, prevention and control of a pest infestation. Utilizing IPM helps Pointe Pest Control to drastically reduce or completely eliminate the need to use pesticides along with minimizing the amount of total products we use by about 90 percent.
Overall, IPM results in less exposure to pest control products and safer, environmentally-friendly techniques.
Integrated Pest Management (IPM) works by using several different methods. These methods include: Structural Strategies, Cultural Strategies and Biological Strategies for the control of pest infestations.
Not every company using IPM is actually employing environmentally friendly solutions. There are a lot of companies which use synthetic pesticides under the guise of IPM and you would do well to stay away from them.
There are a lot of reasons why Integrated Pest Management is more effective at pest control. Conventional methods of pest control just focus on spraying the pests without consideration – it is purely done to eliminate the immediate threat. Integrated Pest Management is more organized. The technicians from Pointe Pest Control examine each situation carefully. We make sure to identify the source of infestations in order to treat each issue as quickly and effectively as possible.
Using the knowledge that we have of pest behavior, we target our approach to pest management more effectively. Pointe Pest Control does not provide just temporary fixes, it provides long term solutions. Satisfied customers are what we want. There is no better way to achieve that than by providing our customers with pest-free lives.
We employ EcoSMART Technologies at our company. EcoSMART is the best company in the world when it comes to providing environmentally safe pesticide products. All the products that they use are either completely safe or minimally harmful for the environment.
With over a decade of experience, they have come a long way in producing naturally sourced pesticides. The main components of their pesticides are essential oils. These are elements present in nature and EcoSMART Technologies extracts them to make specialized products. The essential oils specifically target insects through their neurotransmitters.
The result is an effective elimination of insects. The best thing about EcoSMART Technologies is that a minimal amount is required to be effective because we use it in the Integrated Pest Management approach. The amounts that we do use are able to break down very quickly. This means that the natural pesticides we use at Pointe Pest Control are only going to be there until the job is done – they will not linger. 
All the technicians we have working at Pointe Pest Control are professional, dependable and get the best training available. They will provide you the best possible course of action after thoroughly examining your pest problem. Pointe Pest Control makes your life easier by tailoring each pest control service to your particular needs. We will provide you with exceptional service catered to your schedule, needs and concerns for your convenience.
Our services are guaranteed. Once we have taken on the job, you can expect to be completely pest free. If there is a persistent problem after we are done, we will come back for free again and again until the problem is resolved.
The bill for our services will be precise and transparent. There are no hidden costs or any kind of pressure from us.
There is a reason why we have loyal customers. The services we provide make their lives pest-free for years. If something arises again, they know who will do a good job. Feel free to contact us for more information on the best pest control services in the Chicagoland area.
Proven Solutions with Guaranteed Results
Pointe Pest Control is qualified to handle any pest related issue that homeowners may encounter. Your home is your biggest investment and the professionals at Pointe Pest Control have an extensive lineup of the latest pest control products and application methods to prevent and eliminate them. Pointe Pest Control has the right solution for your pest problem.
We guarantee results. If pest activity persists after a service call, we will return for free until the problem has been solved.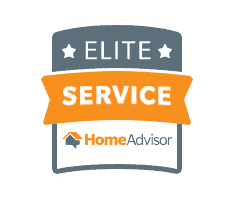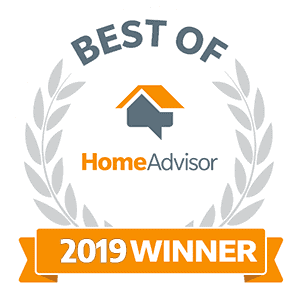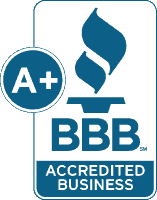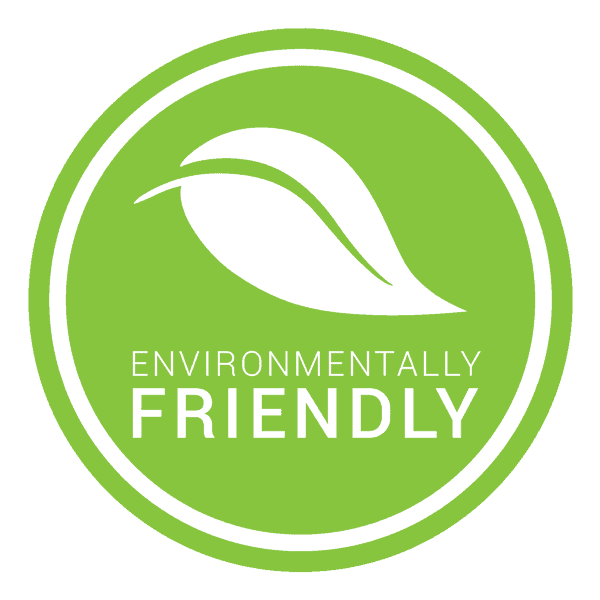 Pointe Pest Control Reviews
Here's what our happy customers had to say about our services:
Request a Free Quote Today
(We do not share your data with anybody, and only use it for its intended purpose)