The Extermination Station
Local Exterminators – Next Level Pest Control
What is an Exterminator?
Exterminators are professionals who specialize in the elimination of insects and vermin from a variety of different locations. Primarily it is assumed that exterminators only end ongoing infestations however, that is only half of the job. Exterminators also place a precedence on preventing pest problems in homes and commercial properties.
There is a misconception that exterminators are different from pest control experts however, the terms are, in fact, synonymous with one another. In the past, the term exterminator was more popularly utilized, while nowadays the terms pest control technician or pest control professional are more widely used both within the industry and colloquially.
What Do Exterminators Do?
Exterminators travel consistently throughout their service locations in order to perform on-sight inspections and treatments. When one of our exterminators visit your home, you can expect:
Professional discussion regarding your pest concerns and treatments

Comprehensive preventative outdoor treatments to secure the perimeter of your home

Complete indoor treatment (upon request)

In depth analysis and assessment of your particular pest issues in order to treat problems at their source 

Cutting edge techniques, 

professional tools, and eco-friendly products

Ongoing support and monitoring in between your scheduled visits
How Do You Know You Need an Exterminator?
There is a reason that pests are called pests. They cause problems. In fact, they can cause a multitude of problems from a simple annoyance all the way to your home burning down and contracting fatal diseases. If you suspect a problem, it is crucial to nip it in the bud.
You Have Children or Pets
Some DIY and at home sprays can be very toxic to children and pets. Furthermore, there are a myriad of different pests that can be extremely dangerous to the health of both your pets and children including (but not limited to) mosquitos, rodents, fleas, ticks, wasps, roaches, etc.
You and your family should not be bitten. It is not only annoying, but depending on the culprits that are biting you, you could potentially be at risk of contracting some very detrimental and even life threatening diseases. If you are being bitten, it's time to schedule a professional pest inspection.
If you have tried to handle your own pest problems and your efforts have either failed or have not been long lasting, its time for professional extermination.
In all honesty, it is important to seek professional intervention at the first signs of a pest infestation. Pests can damage your home and be extremely detrimental to your health. Rodents and carpenter ants can dismantle and even completely destroy your home; while spiders, wasps, bees, hornets, cockroaches, mice, rats, ticks, and mosquitos can all transmit deadly diseases. It is not worth the risk messing around with DIY pest control techniques when so much can be on the line and, the longer you wait, the worse a problem can become. Call your local exterminators if you suspect a pest infestation.
Why You Need Professional Exterminators
Throughout our years in business, we have been dedicated to listening to our clients, we strive to cater to your exact pest control needs, and treat each situation according to its unique circumstances. We focus on continuously fine tuning our methods and specializing our services in order to always provide our clients with the best service possible. However, even with all of that aside, the benefits you get from using professional extermination services are impossible to overlook. Just some of these benefits include:
Saving Money – infestations can be extremely devastating to your wallet due to the damage they cause in your home and to your health. Professional intervention can stop the problems before they get worse and even prevent problems from ever occurring in the first place. This can save you hundreds, thousands  and even potentially hundreds of thousands of dollars in the long run. 
Minimal Products but Maximum Effect – our tried-and-true methods, paired with our professional grade product and tools allow us to drastically reduce the amount of spraying/applications around your home without sacrificing the highly measurable effects of our treatments. 
Eliminating Problems at their Source

– years of experience, training, licensing, and perfecting techniques definitely count for something. This expertise allows exterminators to root out the source of pest problems, eliminating them for good, while some DIY sprays and techniques only "put a band-aid" on the problem.

Safety/Protection – Depending on the type of pest you are dealing with, there can be dangers with trying to control them (ie. a large wasp nest). Hiring professional help keeps you and your family out of the line of fire, while our exterminators have the proper professional tools, gear, and experience to treat pest problems safely.
Exterminators VS. Wildlife Control VS. Animal Shelters
There is a bit of a misconception that the term "pest control" encompasses any creature that may be bothering you – whether it's ants or skunks – however, this is not the case. In the business of "creature control" there are: pest control companies/exterminators, wildlife control/animal control companies, and animal shelters/humane societies. What separates these types of control companies are: the types of creatures being handled, the control methods that are used, and the licensing involved in the services.
We get many cross-calls for services we cannot perform, so the following information is a breakdown outlining the services and types of creatures that each different type of company handles, and serves as a guide to help you know who is the best to call for your particular issue.
Animal Shelters/Humane Societies
These companies pick up strays or lost pets, and will also accept animal surrenders from people who cannot take care of a pet any longer. Depending on the specific area you live in, they can attend to:
Dogs
Horses
Domesticated Birds
Domesticated Rabbits
Wildlife Control/Animal Control 
These companies deal with non-pet animals. Their services are typically rooted in catch and release methods. Customarily, the types of animals that they can handle include:
Bats
Birds
Chipmunks
Lizards
Raccoons
Skunks
Snakes
Squirrels
Etc.
Exterminators/Pest Control
Pest control companies such as ourselves handle a myriad of different types of insects and rodents with a focus on securing both homes and businesses against infestations. Our methods are either preventative or focused on eradication depending on the specific pest issues that we are treating. At Pointe Pest Control, you can call us for any of the following pests that may be bothering you:
Ants
Aphids
Bed Bugs
Box Elders
Carpet Beetles
Carpenter Bees
Centipedes
Clove Mites
Cluster Flies
Cockroaches
Crickets
Drain Flies
Ear Wigs
Fleas
Hornets
Mice
Millipedes
Moles
Mosquitos
Moths
Rats
Silverfish
Spiders
Stink Bugs
Ticks
Voles
Wasps
Yellow Jackets
Proven Solutions with Guaranteed Results
Pointe Pest Control is qualified to handle any pest related issue that homeowners may encounter. Your home is your biggest investment and the professionals at Pointe Pest Control have an extensive lineup of the latest pest control products and application methods to prevent and eliminate them. Pointe Pest Control has the right solution for your pest problem.
We guarantee results. If pest activity persists after a service call, we will return for free until the problem has been solved.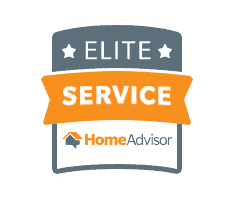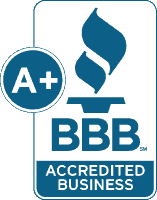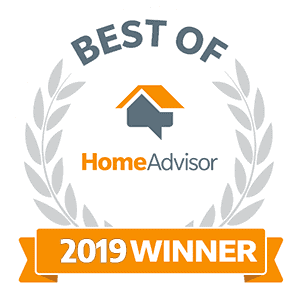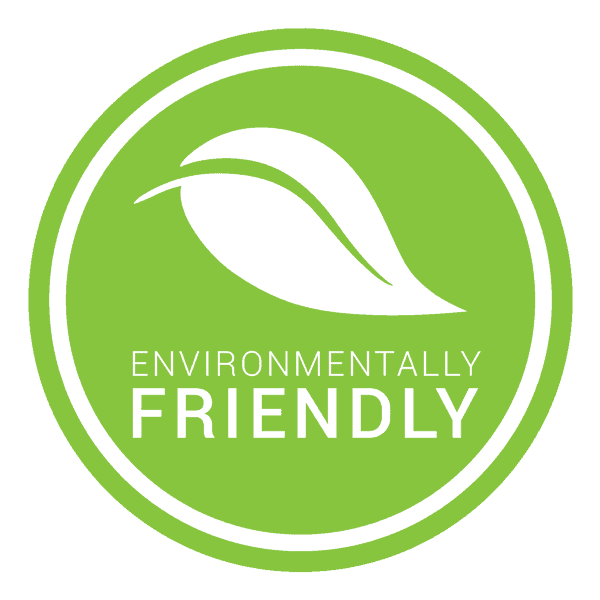 Pointe Pest Control Reviews
Here's what our happy customers had to say about our services:
Request a Free Quote Today
(We do not share your data with anybody, and only use it for its intended purpose)