Your Chicagoland Guide on Carpenter Ants
| COLOR | SIZE | LEGS | DANGER/DESTRUCTION RATING |
| --- | --- | --- | --- |
| Black | 1/4 – 1/2 in | Six | HIGH |
Most carpenter ants nest in dead or hollow trees, but the working ants tend to find homes to invade. When carpenter ants make their way into your house, they will hang out in moist areas such as your windows, doors and porches.
These pests range from dark brown to black and are 1/4″ to 1/2″ long. Their antennas are shaped like elbows and some of the ants are winged – on the winged carpenter ants the front wings are usually longer than the hind wings. Carpenter ants prefer to chomp on dead damp wood although, unlike termites, they do not actually consume the wood.
Carpenter ants are very dangerous especially when it comes to an infestation. The most obvious sign that you have an infestation is just seeing these pests in your home. Although they may be in your home, this does not necessarily mean they are nesting there – these ants forage for food and water miles away from their nests. If they are infesting your home, you will start seeing wood shavings around windows, decks and anywhere there is wood. You might also hear faint noises as they burrow into wood and create their nests. If you let an infestation get out of hand, it can become severe and the wood structure of your home can become compromised.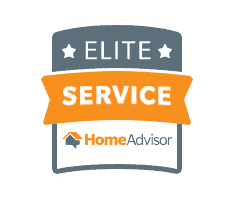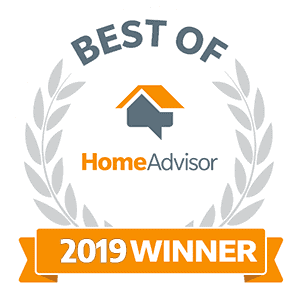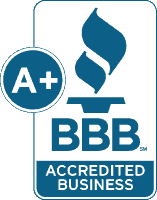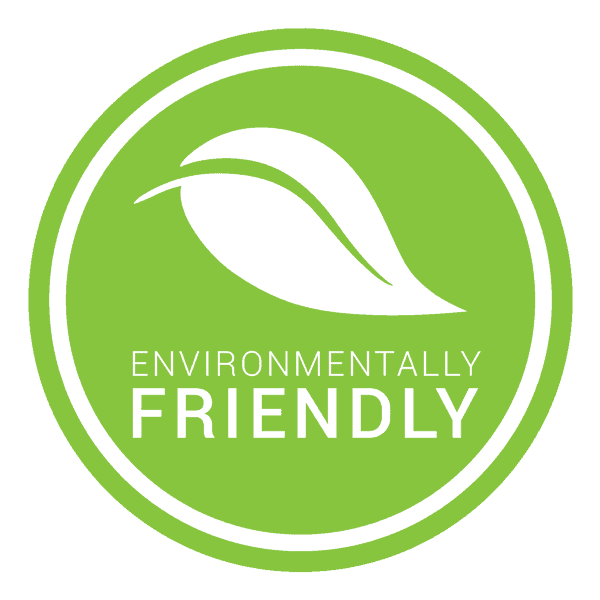 Request a Free Quote Today
(We do not share your data with anybody, and only use it for its intended purpose)