Chicago's Pest Control Company
Easy on Mother Nature Hard on Pests
Chicago's Pest Control Company
Easy on Mother Nature Hard on Pests
Chicago's Pest Control Company
Easy on Mother Nature Hard on Pests
Why Pointe Pest Control?
Pointe Pest Control is one of the largest family-owned and operated pest control companies in the U.S. We have pest control and customer service down to a science, and we know you'll appreciate the results.
CALL (630) 581-2640
FOR YOUR FREE ESTIMATE TODAY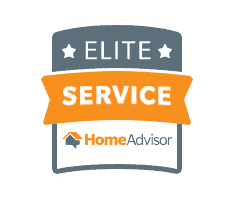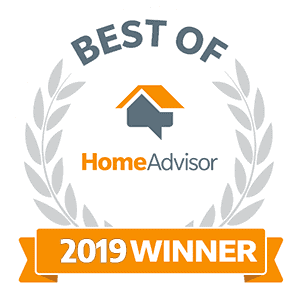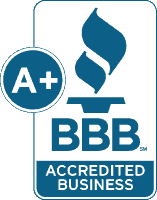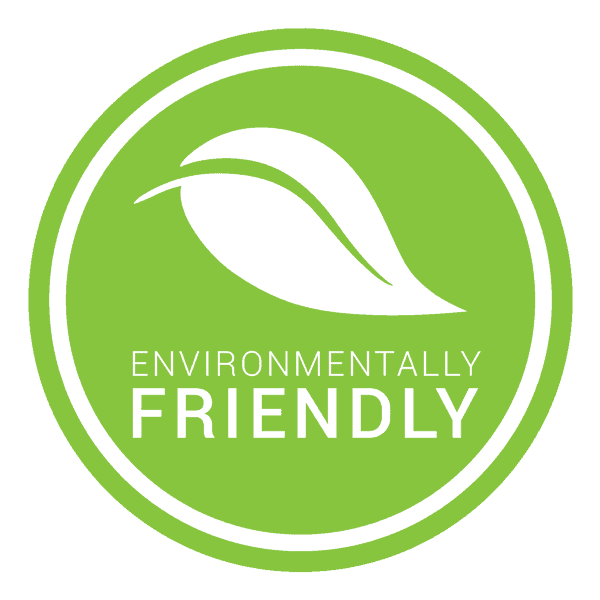 Guaranteed Pest Control Results!
100% Guaranteed Results. Give us a call to schedule your first professional pest control treatment
Pointe Pest Control is a family operated company that provides some of the best pest control services in Chicago.
Pointe Pest Control Reviews
Here's what our happy customers had to say about our services:
Request a Free Quote Today
(We do not share your data with anybody, and only use it for its intended purpose)