Orland Park, IL

Rodent Control
Your Orland Park Pest Control Problem, Gone For Good, Guaranteed.
Orland Park Office:
(708) 416-8042
1500 Ravinia Pl., Unit 1D, Orland Park, IL 60462
Request a Callback
We'll give you a call to discuss the best pest application for you:
Orland Park, IL

Rodent Control Services
A Clean and
Pest Free Home in Orland Park

is just a call away..
Orland Park, Illinois is a lively community with a year full of family friendly activities such as the city Easter Egg Hunt, The Great Pumpkin Party and the Turkey Trot, to name a few. Orland Park does a lot for its residents and at Pointe Pest Control, we do too. Our customers are our number one priority and we will always go the extra mile to make sure you are satisfied. When you have a rodent infestation, we guarantee our services and make sure your home is pest free by the time we are finished. Our rodent control is effective and safe for your family. Rodents are among the most destructive pests you can have invade your home. If you have a rodent infestation, you need professional help.
Let's Identify Your Pest Problem
1500 Ravinia Pl., Unit 1D, Orland Park, IL 60462
Protect your home and family
Not only do rodents cause an extensive amount of damage, they are hazardous to your health. A rodent infestation can damage your walls and insulation, they can chew through electrical wires, and worse, get into your food. Mice can chew through food containers, all while contaminating anything they touch with their saliva, urine and feces. This is incredibly dangerous because rodent droppings transmit deadly and harmful diseases. Rodent infestations also cause unpleasant odors and smells to eek out from their nests. If anyone in your home has asthma or upper respiratory problems, this is a recipe for disaster since rodent germs and dander are also airborne and can cause lung distress. Keeping your home sealed to rodents and other pests is vital to the health of all who live in your home.
We guarantee our services
When you call Pointe Pest Control, you can be assured the best service and a complete pest removal. We know Orland Park rodent control. We don't quit till the job is done and our customers are 100% happy. With a rodent infestation, you might be tempted to run for the grocery store rodent control but this is a bad idea. These chemicals are among the most hazardous around and can be lethal to pets and children if they are exposed to them. You won't have such fears with our treatments. They are safe, non-toxic, environmentally friendly and completely effective. Our Orland Park rodent control experts know what they are doing. Put your trust in our company and we will give you our best work. We look forward to serving you!
With Over 12,000 5 Star Reviews
Your Pest Problem is Gone, Guaranteed
Why Pointe Pest Control?
Pointe Pest Control is one of the largest family-owned and operated pest control companies in the U.S. We have pest control and customer service down to a science, and we know you'll appreciate the results.
CALL (630) 581-2640
FOR YOUR FREE ESTIMATE TODAY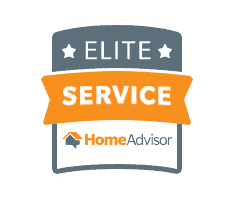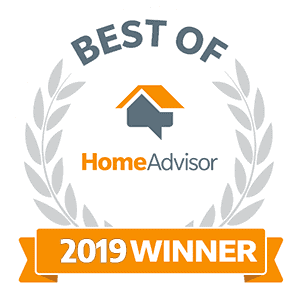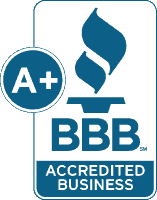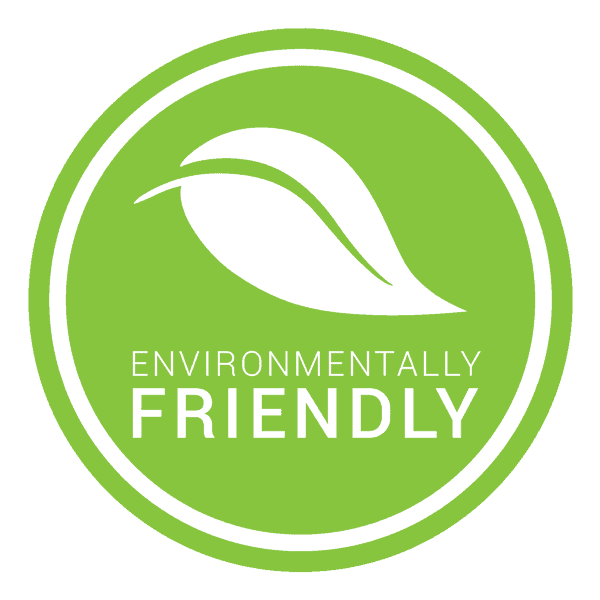 What's Your Pest Problem?
Pointe Pest Control Reviews
Here's what our happy customers had to say about our services:
Request a Free Quote Today
(We do not share your data with anybody, and only use it for its intended purpose)