Your Chicagoland Guide on Honey Bees
| COLOR | SIZE | LEGS | DANGER/DESTRUCTION RATING |
| --- | --- | --- | --- |
| Yellow & Black | 3/4 in | Four | Moderate |
Honey bees are a black or brown color and have yellow bands around their body. They are approximately 3/4 inches long and have six legs.
These insects are social and usually live in colonies. In a beehive there is a queen, workers, and drones. A queen bee can live anywhere from 3-5 years, while drones live for just one season and workers only a few months. A colony can have anywhere from 60,000-80,000 bees so you want to be careful not to get near a beehive.
Some hives are provided by humans that want to produce honey or wax. Honeybees are beneficial in a sense that not only do they produce honey and bees wax, they also pollinate fruits and flowers. If you make a honey bee feel threatened, they will do anything in their power to defend their colony. They are not generally aggressive creatures but when they sting you, they leave behind a barbed stinger. While painful, these stings are not normally disastrous to your health unless you have a bee allergy which, in severe cases, can be fatal.
Honey bee infestations are easy to detect. You'll see bees flying around, resting on flower after flower, and you may even see the hive itself. While your first instinct may be to get rid of the beehive as quick as possible, just leave it to the professionals. Honeybees produce 80% of all insect pollination so they are needed for vegetation to grow. A pest professional will be able to steer the honey bees in the right direction.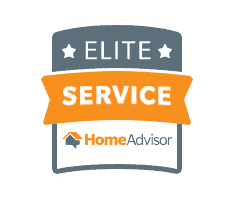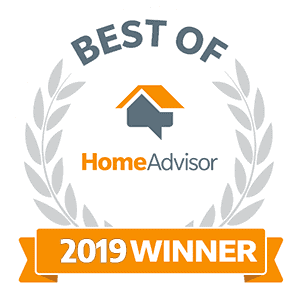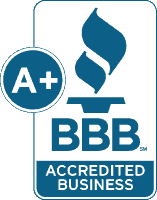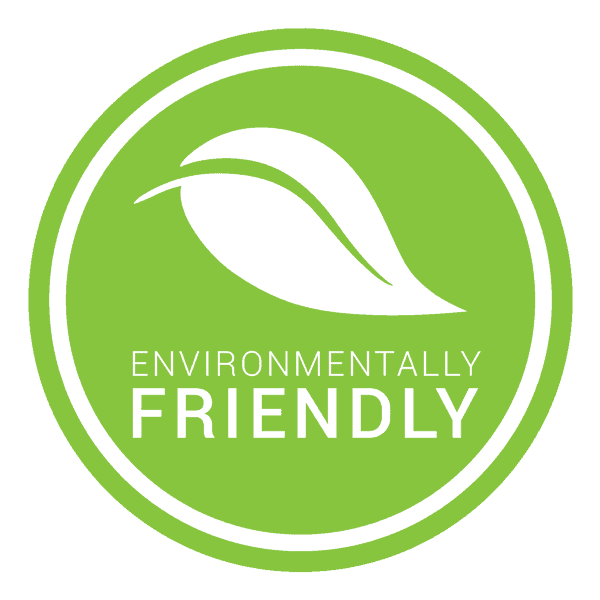 Request a Free Quote Today
(We do not share your data with anybody, and only use it for its intended purpose)