Your Chicagoland Guide on Hornets
| COLOR | SIZE | LEGS | DANGER/DESTRUCTION RATING |
| --- | --- | --- | --- |
| Yellow/Brown | 24 mm | Six | HIGH |
Hornets are yellow and brown and most reach about 24 mm long. They are aggressive creatures and will sting and bite you if they feel threatened. Many times hornets will build their nests in a cavity or wall of a hollow tree. They also damage trees and shrubs by gathering bark for nests and consuming the sap. They also eat other insects such as grasshoppers, crickets, and other yellow jacket species.
There are often about 300 workers living in a hornet colony which accounts for how dangerous it is to approach a hornet nest. Both hornet stings and bites are very painful. When dealing with a hornet problem, you should neverplug the entrance of their nest or spray the entrance of your home with insecticide. This may cause them to chew through your wall and enter your living area. To ensure safe and effective removal contact a pest professional.
The most clear sign of an infestation is seeing the hornets themselves. There will also usually be a nest which will serve as their main hub and where most of them will gather.
We recommend that you do not get near the nest as it may cause them to become aggravated and attack. Many times a nest will be by a dry area, in the cavity of a tree or even under playground equipment. If you have an infestation near your home, we suggest you contact a pest professional immediately to ensure a safe removal.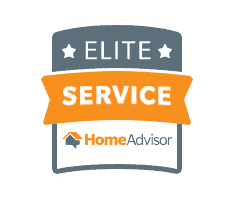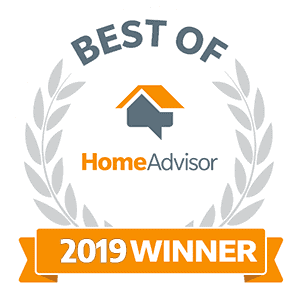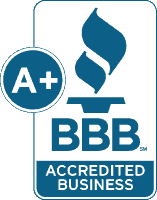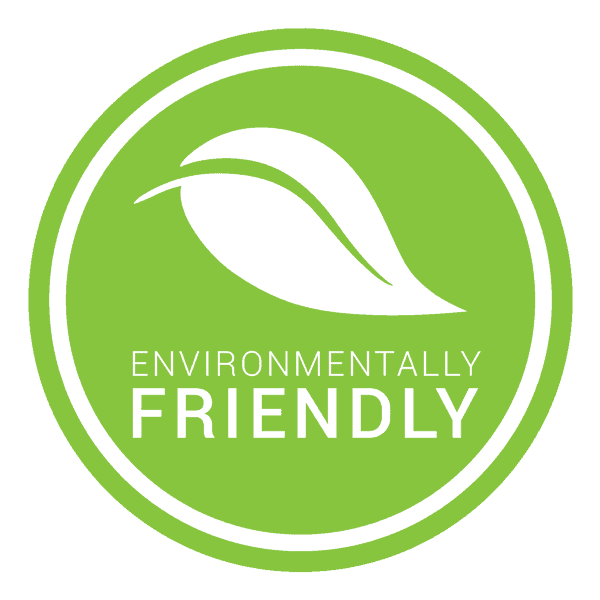 Request a Free Quote Today
(We do not share your data with anybody, and only use it for its intended purpose)