Your Chicagoland Guide on Carpenter Bees
COLOR

SIZE

LEGS

DANGER/DESTRUCTION RATING

Yellow & Black

1/2 – 1 in

Six

Moderate

–

High
Carpenter bees are often mistaken for bumblebees but there are a few differences between the two. Bumblebees are social creatures and larger than carpenter bees.  Also, the top of the carpenter bees abdomen is usually shiny black and hairless, whereas a bumblebees is covered in hair and usually yellow.
Male bees are unable to sting and are usually the ones that are noticed as they will dart after any insect or person that wanders into their territory. The females are able to sting but rarely do unless they feel provoked.
A carpenter bee infestation is easily identified by finding holes in wooden structures around your home. There will also be sawdust on the ground where they drill their holes, as well as a combination of pollen and bee excrement. Of course the most obvious sign of a carpenter bee infestation is seeing a handful of these bees lingering around. They are very important pollinators and are beneficial to agriculture, however, they can also cause a lot of structural damage. Woodpeckers eat carpenter bees so along with a carpenter bee infestation, you may also get woodpeckers drilling holes in any kind of wood.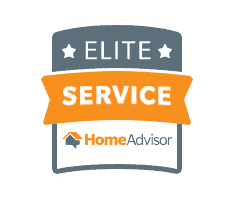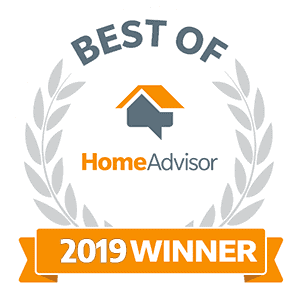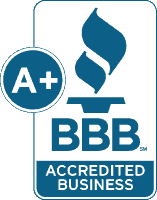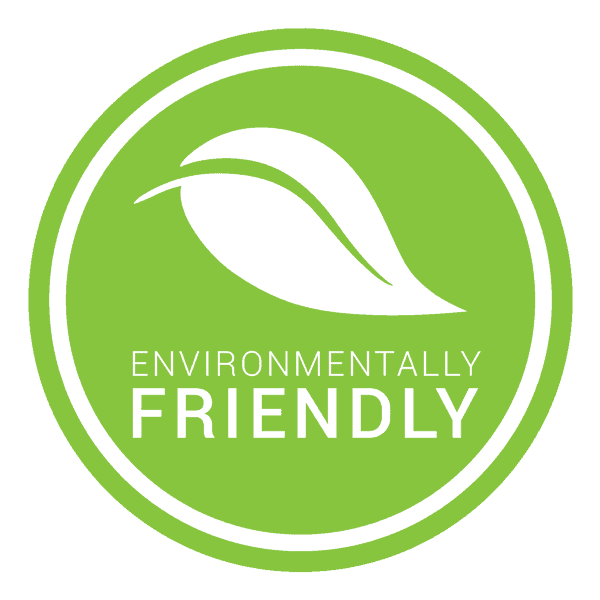 Request a Free Quote Today
(We do not share your data with anybody, and only use it for its intended purpose)