Your Chicago Pest Control Problem, Gone For Good, Guaranteed.
Chicago Office:
(708) 416-8042
1275 W. Roosevelt Rd., #105, West Chicago, IL 60185
Request a Callback
We'll give you a call to discuss the best pest application for you:
Chicago, IL

Wasp Control Services
A Clean and
Pest Free Home in Chicago

is just a call away..
Along Lake Shore Drive there are walking paths, beaches and many different parks. During the warm summer months the temperature, food and water could attracts wasps. These flying creatures could be very dangerous which is why we want to do everything we can to protect you. Our wasp control experts in Chicago can eradicate any infestation whether they are indoors or outdoors. We have the experience needed and necessary to safely remove them. If you want to enjoy those summer days without wasps annoying you, give us a call today!
Let's Identify Your Pest Problem
1275 W. Roosevelt Rd., #105, West Chicago, IL 60185
Aggressive Attackers
If a wasp feels as though they are or their nest is being threatened, they will attack. You want to be sure to double check areas that are dry, such as hollow trees, holes in the ground or a child's playground. These are areas that wasps can build their nests on. If you happen to go near a wasp nest, you will find yourself surrounded by a swarm of them. Wasps are much more dangerous than bees as they have a stinger on their behind and they can also bite. Their bite could become extremely painful, as they are able to chew through soft skin. They will sting and bite until their death. Wasps also love BBQ's so if you're having one and wasps come around don't be alarmed. Most times they will fly around you so don't try to swap them, instead you might want to relocate.
Your Trusted Experts
Chicago's wasp control experts guarantee to not only give you exceptional treatment to get rid of wasps, but will also give you the best service as well. We know how much family matters which is why we have also centered our treatments on safety.
Our products do not leave a sticky residue and are environmentally friendly. We use 100% green products safe for you and your family. Our pest technicians will let you know what to expect ahead of starting treatment just in case you have any questions or concerns. If you want the best service in town, call Pointe Pest Control today!
With Over 12,000 5 Star Reviews
Your Pest Problem is Gone, Guaranteed
Why Pointe Pest Control?
Pointe Pest Control is one of the largest family-owned and operated pest control companies in the U.S. We have pest control and customer service down to a science, and we know you'll appreciate the results.
CALL (630) 581-2640
FOR YOUR FREE ESTIMATE TODAY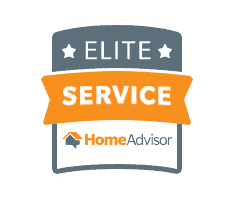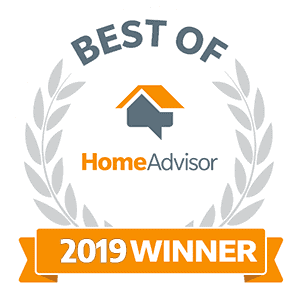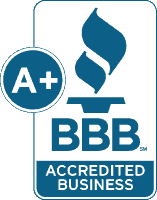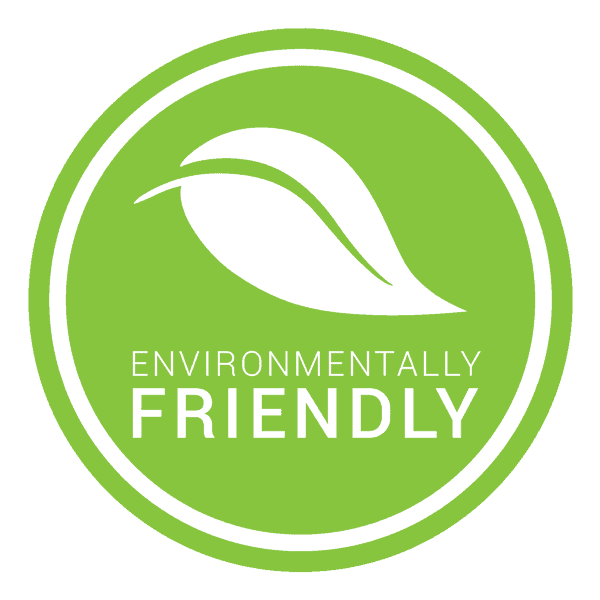 What's Your Pest Problem?
Pointe Pest Control Reviews
Here's what our happy customers had to say about our services:
Request a Free Quote Today
(We do not share your data with anybody, and only use it for its intended purpose)