Your Chicago Pest Control Problem, Gone For Good, Guaranteed.
Chicago Office:
(708) 416-8042
1275 W. Roosevelt Rd., #105, West Chicago, IL 60185
Request a Callback
We'll give you a call to discuss the best pest application for you:
Chicago, IL

Ant Control Services
A Clean and
Pest Free Home in Chicago

is just a call away..
If you are looking to take your family out for a nice dinner but are stuck wondering where to take them, check out Chicago's most popular dishes. Deep-dish pizzas in the Windy City are a must try, especially at Lou Malnati's and Giordano's. While these fan favorites are not the only things that could attract ants, I'm sure they love those bites just as much as you do. Pointe Pest Control do our very best to keep ants far away from whatever you eat. Our pest technicians for ant control in Chicago are trained to eliminate even the most resilient ants. If you have an ant infestation controlling your home give us a call today to help you out!
Let's Identify Your Pest Problem
1275 W. Roosevelt Rd., #105, West Chicago, IL 60185
Zero to A Hundred
You have never noticed an ant in your home and when you finally do it may seem like more and more keep coming. As a queen carpenter ant, she is able to produce thousands of ants in a 25-year life span. While she has the longest life span, other ants are expected to live about 6-12 weeks but could survive the cold winters in Chicago for a few months longer. The most common type of ants you will see in the Chicago area is black ants. These pests are capable of damaging the wood structure of your home severely. They chew on damp wood to build their nests and galleries. If you begin smelling an unpleasant odor and see more ants than usual coming around your home, you may have an infestation right in the walls of your own home.
Service You Can Trust
Wherever or whatever you decide to eat with your family, I'm sure you hate having pests bothering you at the dinner table. Chicago's ant control experts can give you great service and eradicate the problem. We know that ants can cause a lot of trouble which is why we do all it takes to keep them under control.
Our pest technicians will walk you through your home and show you entryways that ants may have come through. We will then let you know what steps will need to be taken next so that you will feel comfortable with treatment. If you want the best ant control service in Chicago give us a call today!
With Over 12,000 5 Star Reviews
Your Pest Problem is Gone, Guaranteed
Why Pointe Pest Control?
Pointe Pest Control is one of the largest family-owned and operated pest control companies in the U.S. We have pest control and customer service down to a science, and we know you'll appreciate the results.
CALL (630) 581-2640
FOR YOUR FREE ESTIMATE TODAY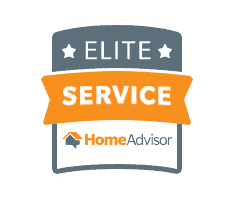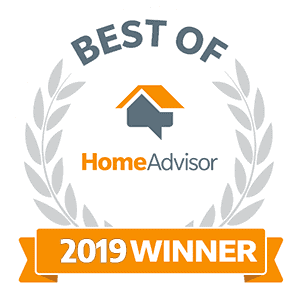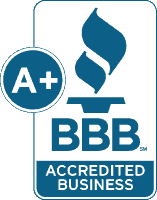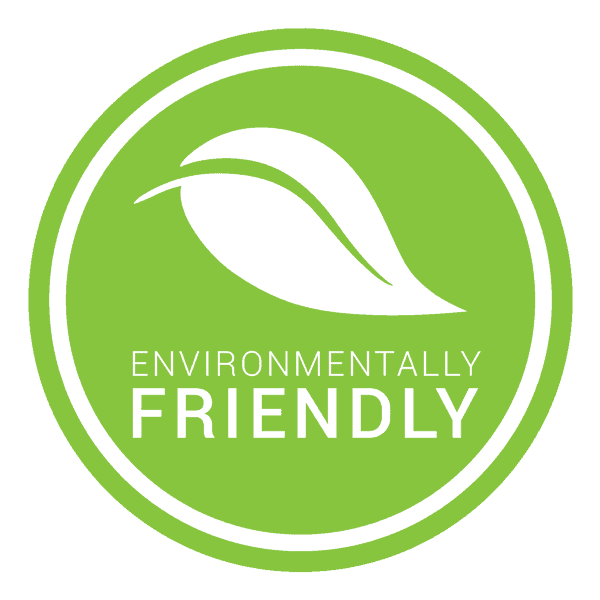 What's Your Pest Problem?
Pointe Pest Control Reviews
Here's what our happy customers had to say about our services:
Request a Free Quote Today
(We do not share your data with anybody, and only use it for its intended purpose)