Chicago, IL

Rodent Control
Your Chicago Pest Control Problem, Gone For Good, Guaranteed.
Chicago Office:
(708) 416-8042
1275 W. Roosevelt Rd., #105, West Chicago, IL 60185
Request a Callback
We'll give you a call to discuss the best pest application for you:
Chicago, IL

Rodent Control Services
A Clean and
Pest Free Home in Chicago

is just a call away..
Chicago has a long history of old architectural buildings and apartment such as the Water Tower on the Magnificent Mile. With all of these older structures, this makes the city much more susceptible to rodent infestations. Rodents love hiding in dark small places and hang around just long enough to get your leftover dinner scraps. If you have a rodent problem on your hands, let us take care of it for you. We eliminate any kind of infestation you might have and will do so in the safest and most efficient way possible. Our rodent control experts in Chicago are the best at what they do and will always go the extra mile to put you at ease.
Let's Identify Your Pest Problem
1275 W. Roosevelt Rd., #105, West Chicago, IL 60185
Contamination waiting to happen
Anything a rodent touches or walks on will be contaminated. They dig through trashcans and the sewer while picking up deadly diseases. Once their saliva, urine or feces touch anything, it becomes completely contaminated. With all the filth their coat is covered in, they can also produce an unpleasant smell and create airborne illnesses. And it doesn't stop there. Aside from mice and rats being a health concern, these rodents can also be very costly. If you have enough of them living under one roof you will also start to see your electrical wires, insulations, and more chewed on and ruined. They are looking for a place to nest and grow. They can even go months without water if the food they are getting to is moist enough.
Take back your life
If a rodent infestation has run you out of your home and you feel you have no where to turn, give us a call today. Our rodent control professionals in Chicago can take care of any rodent big or small. We are not afraid to take on the toughest mice and rats to let them know whose boss!
If you want to get back to controlling your own life without rodents being an issue call us today. We can guarantee complete satisfaction or we will return free of charge. Our trained experts will create a treatment plan just for you no matter if it is an older or a newer establishment. We have all the right tools to eliminate them safely and effectively!
With Over 12,000 5 Star Reviews
Your Pest Problem is Gone, Guaranteed
Why Pointe Pest Control?
Pointe Pest Control is one of the largest family-owned and operated pest control companies in the U.S. We have pest control and customer service down to a science, and we know you'll appreciate the results.
CALL (630) 581-2640
FOR YOUR FREE ESTIMATE TODAY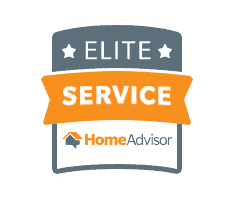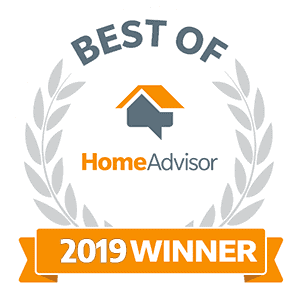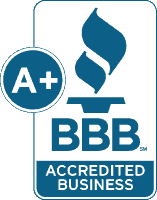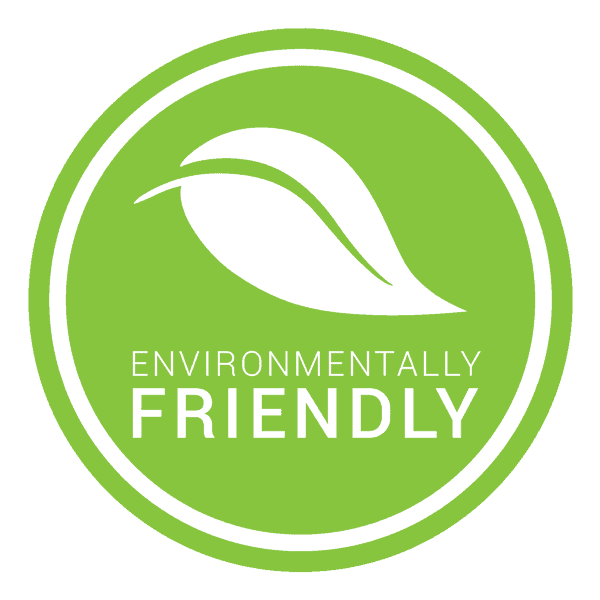 What's Your Pest Problem?
Pointe Pest Control Reviews
Here's what our happy customers had to say about our services:
Request a Free Quote Today
(We do not share your data with anybody, and only use it for its intended purpose)