Chicago, IL

Bed Bug Control
Your Chicago Pest Control Problem, Gone For Good, Guaranteed.
Chicago Office:
(708) 416-8042
1275 W. Roosevelt Rd., #105, West Chicago, IL 60185
Request a Callback
We'll give you a call to discuss the best pest application for you:
Chicago, IL

Bed Bug Control Services
A Clean and
Pest Free Home in Chicago

is just a call away..
Some of the finest hotels are located in Chicago – The Drake, Hyatt Regency and The Hilton to name a few. Travelers worldwide make their way to the city for personal and business purposes. With all of the different locations people come from, the city is much more prone to bed bugs. Bed bugs are one of our worst enemies. We have studied their life cycles and have done extensive training so that we are prepared to take them on and win the battle. Our Chicago bed bug control experts will eradicate any bed bug infestation you might have!
Let's Identify Your Pest Problem
1275 W. Roosevelt Rd., #105, West Chicago, IL 60185
Worldwide Travelers
Bed bugs can come from any part of the world. They are known for hitch hiking in people's luggages, clothes or anything else they can cling on to, to make it to their next destination. They are the best in the game of hide and seek, so as hard as you look you may never find them. When they make it into your room they will hide behind wallpaper, in your bed frame and especially in your mattress. Many people will call us concerned about the itchy welts they have when they wake up in the morning. This is caused by bed bugs feeding on your blood throughout the night and hiding as soon as they've gotten just enough. Don't think you are going crazy if you don't see them. We are the experts and we promise to find them and eliminate them.
We Are the Answer
If you are thinking of heading to the store to pick up some over the counter bug spray, think again. These sprays will not solve the problem and will also leave toxic chemicals lingering around your home. Our bed bug control experts in Chicago are the answer. Once you pick up the phone and give us a call, we will quickly and effectively eradicate the problem.
Our pest technicians will not only get rid of the problem, we will make sure that any bed bug eggs will also be eliminated in the process. We don't want you to feel like bed bugs are taking control of your life especially after a long days travel. If you're looking for a solution, call us today because we have the answers!
With Over 12,000 5 Star Reviews
Your Pest Problem is Gone, Guaranteed
Why Pointe Pest Control?
Pointe Pest Control is one of the largest family-owned and operated pest control companies in the U.S. We have pest control and customer service down to a science, and we know you'll appreciate the results.
CALL (630) 581-2640
FOR YOUR FREE ESTIMATE TODAY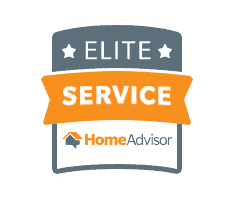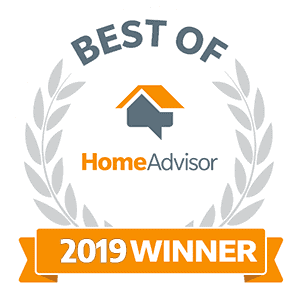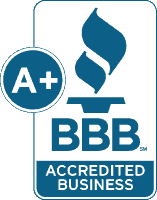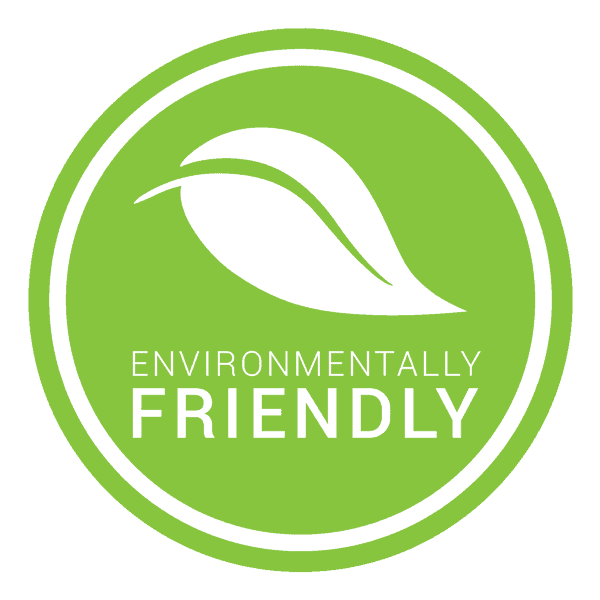 What's Your Pest Problem?
Pointe Pest Control Reviews
Here's what our happy customers had to say about our services:
Request a Free Quote Today
(We do not share your data with anybody, and only use it for its intended purpose)