Chicago, IL

Cockroach Control
Your Chicago Pest Control Problem, Gone For Good, Guaranteed.
Chicago Office:
(708) 416-8042
1275 W. Roosevelt Rd., #105, West Chicago, IL 60185
Request a Callback
We'll give you a call to discuss the best pest application for you:
Chicago, IL

Cockroach Control Services
A Clean and
Pest Free Home in Chicago

is just a call away..
With all the professional teams across Chicago such as the Blackhawks, Bulls and Bears there's excitement in the air year around. Families and friends come together to cheer on the city with drinks and lots of food on hand. And while it may seem like people are the only ones celebrating, think again. Cockroaches are also cheering for game days because there's more food around that they can get their hands on. Chicago's cockroach control experts at Pointe Pest Control can guarantee to eliminate these pests. If you want to enjoy game day without being bothered by these pesky creatures give us a call today for your free consultation!
Let's Identify Your Pest Problem
1275 W. Roosevelt Rd., #105, West Chicago, IL 60185
Always on the Hunt
Cockroaches are always on the hunt for shelter, food, and water sources. They are usually found in warm and damp areas and can squeeze through the tightest cracks and crevices in your home. These pests are extremely quick and you may notice them scurrying across your floor as you flip on the light. If they feel threatened, they will use their wings to fly away from the danger. Cockroaches tend to stay out of harms way and can hide for months at a time if needed. They are nocturnal creatures so if you are hoping to catch them when you're up during the day, chances are slim. If there's one reason you should get cockroaches out of your home it is because of their filth. You might even begin to smell a musty odor lingering around your home, which could be a sign of an infestation.
Pointe Pest Control To The Rescue!
Cockroach control in Chicago is very important to us. We take pride in our services and products. Our top of the line treatment consists of using Eco-friendly products that won't harm your family or pets. We skip the toxic chemicals but our products are just as effective and won't leave residue. We will create the best treatment for your home and family because we know every infestation is different.
If you want the best cockroach control in Chicago give us a call today. We want all of our residents and visitors to have a good time on game day without worrying about cockroaches. It is our job to eliminate pests and we guarantee the best results!
With Over 12,000 5 Star Reviews
Your Pest Problem is Gone, Guaranteed
Why Pointe Pest Control?
Pointe Pest Control is one of the largest family-owned and operated pest control companies in the U.S. We have pest control and customer service down to a science, and we know you'll appreciate the results.
CALL (630) 581-2640
FOR YOUR FREE ESTIMATE TODAY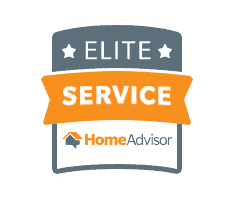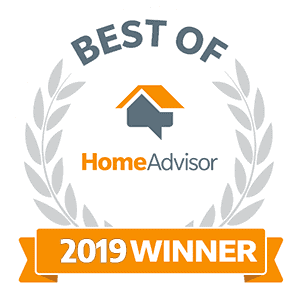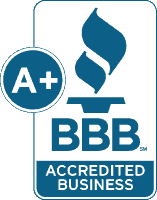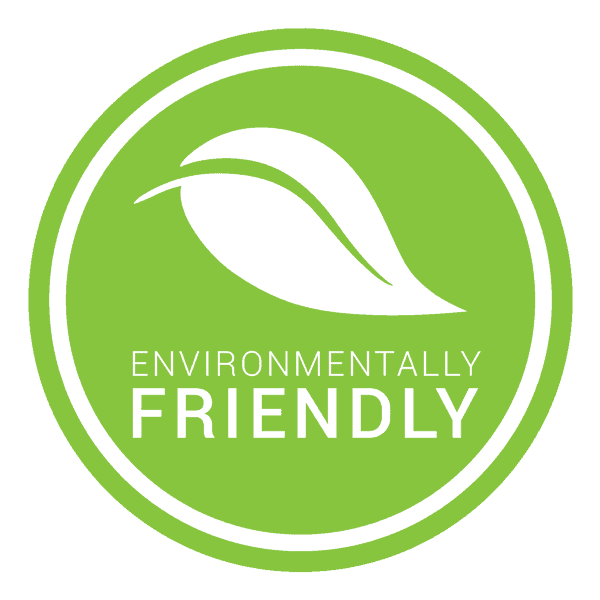 What's Your Pest Problem?
Pointe Pest Control Reviews
Here's what our happy customers had to say about our services:
Request a Free Quote Today
(We do not share your data with anybody, and only use it for its intended purpose)