Your Chicagoland Guide on Odorous Ants
| COLOR | SIZE | LEGS | DANGER/DESTRUCTION RATING |
| --- | --- | --- | --- |
| Black | 1/16 – 1/8 in | Six | Moderate |
Odorous ants get their name from their poignant scent. Many relate the smell to a strong rotten coconut-like odor when one of the ants is crushed. These pests are described as dark brown to black and range in size from 1/16″ – 1/8″ long. These ants enjoy eating sweets such as sugar and honeydew.
They easily contaminate what they touch, so you want to be sure to throw away any foods if these ants get into it. You won't see these ants for very long as they tend to move their entire colony every few months depending on the rain and the weather. Odorous ants aren't physically dangerous as they do not bite or sting but they can become extremely annoying and especially smelly.
The most common sign of an odorous ant infestation is actually seeing the ants in your home, especially after rainfall. These ants are most likely to come out after wet conditions and are rarely seen in dry conditions. If you see many of these ants close to a heat source, hot water pipes, or under the floor, this may be an indication of an infestation. Odorous ants forage throughout the day in different patterns or in trails and can travel extremely far. If you see flying swarms, which is their way of mating, you probably have an infestation.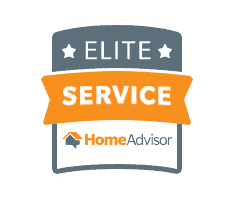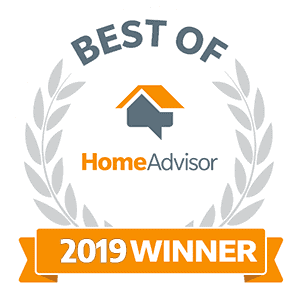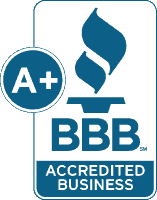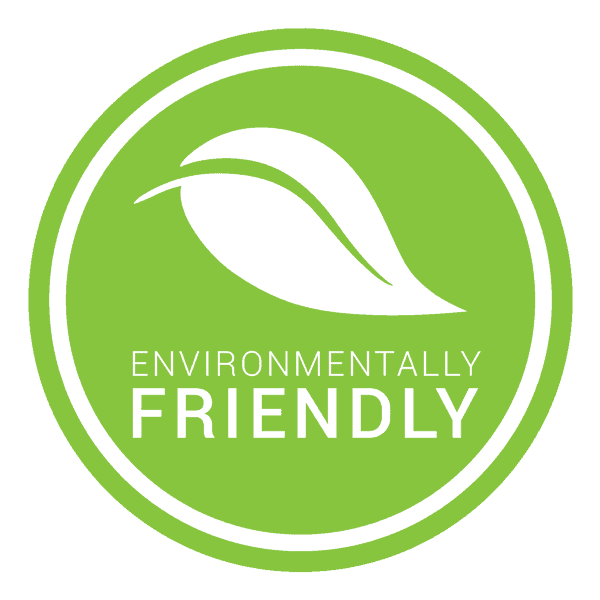 Request a Free Quote Today
(We do not share your data with anybody, and only use it for its intended purpose)