Your Chicagoland Guide on Bed Bugs
| COLOR | SIZE | LEGS | DANGER RATING |
| --- | --- | --- | --- |
| Reddish Brown | 3/16 in | Six | HIGH |
Bed bugs are reddish-brown insects with and flat, oval-shaped bodies. They measure about 3/16 inches long which is about the size of an apple seed. After they have sucked on your blood, they tend to look swollen and red.
Bed bugs earned their name from their preferred habitat, your bed. However, they can also be found in your blankets, furniture and clothes. They are not strictly nocturnal, but come out most often at night while you are fast asleep. These pests normally climb the walls to the ceiling and drop down to their host as they are attracted to the warmth and presence of carbon dioxide. Bed bugs can live for a little over a year without feeding, but they normally try to feed every five to ten days.
Bed bug infestations are very dangerous. These bugs will suck your blood, and can potentially damage your health. Bed bug bites appear as little itchy red welts and are sometimes arranged in lines.  They also tend to target exposed skin, so if you wear pajamas, they will target your face, arms and any other exposed areas.
Bed bugs gorge themselves on your blood and defecate at the same time leaving behind tiny reddish brown spots. Try inspecting your bed sheets and your pajamas. You may see tiny red blood spots on your mattress which may be the remnants of bed bugs that have been crushed. If you are not certain, get a bit of water on your finger and rub it across the mark. If it turns red, you are looking at your blood after it has passed through a bed bug. Finding these spots is an indicator of a bed bug infestation.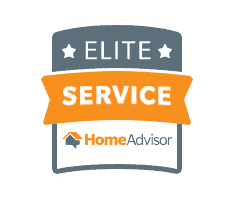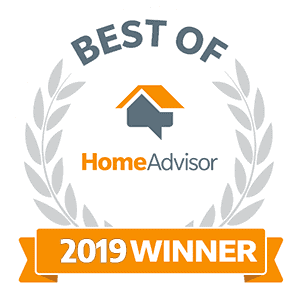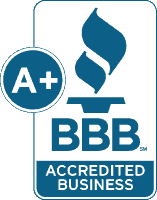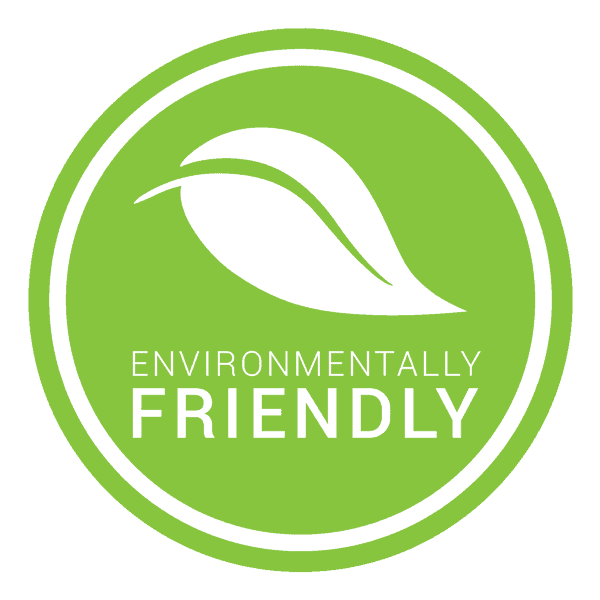 Request a Free Quote Today
(We do not share your data with anybody, and only use it for its intended purpose)