Your Chicagoland Guide on German Roaches
COLOR

SIZE

LEGS

DANGER/DESTRUCTION RATING

Light Brown

1/2 – 5/8 in

Six

Moderate

–

HIGH
German cockroaches are mostly found indoors and are problematic in homes all across the world. Most of these roaches grow to be about 1/2″-5/8″ long and, in their adolescence, are black until they develop into adults at which time they become light brown with two horizontal black stripes. As they grow, they will also develop wings, however, they do not fly as much as they run. They prefer to inhabit humid areas such as kitchens and bathrooms, and may end up nesting in one of these locations.
German roaches most commonly enter a home when residents bring in bags or boxes that are already infested with the bugs. Other times, roaches come into homes through sewage systems and pipes where germs attach to their bodies and legs. Then, when these pests enter homes, they contaminate everything they come in contact with.
A german cockroach infestation could potentially be harmful to you and your family as they carry many germs and diseases. One of the signs to look out for are droppings that are similar to the size and color of pepper. These pepper-like droppings are most often found in darker areas particularly in drawers or cabinets. Another thing you might find near droppings are egg capsules. With the combination of droppings and egg capsules, you will also begin to smell a foul odor. It may smell musty especially if there is a large colony living amongst you. If you let german cockroaches take over your home, they have the power to contaminate everything they touch. They could even change the flavor of your foods if they get into it.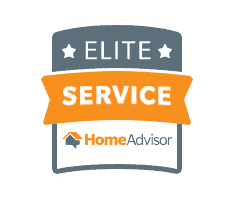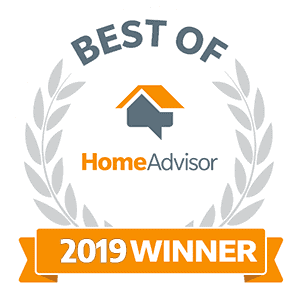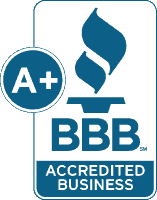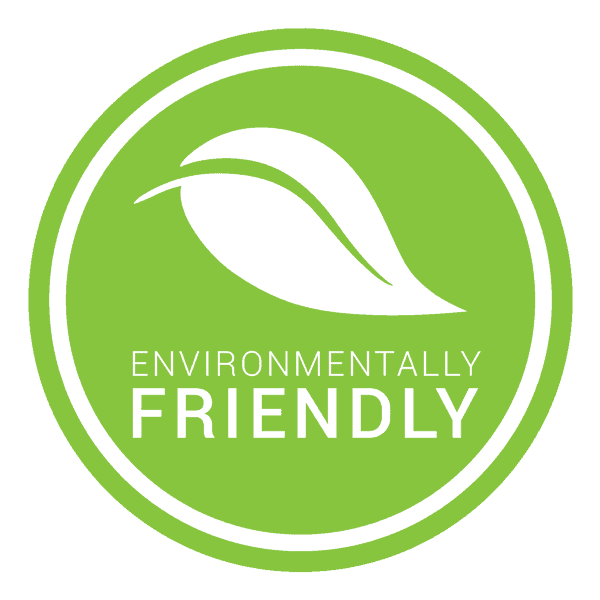 Request a Free Quote Today
(We do not share your data with anybody, and only use it for its intended purpose)