Hinsdale, IL

Wasp Control
Your Hinsdale Pest Control Problem, Gone For Good, Guaranteed.
Request a Callback
We'll give you a call to discuss the best pest application for you:
Hinsdale, IL

Wasp Control Services
A Clean and
Pest Free Home in Hinsdale

is just a call away..
A popular hub for parties and weddings in Hinsdale is the Katherine Legge Memorial (KLM) Lounge. Named after the deceased wife of Alexander Legge, the English-style architecture and the beautiful grounds surrounding it have attracted folks since it was built in the 1920's. The eaves and peaks on your house may have a KLM lounge on them. I'm talking about a hive swarming with wasps or hornets. These buzzing bullies are aggressive and their stings are painful and may be fatal if you are allergic If you see wasp activity, call your Hinsdale wasp control experts at Pointe Pest Control to send them packing.
Let's Identify Your Pest Problem
Wasp Wisdom
Wasps can vary in species. Yellow Jackets can be identified by their bigger heads and black and yellow bodies. Hornets are brown and yellow. Unlike bees, wasps stingers are not barbed and do not leave their body when they sting. This allows them to sting you multiple times. Some wasps will make nests in your roof line. They are known for making home in attics. Another type of pest is the infamous carpenter bee. These bees drill quarter sized holes in your unpainted wood to lay their eggs. Because of their social nature, simply knocking down a nest will not stop the problem. The wasps can rebuild nests in a matter of days.
Pointe Wipes out the Wasps
Pointe Pest Control is known for their successful wasp control strategies in Hinsdale. There are plenty of ways to stop the wasps. Your technician uses a specialized dust in the cracks and crevices of your home to dry out places that wasps want to stay. Your technician also brings an extension pole that can reach up to 35 feet to knock away any wasp nests he finds on the outside of the house. Work in the attic is also done if necessary. The green products and expert techniques used to treat these problems discourage wasps from nesting and eliminate existing wasps on your property. Don't live in fear of being stung. A technician is waiting in the wings for your call. Schedule your wasp service today!
With Over 12,000 5 Star Reviews
Your Pest Problem is Gone, Guaranteed
Why Pointe Pest Control?
Pointe Pest Control is one of the largest family-owned and operated pest control companies in the U.S. We have pest control and customer service down to a science, and we know you'll appreciate the results.
CALL (630) 581-2640
FOR YOUR FREE ESTIMATE TODAY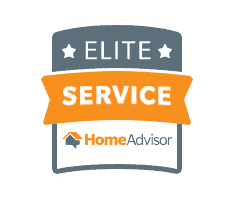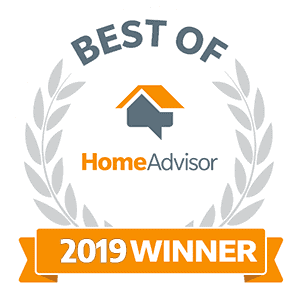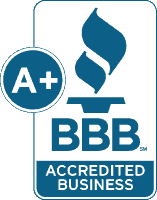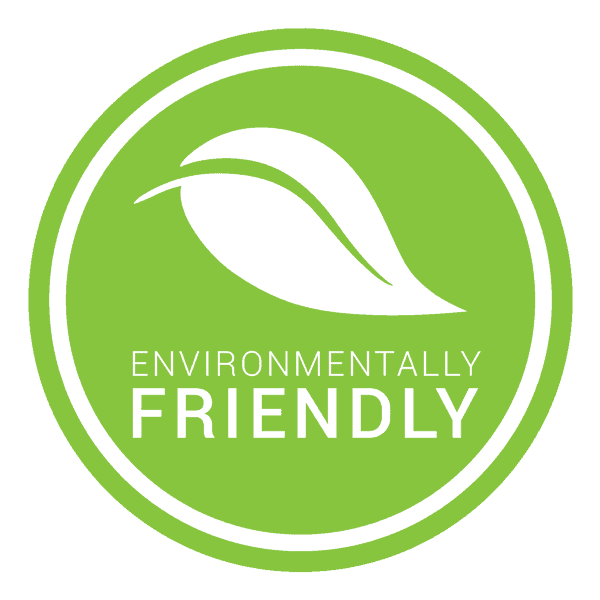 What's Your Pest Problem?
Pointe Pest Control Reviews
Here's what our happy customers had to say about our services:
Request a Free Quote Today
(We do not share your data with anybody, and only use it for its intended purpose)