Hinsdale, IL

Cockroach Control
Your Hinsdale Pest Control Problem, Gone For Good, Guaranteed.
Request a Callback
We'll give you a call to discuss the best pest application for you:
Hinsdale, IL

Cockroach Control Services
A Clean and
Pest Free Home in Hinsdale

 is just a call away..
The Pests of Champions
Your Hinsdale Central High School boys swim team took home a state title this year. Your Red Devils trained hard throughout the season to swim fast and outlast the competition in this rigorous sport. Their resilience and hard work made them champions. There are other little devils in Hinsdale that can survive with the best of annoying pests. They are the cockroaches. These hearty creatures are one of the most difficult to eliminate especially all by yourself. Trust your roach problem with the Hinsdale cockroach control experts at Pointe Pest Control. Our specialized technicians will work tirelessly to remove the roaches so you won't have to.
Let's Identify Your Pest Problem
Hearty Houseguests
The two common types of cockroach in Hinsdale are American and German cockroaches. German roaches are smaller and prefer to hide. American roaches are the larger roach. They are reddish in color and have wings. Cockroaches are masters of survival. They are flat and very good at crawling through small cracks. They prefer warm, moist environments like under sinks and near dishwashers. Roaches can survive in freezing temperatures and will find shelter in houses to stay warm. Cockroaches can survive for weeks without food and will eat anything including book bindings and soap. In your home, cockroaches have few predators and reproduce quickly. Roaches are nocturnal and scatter when they see light. Besides being creepy, they release unpleasant odors. Cockroach bodies are known to transport diseases to humans. They are also responsible for spreading asthma to humans, particularly children. Cockroaches can even survive underwater for 45 minutes.
Roach Removal Experts
Don't worry about doing all the work to treat your roach problem. Contact the Hinsdale cockroach control experts at Pointe Pest Control. Our skilled pest control technicians will take care of the problem in the safest way possible using our ecosmart line of products. We will develop a roach removal strategy that works for you and will give you the best results. With our roach service, and any other service, we will do retreatments at no additional cost to you. Call today and put us to work and our money back guarantee to the test.
With Over 12,000 5 Star Reviews
Your Pest Problem is Gone, Guaranteed
Why Pointe Pest Control?
Pointe Pest Control is one of the largest family-owned and operated pest control companies in the U.S. We have pest control and customer service down to a science, and we know you'll appreciate the results.
CALL (630) 581-2640
FOR YOUR FREE ESTIMATE TODAY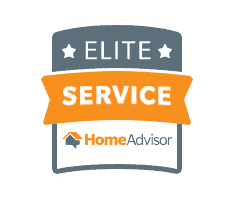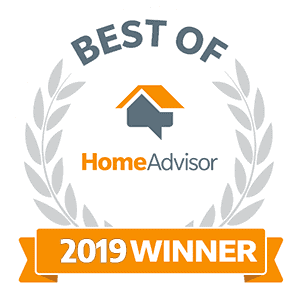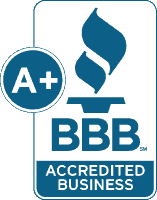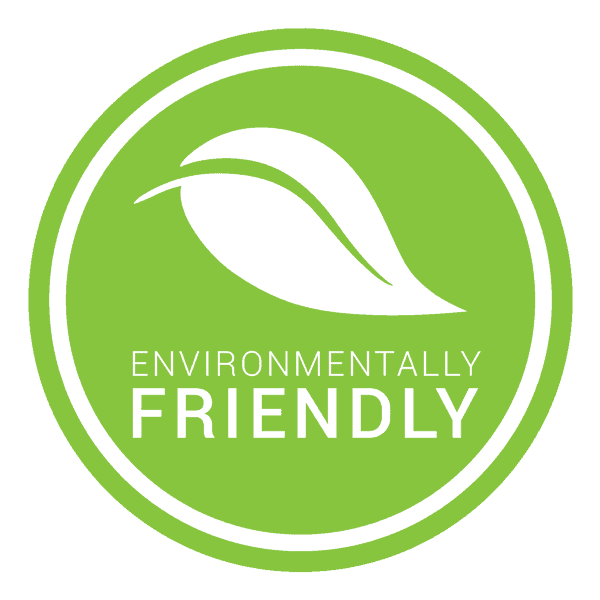 What's Your Pest Problem?
Pointe Pest Control Reviews
Here's what our happy customers had to say about our services:
Request a Free Quote Today
(We do not share your data with anybody, and only use it for its intended purpose)