Hinsdale, IL

Bed Bug Control
Your Hinsdale Pest Control Problem, Gone For Good, Guaranteed.
Request a Callback
We'll give you a call to discuss the best pest application for you:
Hinsdale, IL

Bed Bug Control Services
A Clean and
Pest Free Home in Hinsdale

is just a call away..
Bed borne Parasites
Fontano's subs is a favorite restaurant in the small downtown of Hinsdale. Rather than traveling to downtown Chicago to pick up one of their sandwiches, residents like you can walk up the street to get one. You could even get your car washed and waxed across the street and get a meatball sub in the same trip. Bedbugs have a favorite thing to eat too. It's your blood. That's right, these parasites will bite you while you sleep, leaving behind red, itchy rashes. Knowing that they are present can bring stress and unrest at night. If you have a bedbug infestation, put the Hinsdale bedbug control specialists at Pointe to work.
Let's Identify Your Pest Problem
Hiders and Feeders
Bedbugs are masters at hiding. Contrary to popular belief, they don't always live in beds. Bedbugs can hide behind loose wallpaper and in small cracks and crevices. They are small brownish red bugs that grow slightly larger after a meal. Bedbugs are so small and silent that they can feed and live undetected by their human hosts. Once the bugs find a food source, they will make home in a place near it like by beds or other furniture. It takes 21 days for a newly hatched bug to reach adulthood.
Since extermination practices died down, bedbug infestations have been on the rise in recent years.
Sayonara Blood Suckers
Don't live in fear of bedbugs. This problem requires Hinsdale bedbug control experts at Pointe. Your friendly, helpful technician will do an inspection and find areas of concern for bedbugs. Pointe service includes crack and crevice treatments around where the bugs are found. These products attack the bedbugs at their source to eradicate them from your home. The ecosmart pest products used are the safest in the industry. If you ever feel like you need more service, call us and we will retreat your house for free. Call Pointe and rest easy today.
With Over 12,000 5 Star Reviews
Your Pest Problem is Gone, Guaranteed
Why Pointe Pest Control?
Pointe Pest Control is one of the largest family-owned and operated pest control companies in the U.S. We have pest control and customer service down to a science, and we know you'll appreciate the results.
CALL (630) 581-2640
FOR YOUR FREE ESTIMATE TODAY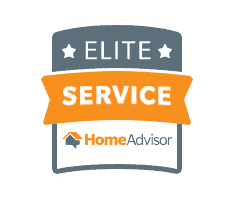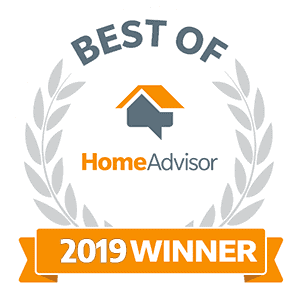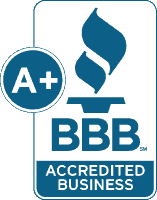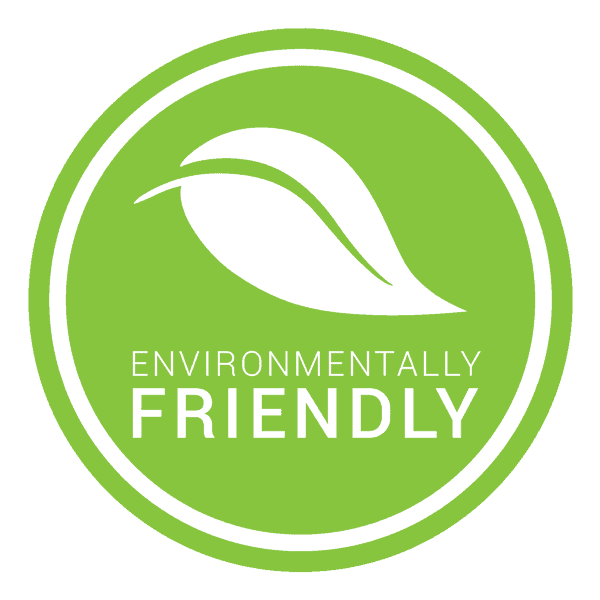 What's Your Pest Problem?
Pointe Pest Control Reviews
Here's what our happy customers had to say about our services:
Request a Free Quote Today
(We do not share your data with anybody, and only use it for its intended purpose)