Hinsdale, IL

Mosquito Control
Your Hinsdale Pest Control Problem, Gone For Good, Guaranteed.
Request a Callback
We'll give you a call to discuss the best pest application for you:
Hinsdale, IL

Mosquito Control Services
A Clean and
Pest Free Home in Mosquito

is just a call away..
Sometimes Summer Really Bites
It never fails. You're enjoying a relaxing summer evening at the Hinsdale neighborhood pool with your family and.."ouch." One bite turns into dozens as a hoard of heartless mosquitoes descend on your social gathering. Unfortunately for you, pool season is also mosquito season. They thrive in wet, muggy places. Sure, you'll have to deal with them at the pool. But, thanks to the Hinsdale mosquito control courtesy of Pointe, your home can be mosquito free.
Let's Identify Your Pest Problem
Neat-o Mosquito Facts
According to the Illinois Department of Public Health, the two kinds of mosquitoes that populate Hinsdale in the summer are Floodwater and Vector Mosquitoes.
Here are some key differences in these pests you should know about.
Floodwater mosquitoes rarely carry diseases but are ruthless biters. These pests will fly up to 10 miles away from where they hatch in search of food.
Vector mosquitoes lay eggs in stagnant places that hold water like birdbaths, old tires, and holes in trees. The eggs take 1 to 3 days to hatch. Vector mosquitoes do not migrate far from where they hatch. These mosquitoes carry diseases like encephalitis, malaria, yellow fever and the west Nile virus.
Apart from their migration patterns, Floodwater and Vector mosquitoes have different peak biting times during the day. Floodwater mosquitoes bite more frequently before and after sunset whereas vectors bite during the day.
Pointe Handles the Hoard
If you've had enough of buggy backyards and mean mosquitoes, call the Hinsdale mosquito control experts at Pointe Pest Control. Many of your neighbors are on our mosquito service route. Our experienced technicians will locate areas where mosquitoes breed in the yard and identify their type. With this information, the technician will treat those areas and end the problems at their source, the eggs. After getting this important maintenance done for your yard, you and your family can relax and enjoy a well-deserved summer break. Call to get on the Hinsdale mosquito control route today. Routes are filling fast.
With Over 12,000 5 Star Reviews
Your Pest Problem is Gone, Guaranteed
Why Pointe Pest Control?
Pointe Pest Control is one of the largest family-owned and operated pest control companies in the U.S. We have pest control and customer service down to a science, and we know you'll appreciate the results.
CALL (630) 581-2640
FOR YOUR FREE ESTIMATE TODAY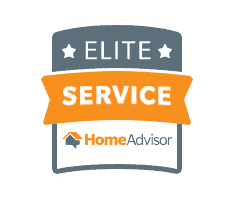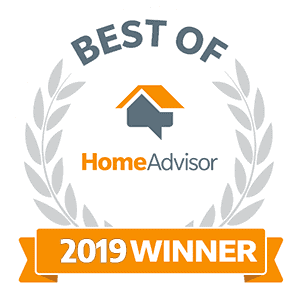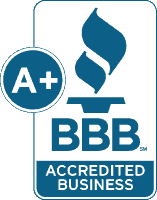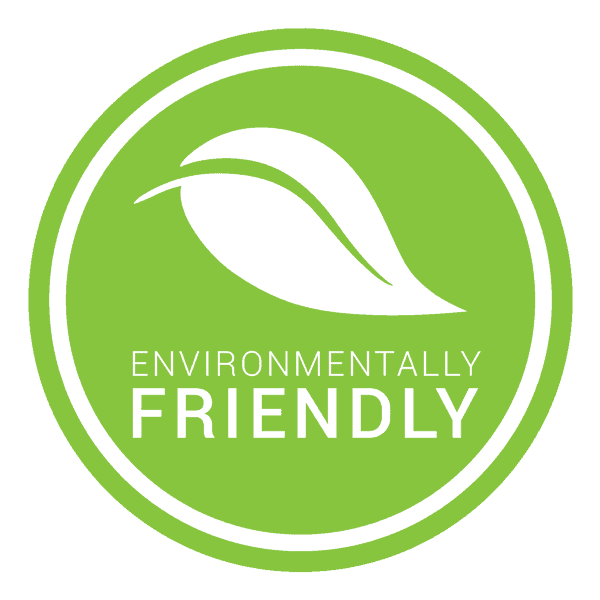 What's Your Pest Problem?
Pointe Pest Control Reviews
Here's what our happy customers had to say about our services:
Request a Free Quote Today
(We do not share your data with anybody, and only use it for its intended purpose)