Hinsdale, IL

Rodent Control
Your Hinsdale Pest Control Problem, Gone For Good, Guaranteed.
Request a Callback
We'll give you a call to discuss the best pest application for you:
Hinsdale, IL

Rodent Control Services
A Clean and
Pest Free Home in Hinsdale

 is just a call away..
Railrodents
One word perfectly describes why you should live in Hinsdale. That word is location. The village sits right next to three train stops. You don't have to drive in the horrible Chicago traffic or pay tolls to get to work. Just hop on the train in the morning and arrive at work in 20 minutes. Rodents also use the location principle to determine where they live. A quick trip through your walls and mice will have access to anywhere in the house. Once they are in, these pests settle near a food source to breed. If you suspect a rodent problem in or around your home, contact your Hinsdale rodent control service courtesy of Pointe.
Let's Identify Your Pest Problem
Prolific Breeders
House mice have an extremely quick reproduction cycle. The gestation occurs 20 days after conception. A female mouse can have up to six litters in a year. Each litter has six to eight pups. This is good news for scientists who use mice for medical research but bad news for you. This means that once these furry freeloaders enter your home, they can populate it very quickly. More mice mean more chances of spreading diseases to you and your family. Mice also contaminate the nooks and crannies they live in. You have bigger and better things to worry about than dealing with rodents. Enlist the help of seasoned Hinsdale pest control vets.
No More Mice, Guys
Pointe Pest Control has been solving rodent activity in Hinsdale for 10 years. Our rodent exclusion program works well because we find places where rodents enter your home. Technicians will patch holes that they find. Your technician will use bait boxes and traps to thwart off the rodents. The bait boxes that we used are safe. The bait is locked into a hard plastic box with small holes in the sides. Only the mice are small enough to get to it. This makes us safe on you and tough on pests. Call Pointe and put us to work today.
With Over 12,000 5 Star Reviews
Your Pest Problem is Gone, Guaranteed
Why Pointe Pest Control?
Pointe Pest Control is one of the largest family-owned and operated pest control companies in the U.S. We have pest control and customer service down to a science, and we know you'll appreciate the results.
CALL (630) 581-2640
FOR YOUR FREE ESTIMATE TODAY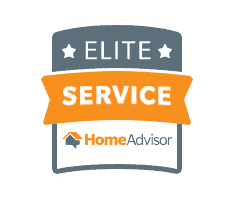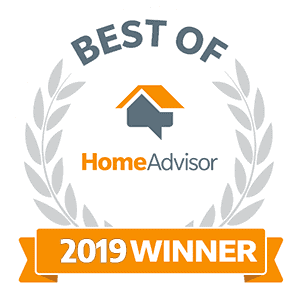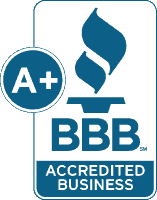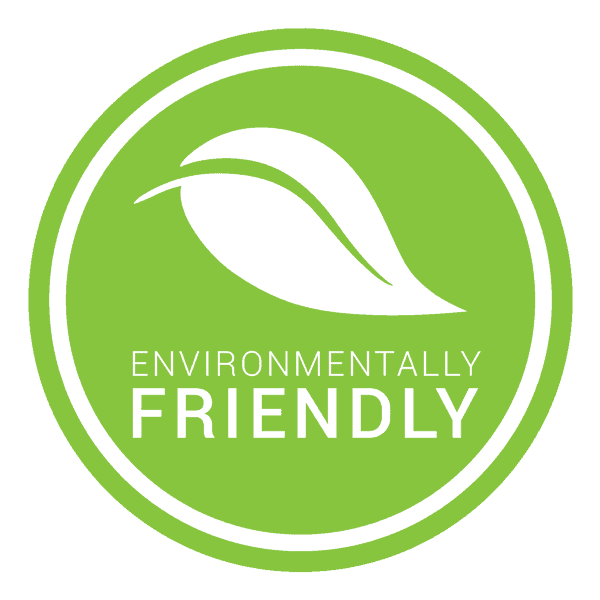 What's Your Pest Problem?
Pointe Pest Control Reviews
Here's what our happy customers had to say about our services:
Request a Free Quote Today
(We do not share your data with anybody, and only use it for its intended purpose)