Your Chicagoland Guide on American Roaches
COLOR

SIZE

LEGS

DANGER/DESTRUCTION RATING

Reddish Brown

1.5 – 2 in

Six

Moderate

–

HIGH
American roaches are usually about 1.5-2″ long and are reddish brown in color. This type of cockroach is the largest of all house-infesting roaches. They prefer to be in warm, humid temperatures and come out mostly after heavy rain. When it comes to reproduction, a female and her offspring can produce over 800 roaches in just one year. When roaches age, they develop wings and are able to fly. They live under mulch, trees and sewer systems when outdoors, so when they come into your home, they are contaminating whatever they touch. This is why it is so important to avoid roach infestations and, if you're unlucky enough to have one, why it's important to eradicate the pests as fast as possible.
A roach infestation might make you feel like you are losing your mind, especially when you kill one only to see another one pop up. If you are unsure if you have an infestation, there are a couple things that you can look for. The first are droppings in dark areas such as your pantry, garage or basement. You also want to look for egg capsules in those areas. The eggs are dark in color.
If you are smelling something foul or musty, that could be caused by a roach infestation. Roaches release an odor from a chemical they produce, and as their colony grows, the more you will be able to sniff out the musty smell. Most of these roaches will come into your home looking for food and water sources. They enter your home through garages and sewer pipes and will immediately find a place to hide, so you want to make sure you keep dark areas clutter free.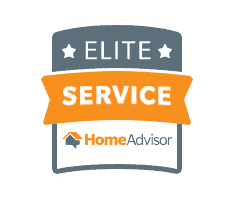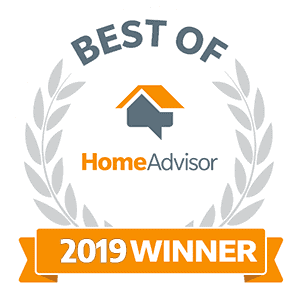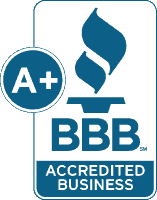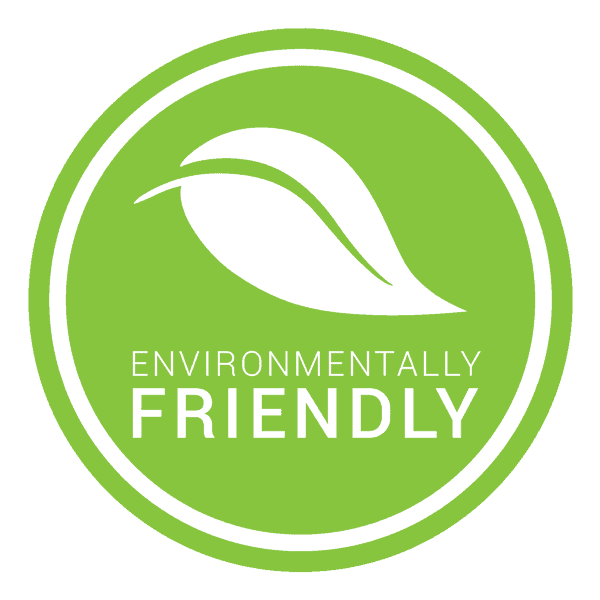 Request a Free Quote Today
(We do not share your data with anybody, and only use it for its intended purpose)