St. Charles, IL

Pest Control
Your St. Charles Pest Control Problem, Gone For Good, Guaranteed.
St. Charles Office:
(708) 416-8042
1501 Indiana Avenue, Unit 6c, St. Charles, IL 60174
Request a Callback
We'll give you a call to discuss the best pest application for you:
St. Charles, IL

Pest Control Services
A Clean and
Pest Free Home in St. Charles

is just a call away..
St. Charles lies 40 miles west of Chicago, and has an estimated population of around 33,400. It is known as the Pride of the Fox, a slogan originating from the Fox River, which runs through its center. Unfortunately, St. Charles is also a prime location for some serious pest infestations. From outdoor insects such as mosquitoes, to indoor vermin like mice, we have it all. But there's no need to fret, Point Pest control has got your back and is ready to handle your pest problems for you today!
Let's Identify Your Pest Problem
1501 Indiana Avenue, Unit 6c, St. Charles, IL 60174
Easy on Mother Nature, Hard on Pests!
Our motto is Easy on Mother Nature and Hard on Pests, which is why we only use green products. We don't damage the environment while eliminating pests, and this also ensures you don't have to worry about another pest infestation. Our products are the best in the industry, and guarantee exceptional results without any environmental toxicity.
Synthetic products contain toxins that can be just as harmful to you and your family as they are to your pests, not to mention they are drastically damaging to the environment. We take pride in our use of Integrated Pest Management, EcoSMART technologies, and EPA-approved products that are safe for both you and the environment, yet effectively handle all types of pest problems and infestations. Integrated Pest Management (IPM) is a technique utilized by pest control companies that involves several different methods of pest control. When implemented correctly, IPM drastically reduces and can even completely eliminate the use of pesticides, resulting in less exposure to harmful pest control products for both you and the environment, as well as minimizing the amount of products that need to be used overall by 90%. At Pointe Pest Control, we use IPM to emphasize the importance of examining your unique situation in order to focus our efforts in an organized and efficient manner, thereby reducing the use of extraneous products and getting to the source of your pest issue.
You can get in touch with us at any time, by calling at (708)-416-8042 if you are dealing with a pest infestation in and around St. Charles.
You can schedule your free inspection today, and get 35% off for your first service.
The Leading Pest Control Services in St. Charles, IL
We are regarded as the leading service provider in St. Charles, IL due to our commitment to deliver excellence in pest control. If you're wondering what we can offer in our services, here are some of the reasons why we are regarded as the best:
Complete indoor treatment for

all types and varieties of pests

Comprehensive preventative outdoor treatment to secure the perimeter of your home
We also provide specific and customized pest control treatments, which includes:
Saving your home from harmful

carpenter ants.

Protecting your home with wasp proofing services.

Protecting your home from unwanted and invasive pests.

Preventing

rats and mice

from invading your home.

Keeping your pantry and kitchen pest free.
We know that getting rid of pests is important, which is why we always strive to deliver superior services that help protect your children, pets, and your home. Here are a few of our standout qualities as pest control experts:
Licensed, certified and insured

Guaranteed pest control

Family owned and operated.

Environmentally

green service

Affordable contracts.
We never let our standards drop because the community at St. Charles has entrusted us with the task of handling all their pest infestations. We have delivered on our word, and our technicians have been able to effectively, efficiently, and safely get rid of pests.
While in most cases pests and insects are integral for keeping the balance in check in an environment, there is a time when they can cause serious harm to the ecosystem. If left unchecked, they can cause damage to people, or infect people with diseases. That is the reason why demand for pest control services have surged over the past decade, as pest infestations in St. Charles, IL have been on the rise.
Here at Pointe Pest Control we offer dedicated services to homeowners and businesses in St. Charles, IL because we know the damage pest infestations has on the community. The amount of rain in the city throughout the year means that it becomes a haven for pests. The surrounding vegetation remains lush, which creates the perfect breeding ground for all types of pests.
Our extensive range of pest control services are designed to eliminate pests without causing any damage to the environment. We can safely and effectively get rid of any:
Ants
Bees and wasps
Roaches
Mice
Pantry pests
Pest control is a battle that needs to be fought in every season. Our technicians are trained to find bugs and rodents in their many hiding spots. Just because it's cold outside, doesn't mean your pest problems have vanished. Give us a call and we can stop an infestation before it's too late. Once spring comes and eggs start to hatch, you could have a real problem on your hands. As such, winter is actually one of the best times to get your home inspected and sprayed for insects and spiders. Call us today to get your home secure and protected from these pesky pests.
A Personalized Experience
Throughout our years in business, we have been dedicated to listening to your problems and, as such, we have a continued focus on fine tuning our methods through specializing our services. We strive to cater to your exact needs, treating each situation according to its unique circumstances. While some of our eco-friendly competitors spray your homes with a generic treatment and a "one size fits all" mentality, our trained and experienced technicians take care to assess your particular problem before combating it with a custom-made cocktail to treat your home or business correctly and safely. This not only helps us to improve at what we do, but also ensures that our customers are always satisfied.
Your home is your biggest investment and we provide proven solutions with guaranteed results so that you can live a healthy and clean, pest-free life. We believe in utilizing both the safest products and techniques to secure your home from pests. What's more, Point Pest Control does not provide temporary fixes, we provide long-term solutions. There is a reason why we have loyal customers. We provide proven solutions with guaranteed results so that you can live a pest-free life at affordable prices. Feel free to contact us for more information on the best pest control services in the region.
With Over 12,000 5 Star Reviews
Your Pest Problem is Gone, Guaranteed
Why Pointe Pest Control?
Pointe Pest Control is one of the largest family-owned and operated pest control companies in the U.S. We have pest control and customer service down to a science, and we know you'll appreciate the results.
CALL (630) 581-2640
FOR YOUR FREE ESTIMATE TODAY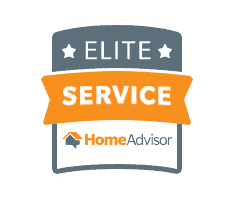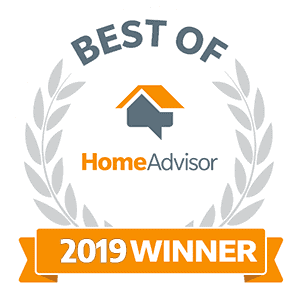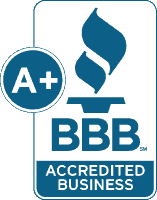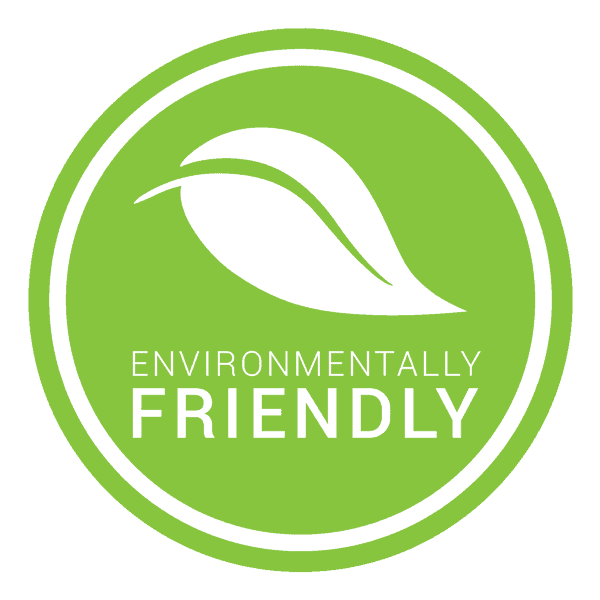 Pointe Pest Control Reviews
Here's what our happy customers had to say about our services:
Request a Free Quote Today
(We do not share your data with anybody, and only use it for its intended purpose)