St. Charles, IL

Ant Control
Your St. Charles Pest Control Problem, Gone For Good, Guaranteed.
St. Charles Office:
(708) 416-8042
1501 Indiana Avenue, Unit 6c, St. Charles, IL 60174
Request a Callback
We'll give you a call to discuss the best pest application for you:
St. Charles, IL

Ant Control Services
A Clean and
Pest Free Home in St. Charles

is just a call away..
The Creek Bend Nature Center in St. Charles, Illinois is a beautiful breath of fresh air from a busy life. Becoming one with nature and learning about our beautiful earth and the creatures and plants that cover our planet, makes for a fun filled day. The nature center displays hands-on exhibits that are interesting for all ages, as well as impressive, interpretive displays to look at. The nature and scenery of St. Charles are enjoyable to be sure, but that doesn't mean we should live with that nature inside our homes. When you have ants, this is more nature than you care to see. The first sighting of ants in your home usually means there is a much bigger problem than meets the eye. One ant almost always has friends because when he finds food, a chemical pheromone he gives off, alerts the rest of his buddies and soon you have a swarm. Call Pointe Pest Control immediately for all your St. Charles ant control needs.
Let's Identify Your Pest Problem
1501 Indiana Avenue, Unit 6c, St. Charles, IL 60174
Arlington Height is a village, situated in Cook County in the state of Illinois. It is also a suburb of Chicago and is about 25 miles north from downtown Chicago. The overall population in Arlington Height is 75,200, and it is the most populated community in the United States. It may be incorporated as a village, but it is more like a city in every way.
The most well-known landmark in Arlington Height is the Arlington Park Race Track, which has been home to the Arlington Million, a qualifying event for the Breeder's Cup. It has also hosted the 2002 Breeder Cup Classic, and the village also has the Arlington Heights Memorial Library, which has one of the biggest book collections in Illinois.
People, living in Arlington Height must deal with common pest infestation problems, which affect all villages. There are lots of different pest control services in the village, but it can be hard to find the right pest control service. If you have been looking for reliable and professional pest control services for homeowners and businesses in Arlington Height, you should get in touch with Pointe Pest Control.
They have been around in the industry for a long time, and offer residential and commercial pest control services at affordable rates. They can handle all types of pest problems and infestations in Arlington Height, and carry EPA-approved products to eliminate pests and bugs from homes and offices.
The ants are marching—get help!
Ants are ingenious, little devils and masters at finding food. A tiny little opening in any container is an open invitation to them. Once ants get into your food, that is a sad loss. Ants don't like eating alone and soon it's a smorgasbord family reunion right in your oatmeal container. When they take all that lovely food back to the ant colony, this will only help to expand the size of their group. Ant colonies grow quickly and soon you will have a serious problem. Store bought ant bait is often ineffective and hazardous to your family. Skip the grocery store garbage and call the professionals!
If ants have made their way into your home, the first step is figuring out how they are getting in. Your Pointe Pest Control technician will perform a thorough pest inspection to find all the entrance points that pests are getting in and seal them. Calling Pointe Pest Control for ant control is your best option since we specialize in safe, non-toxic treatments. We guarantee our services and love our customers. We will not quit till your ant problem is solved. Give us a call today for effective ant control!
With Over 12,000 5 Star Reviews
Your Pest Problem is Gone, Guaranteed
Why Pointe Pest Control?
Pointe Pest Control is one of the largest family-owned and operated pest control companies in the U.S. We have pest control and customer service down to a science, and we know you'll appreciate the results.
CALL (630) 581-2640
FOR YOUR FREE ESTIMATE TODAY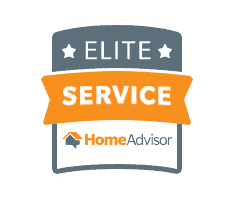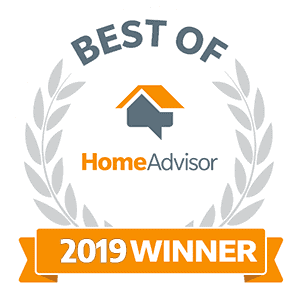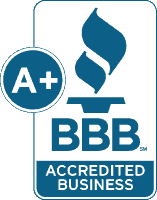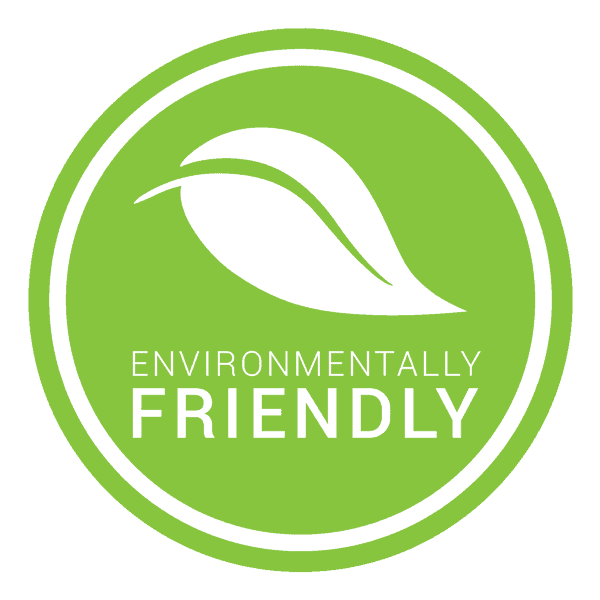 What's Your Pest Problem?
Pointe Pest Control Reviews
Here's what our happy customers had to say about our services:
Request a Free Quote Today
(We do not share your data with anybody, and only use it for its intended purpose)