St. Charles, IL

Bed Bug Control
Your St. Charles Pest Control Problem, Gone For Good, Guaranteed.
St. Charles Office:
(708) 416-8042
1501 Indiana Avenue, Unit 6c, St. Charles, IL 60174
Request a Callback
We'll give you a call to discuss the best pest application for you:
St. Charles, IL

Bed Bug Control Services
A Clean and
Pest Free Home in St. Charles

 is just a call away..
When you are looking for a great place for entrainment in St. Charles, the Arcada Theater is certain to deliver. If you have bed bugs and are looking for a way to eradicate the problem, Pointe Pest Control is your local solution to any infestation.
Let's Identify Your Pest Problem
1501 Indiana Avenue, Unit 6c, St. Charles, IL 60174
Bed Bug Infestations
At one time, bed bugs were almost eliminated from America. Over time, their numbers have increased and you can find them almost everywhere. When you think of bed bugs, rundown motels might be the first place that comes to mind. Unfortunately, bed bugs are not limited to dirty places. You can find them in upscale hotels, motels, restaurants, hospitals, barracks, movie theaters, even your office. If you go to a place that has bed bugs, you might unknowingly bring them home. Bed bugs are skilled hitchhikers. They stow away in your luggage, or hide on your clothing. Once you bring them home, they find a place to hide. When night arrives, they come out for food and you are on their menu.
You might never see a bed bug; they hate light, are attuned to your sleep, and only emerge when you are resting. In addition, bed bugs are better at hiding than you are at finding them. The best way to know if you have bed bugs is to look for the signs of their presence. Bed bugs bite in linear patterns. You will notice lines of itchy bites on exposed skin. Your face, arms and legs are common targets. If you notice bites, pull back your sheets and look for reddish brown stains. Bed bugs defecate while they eat, and you will see the signs of their presence.
Pointe Pest Control
Bed bugs are tricky pests. They are resilient and many pesticides are ineffective. Biologists recommend using professional services to eradicate infestations. That is where Pointe Pest Control can help. We understand bed bugs and know how to eradicate the problem. We use the most advanced treatment options that are safe for you, the environment and your family. When you want bed bug elimination done right, you need Pointe Pest Control's St. Charles bed bug control service. Call today.
With Over 12,000 5 Star Reviews
Your Pest Problem is Gone, Guaranteed
Why Pointe Pest Control?
Pointe Pest Control is one of the largest family-owned and operated pest control companies in the U.S. We have pest control and customer service down to a science, and we know you'll appreciate the results.
CALL (630) 581-2640
FOR YOUR FREE ESTIMATE TODAY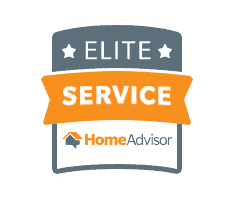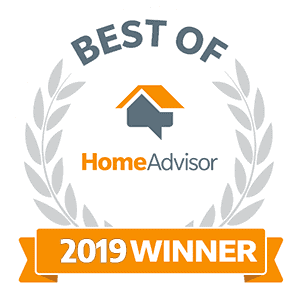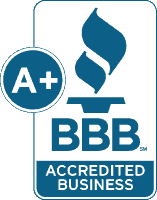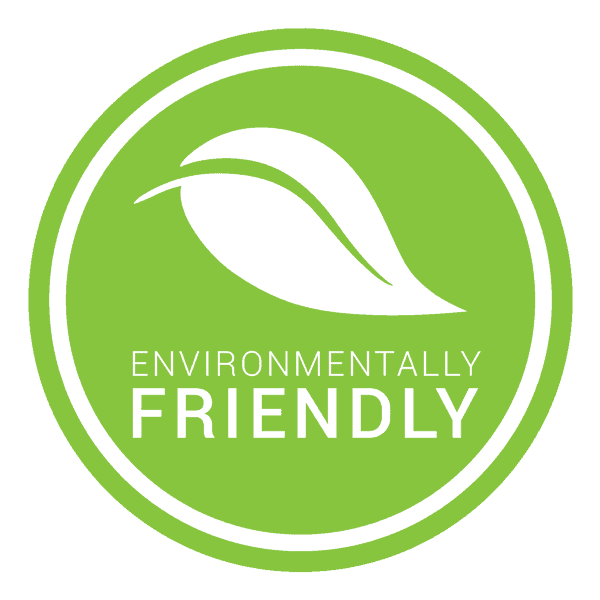 What's Your Pest Problem?
Pointe Pest Control Reviews
Here's what our happy customers had to say about our services:
Request a Free Quote Today
(We do not share your data with anybody, and only use it for its intended purpose)