St. Charles, IL

Mosquito Control
Your St. Charles Pest Control Problem, Gone For Good, Guaranteed.
St. Charles Office:
(708) 416-8042
1501 Indiana Avenue, Unit 6c, St. Charles, IL 60174
Request a Callback
We'll give you a call to discuss the best pest application for you:
St. Charles, IL

Mosquito Control Services
A Clean and
Pest Free Home in St. Charles

 is just a call away..
When summer temperatures soar, and you are looking for a nice place to cool down, Otter Cove Aquatic Park in St. Charles is your swimming destination. They have lap pools, waterslides and diving boards. Nothing beats summer heat like a dip in the pool. Water might be great for cooling down, but there is an insect that uses it for spawning. Don't worry, pool water is safe. Imagine anywhere that water accumulates. Puddles, lids, toys, rivers, backwaters, and lakes are all locations where mosquitoes hatch and grow into adults. You can reduce the number of mosquitoes around your yard by making certain that there is no standing water around your home. That will only go so far, especially if you are living around waterways. If you are looking for professional mosquito control in St. Charles, you need to give Pointe Pest Control a call.
Let's Identify Your Pest Problem
1501 Indiana Avenue, Unit 6c, St. Charles, IL 60174
The Mosquito Problem
Mosquitoes take your blood and leave you an itchy red welt. That welt might itch, but mosquitoes are responsible for so much more. Did you know that mosquitoes are the cause of more human deaths than any war? Mosquitoes are vectors for disease. Every time you get bit by a mosquito, you run the risk of contracting an illness. You have probably heard of West Nile Virus, encephalitis, and the Zika Virus. Mosquitoes are responsible for transmitting all of them. When you eliminate mosquitoes around your home, you are taking steps to protect you and your family. With Pointe Pest Control on your side, your yard will become a no fly zone for mosquitoes.
Environmentally Conscious, Mother Nature Approved
We are not your ordinary pest control company. Since we are local, we live in the same community as you and your family. Because of that, we do everything we can to protect the environment. There are plenty of chemicals that degrade our soils and pollute our waters. Pointe Pest Control doesn't use these harsh environmentally risky products. We use EcoSMART Technologies, which provides botanical, natural, pesticide solutions. While our treatments are tough on mosquitoes, they are safe for environment. Pointe Pest Control is always on the lookout for the latest Green Technologies to improve our ability to eliminate mosquitoes. In addition, we are on a mission to reduce our carbon footprint by recycling our plastic bottles and components.
Pointe Pest Control is St. Charles Mosquito Control
Whether your yard has become a habitat for mosquitoes, or you are holding a special event in your backyard, we can help you control mosquitoes. No matter how large the infestation or how small, our technicians are determined to give you the help you need. For St, Charles mosquito control, think Pointe Pest Control. Our technicians are certified problem solvers. They will help you create a treatment plan that will meet your needs and protect you and your family.  If you have a mosquito problem, then we have a solution. Take the first step in protecting your family, grab your cellphone and give Pointe Pest Control a call.
With Over 12,000 5 Star Reviews
Your Pest Problem is Gone, Guaranteed
Why Pointe Pest Control?
Pointe Pest Control is one of the largest family-owned and operated pest control companies in the U.S. We have pest control and customer service down to a science, and we know you'll appreciate the results.
CALL (630) 581-2640
FOR YOUR FREE ESTIMATE TODAY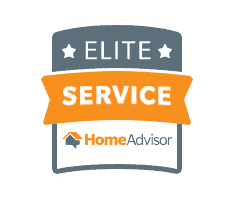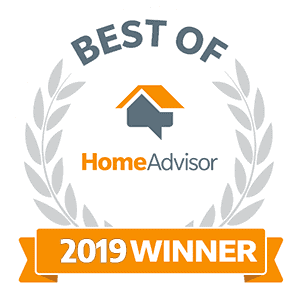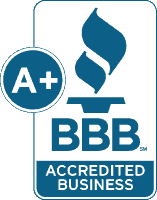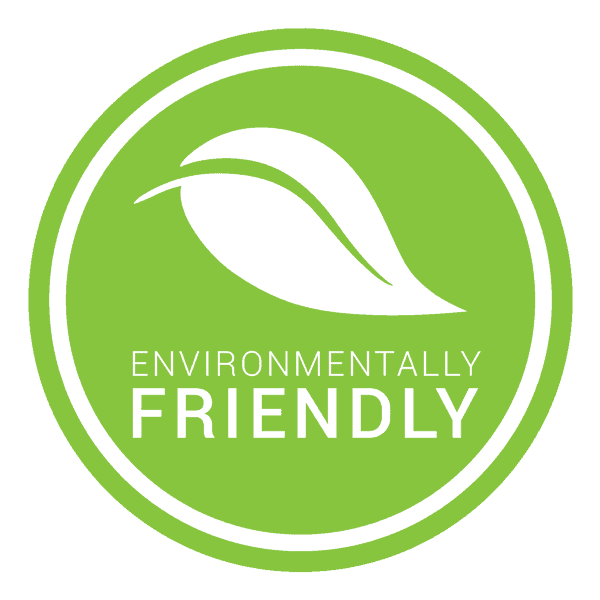 What's Your Pest Problem?
Pointe Pest Control Reviews
Here's what our happy customers had to say about our services:
Request a Free Quote Today
(We do not share your data with anybody, and only use it for its intended purpose)