St. Charles, IL

Cockroach Control
Your St. Charles Pest Control Problem, Gone For Good, Guaranteed.
St. Charles Office:
(708) 416-8042
1501 Indiana Avenue, Unit 6c, St. Charles, IL 60174
Request a Callback
We'll give you a call to discuss the best pest application for you:
St. Charles, IL

 Cockroach Control Services
A Clean and
Pest Free Home in St. Charles

is just a call away..
Are you tired of the same old activities? You can try something new by heading over to the iPanic Productions Escape Room in St. Charles. You and your team will be given an hour and a half to find clues and escape before the time runs out. You might be able to escape the iPanic room, but if your home gets an infestation of cockroaches, you might begin to feel like you are stuck with a serious problem. You don't need to panic; there is a simple solution for St. Charles cockroach control. All you need to do is contact Pointe Pest Control. Since we make cockroach elimination our business, we can help you reclaim a pest free home.
Let's Identify Your Pest Problem
1501 Indiana Avenue, Unit 6c, St. Charles, IL 60174
The Mighty Cockroach
Have you ever wondered if cockroaches are as tough as everyone says? Unfortunately, many of the things you have heard about cockroaches are true. For instance, a cockroach can go an entire week without a drop of water. In fact, they can survive without their head. The only reason they die without their head, is because they can no longer drink. If you think water will kill a cockroach, think again. Cockroaches can survive being completely submerged for a full thirty minutes. Not only are cockroaches pretty tough, but they can eat almost everything. All of the food you eat, they can as well. In addition to you food choices, cockroaches can also eat dead skin, soap, glue, sewage, pet food, toothpaste, hair, feathers, books, certain paints, leather, and cardboard. Because of these reasons, cockroaches are not only tough, but they are tough to eliminate.
Professional Cockroach Control in St. Charles
When your home gets an infestation of cockroaches, entomologists (bug scientists) recommend that you contact a professional. That is where we come in. When you call Pointe Pest Control, you are getting a certified cockroach eradication expert. Since our technicians have years of experience, they understand what makes cockroaches run. We understand how to eliminate them from your home and can take steps to keep them from coming back. We use the most current science and pest control methods. Cockroaches can run, but they cannot hide from our technicians. Since we understand the infestation, we can sit down with you and help create a treatment plan that will meet the needs of you and your family. We guarantee our work. With Pointe Pest Control on your side, you can say goodbye cockroaches.
Cockroach Control Taken to the Next Level
We use the scientifically proven method of Integrated Pest Management or IPM. IPM gives us the advantage over cockroaches. The IPM method targets cockroaches in all of their life stages, from egg to adult. It also integrates a wide variety of treatment options into a whole home treatment plan. When you call Pointe Pest Control, we show up to your home with Integrated Pest Management. That way you know you are getting the most advanced all-encompassing cockroach control on the market. When you want to escape from a cockroach infestation, Pointe Pest Control is your source for professional control.
With Over 12,000 5 Star Reviews
Your Pest Problem is Gone, Guaranteed
Why Pointe Pest Control?
Pointe Pest Control is one of the largest family-owned and operated pest control companies in the U.S. We have pest control and customer service down to a science, and we know you'll appreciate the results.
CALL (630) 581-2640
FOR YOUR FREE ESTIMATE TODAY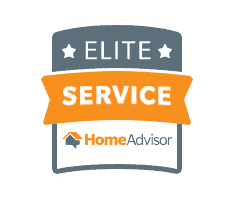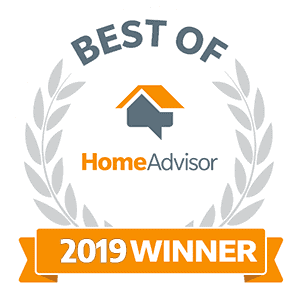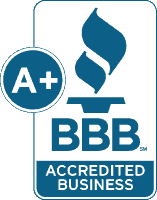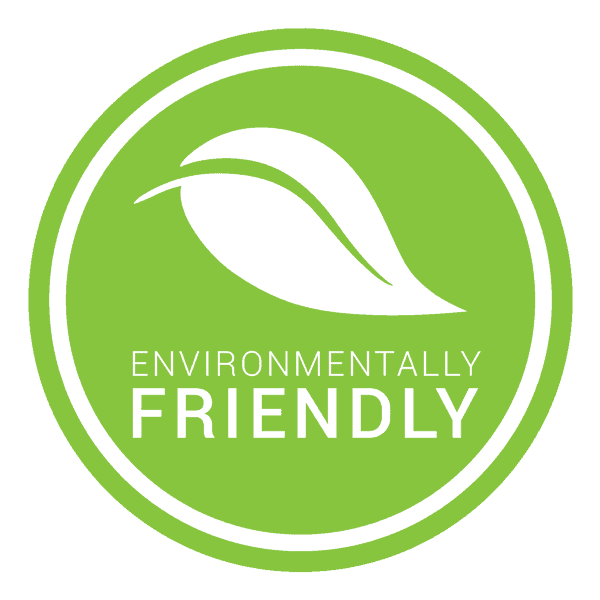 What's Your Pest Problem?
Pointe Pest Control Reviews
Here's what our happy customers had to say about our services:
Request a Free Quote Today
(We do not share your data with anybody, and only use it for its intended purpose)