St. Charles, IL

Spider Control
Your St. Charles Pest Control Problem, Gone For Good, Guaranteed.
St. Charles Office:
(708) 416-8042
1501 Indiana Avenue, Unit 6c, St. Charles, IL 60174
Request a Callback
We'll give you a call to discuss the best pest application for you:
St. Charles, IL

Spider Control Services
A Clean and
Pest Free Home in St. Charles

is just a call away..
When you are looking to immerse yourself in fine arts, the annual Fine Art Show in St. Charles brings in the best artists from across the country. When you are looking to eradicate spiders from your home, Pointe Pest Control in St. Charles has skilled, courteous, professional technicians that will eliminate the problem. Though you might disagree, spiders are beneficial. They eat a large number of harmful insect pests. Spiders become a problem when they invade our homes. There are two spiders in Illinois you can find in and around your home that are dangerous.
Let's Identify Your Pest Problem
1501 Indiana Avenue, Unit 6c, St. Charles, IL 60174
Black Widow Spider
The Black widow can be identified by the bright red hour glass marking on her abdomen. You can find black widows in undisturbed areas. They love your garage, crawl space or basement. Black widows are shy and will flee a confrontation. If you accidently smash one, it will bite. Black widows produce a neurotoxin that can result in severe muscle pain, cramps and spasms.
Brown Recluse Spider
The upper range of the brown recluse includes Illinois. Unlike black widows, brown recluse spiders tend to wander in search of prey. Their wandering allows them a higher chance of coming into contact with you. Wood piles and stacks of cardboard are common places you may find the brown recluse. It is important to wear gloves when moving wood or boxes in your garage. Brown recluse bites can cause skin necrosis.
Pointe Pest Control is your Solution
No matter what kind of spider is causing you concern, Pointe Pest Control can eliminate the problem. We use a variety of treatment methods which increase our rate of success. We stand by our name. Our technicians avoid using harsh chemicals that degrade Mother Nature. Our treatment methods are effective against spiders, yet safe for you and your family. When you want a professional, courteous pest eradication specialist, you need Pointe Pest Control's St. Charles spider control service. Call us today.
With Over 12,000 5 Star Reviews
Your Pest Problem is Gone, Guaranteed
Why Pointe Pest Control?
Pointe Pest Control is one of the largest family-owned and operated pest control companies in the U.S. We have pest control and customer service down to a science, and we know you'll appreciate the results.
CALL (630) 581-2640
FOR YOUR FREE ESTIMATE TODAY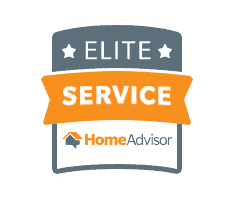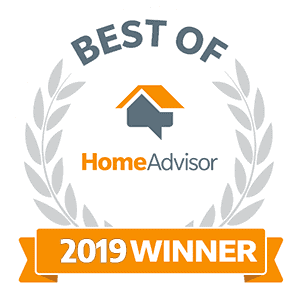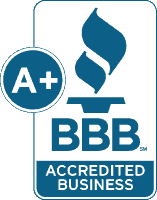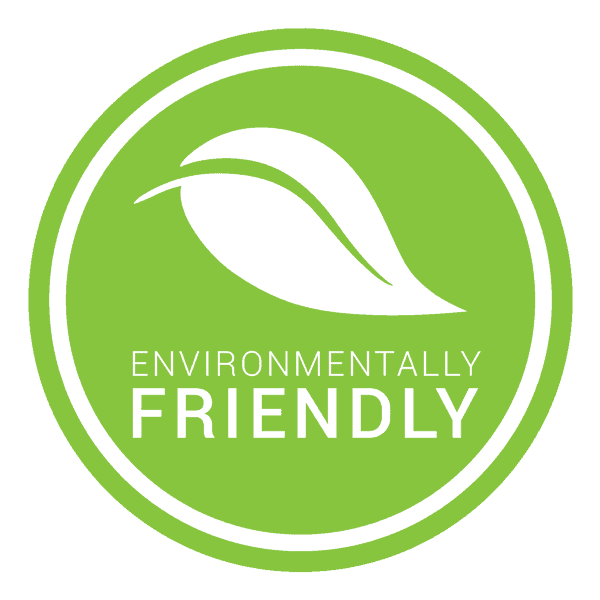 What's Your Pest Problem?
Pointe Pest Control Reviews
Here's what our happy customers had to say about our services:
Request a Free Quote Today
(We do not share your data with anybody, and only use it for its intended purpose)