Your Chicagoland Guide on Black Widows
| COLOR | SIZE | LEGS | DANGER/DESTRUCTION RATING |
| --- | --- | --- | --- |
| Black & Red | .5 – 1.5 in | Eight | HIGH |
Black widows have smooth and shiny hairless bodies with a bright red hourglass shape on their abdomen. They range between .5 inch to 1.5 inches long and can live up to 3 years. These arachnids are nocturnal and anti-social, preferring to live alone and avoiding any activity in your home. The only time these spiders tend to interact with one another is solely for the purpose of mating. There can be between 300-900 eggs in a single black widow egg sack. Once these eggs hatch, the newly born spiders enter into a kind of battle-royale with one another, killing and cannibalizing each other until the strongest, most ruthless of the bunch remain. These survivors then branch out to make their own secluded homes.
Unlike other arachnid bites, the bite of a black widow appears as two clear puncture marks. Black widows have very strong fangs and are easily able to stab through human skin to inject venom into their victims. This venom contains a powerful neurotoxin that will begin radiating pain in the location of the wound before spreading to the chest, other limbs, abdomen or even the entire body.
Only female black widows bite and, in some cases, their bites are rather harmless. This is due to the fact that they are able to acutely control the release of their venom, deciding how much to release per bite – if at all. Furthermore, symptoms from the bite may take a few hours to even begin to show. However, this does not mean that a black widow bite should be taken at all lightly. Depending on the amount of venom released, and the health of the individual bitten, these bites can cause extreme health complications and even death.
The webs of black widows are a bit peculiar looking, making them a clear sign of a black widow problem as opposed to another arachnid. Their webs are built in an uneven pattern and appear messy and tangled. Female black widows also have a tendency to hang upside-down on these webs, revealing their distinct red markings. Aside from these webs and seeing the spiders themselves, there are no other signs of an infestation.
The venom of black widows can be extremely harmful, so it is important to call for professional intervention if you suspect you may be living with these creepy crawlers in your home.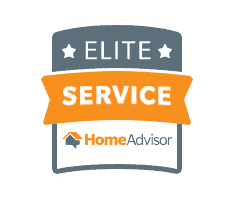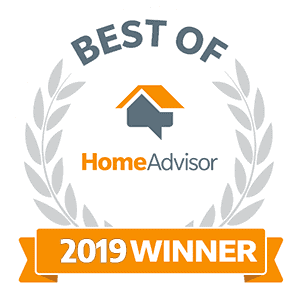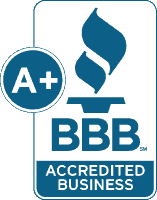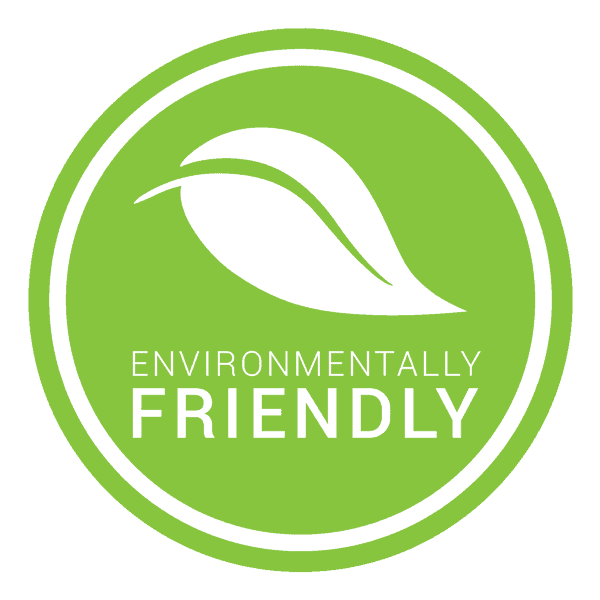 Request a Free Quote Today
(We do not share your data with anybody, and only use it for its intended purpose)