St. Charles, IL

 Rodent Control
Your St. Charles Rodent Control Problem, Gone For Good, Guaranteed.
St. Charles Office:
(708) 416-8042
1501 Indiana Avenue, Unit 6c, St. Charles, IL 60174
Request a Callback
We'll give you a call to discuss the best pest application for you:
St. Charles, IL

Rodent Control Services
A Clean and
Rodent Free Home in St. Charles Park

is just a call away..
At Pointe Pest Control we take pride in protecting your home in St. Charles from year-round invaders and seasonal pests. Our experienced, licensed, and well-trained technicians are committed to providing your home with safe, environmentally friendly pest protection. We simply guarantee results, if pest activity persists after a service call, we will return for free until the problem has been solved.
Let's Identify Your Pest Problem
St. Charles Rodent Control
For a taste of culinary excellence, nothing is better than restaurant week in St. Charles. Your discount card will get you reduced prices at more than 25 restaurants. Restaurant week is a celebration of good food. Unfortunately, rodents love our favorite foods as much as we do and will try to steal them without any form of payment.
Rodents Cause Damage
Your food is their primary target. Once they find it, they defecate and urinate, contaminating what they don't immediately consume. Mice chew up furniture and clothing, rats gnaw holes under your kitchen sink, and voles destroy your yard. If you have rodents living in your attic, they will chew into your electrical wires. Shorted wires increase the danger to a catastrophic house fire.
Damage to your food and home are not enough for mice and rats. Rodents can transmit over 26 diseases. Hantavirus, Salmonellosis, Rat-Bite fever, and Leptospirosis are some of the nasty diseases you can contract when you share your living space with rodents which is why rodent control is a must.
Rodents Invade
If you have a hole in your foundation the size of a nickel, a mouse will find its way into your home. Increase that hole to the size of a quarter and you might have rats instead. If you want to keep rodents from getting into your home, you will want to perform a perimeter check. Identify any hole especially where your gas and electric lines enter your home. Don't forget to check the eaves of your roof. Some rodents, like the roof rat are excellent climbers.
Pointe Pest Control Eliminates Rodent Infestations
If you have an infestation of rodents, you need the professional services of Pointe Pest Control. Rodent eradication is our kind of thing. Our technicians in St. Charles understand rodents. We know how to identify mouse hot spots and eliminate rat nesting zones. Once we have eliminated the rodent problem in your home, we will keep them from getting back inside. We perform a perimeter walk around your home and identify and seal up all of the potential spots where a rodent can gain access. If you have a rodent problem, you need Pointe Pest Control. Call us today.
With Over 12,000 5 Star Reviews
Your Pest Problem is Gone, Guaranteed
Why Pointe Pest Control?
Pointe Pest Control is one of the largest family-owned and operated pest control companies in the U.S. We have pest control and customer service down to a science, and we know you'll appreciate the results.
CALL (630) 581-2640
FOR YOUR FREE ESTIMATE TODAY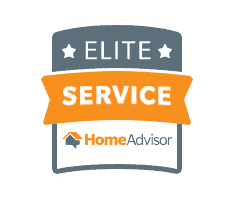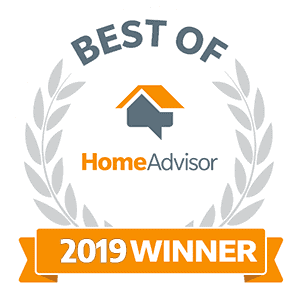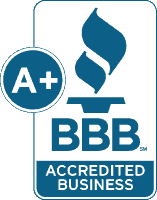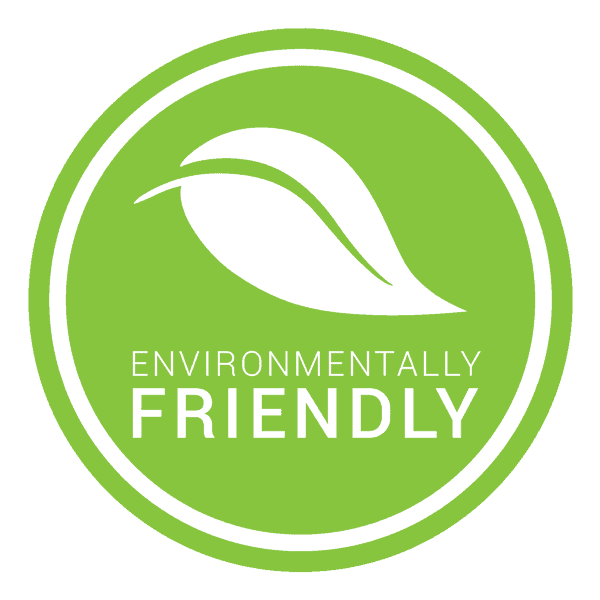 What's Your Pest Problem?
Pointe Pest Control Reviews
Here's what our happy customers had to say about our services:
Request a Free Quote Today
(We do not share your data with anybody, and only use it for its intended purpose)