West Chicago, IL

Pest Control
Your West Chicago Pest Control Problem, Gone For Good, Guaranteed.
West Chicago Office:
(708) 416-8042
1275 W. Roosevelt Rd., #105, West Chicago, IL 60185
Request a Callback
We'll give you a call to discuss the best pest application for you:
West Chicago, IL

Pest Control Services
A Clean and
Pest Free Home in West Chicago

 is just a call away..
At Pointe Pest Control we take pride in protecting your home in West Chicago from year-round invaders and seasonal pests. Our experienced, licensed, and well-trained technicians are committed to providing your West Chicago home with safe, environmentally friendly pest protection. We simply guarantee results, if pest activity persists after a service call, we will return for free until the problem has been solved.
Let's Identify Your Pest Problem
1275 W. Roosevelt Rd., #105, West Chicago, IL 60185
Safe, effective and environmentally friendly – these are the cornerstones of our services at Point Pest Control. We believe in utilizing both the safest products and techniques to secure your home from pests.
We all live and breathe on the same planet, and we have to share it; but that doesn't mean we have to share our homes with pests. If infestations are causing you concern, then we have an environmentally friendly solution. We provide proven solutions with guaranteed results so that you can live a healthy and clean, pest-free life.
Pest Control Solutions for All in West Chicago!
At Pointe Pest Control, we are committed to deal with all kinds of pest infestations, and work around the clock to guarantee bug removal and pest extermination services. We have great knowledge and expertise about common pests in West Chicago, which allows us to implement the most effective ways to deal with them. This ensures you won't have any complaints with our pest control solutions.
We understand the importance of a pest-free environment for businesses and homeowners. This is the reason why we offer efficient and effective pest control solutions in West Chicago. Our pest control technicians are experienced, licensed and trained individuals. Whether you have pests in your restaurant, office space, apartment complex, hotel lobby, or in your home, we can guarantee outstanding results for everyone.
Schedule your FREE Inspection today to get $35 OFF your first service!
The likelihood of a pest infestation increases during the summer months, but that isn't a problem for us, since we are equipped to deal with pest infestations of any scale in any season. Our pest control technicians are all certified and licensed technicians, who have experience in cutting-edge pest control techniques. Our extensive range of pest control services in West Chicago includes the exterminator services for:
Scheduling routine Pest Prevention is the best way to protect yourself and your family from an onslaught of potentially dangerous biting insects and disease-ridden rodents. Pests like mosquitos are vectors of disease and can transmit diseases such as malaria, West Nile virus, yellow fever and more. Keeping yourself and your children from dreadful pest-transmitted diseases is vital. We want to leave your home completely pest-free and your absolute satisfaction is our number one priority.
At Pointe Pest Control we take pride in protecting your home from year-round invaders and seasonal pests. Our pest control technicians are licensed, insured, trained and educated, to provide exceptional service as they eliminate rodents, roaches, ants, spiders, bees/wasps, centipedes, moths, crickets, etc. year-round from your life. Pointe Pest Control is your local protector against pests.
Pest Inspections Can Save You Money
Infestations can cause a grave amount of devastation to both your home and your wallet. Mice for instance, can chew through wood, cardboard, plastic, and aluminum and rats can get into even more like rock, glass and harder metals. There are few things rodents can't destroy and they aren't picky either, they will live in the city or country – so no dwelling is ever safe. Bed Bugs are also notorious "home-wreckers," and can be disastrous to your health.  Having one of our skilled technicians perform regular pest inspections can save you from a world of hurt and financial distress. An infestation of mice, bed bugs, or carpenter ants will deliver quite a hit to your bank account. By scheduling regular inspections, you could save a lot money in the long run.
Leading West Chicago Pest Control Professionals
Our pest control technicians are all trained, licensed, and registered professionals, with knowledge about common pest infestations in West Chicago. We also provide consulting services for pest extermination, elimination or control in your home or business.
There may be other pest control services in West Chicago, but none have the experience, expertise, or the products to guarantee superior pest control services. If you're looking for reliable and affordable pest control solutions in West Chicago, get in touch with Pointe Pest Control today!
You can get in touch with us at any time, by calling at
(708) 416-8042
if you are dealing with a pest infestation in and around West Chicago.
With Over 12,000 5 Star Reviews
Your Pest Problem is Gone, Guaranteed
Why Pointe Pest Control?
Pointe Pest Control is one of the largest family-owned and operated pest control companies in the U.S. We have pest control and customer service down to a science, and we know you'll appreciate the results.
CALL (630) 581-2640
FOR YOUR FREE ESTIMATE TODAY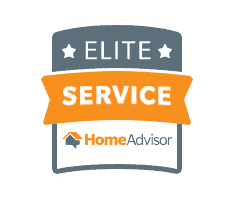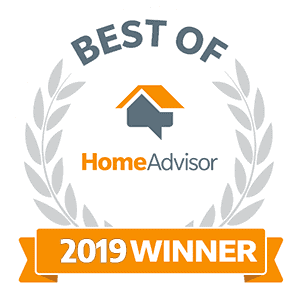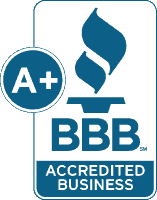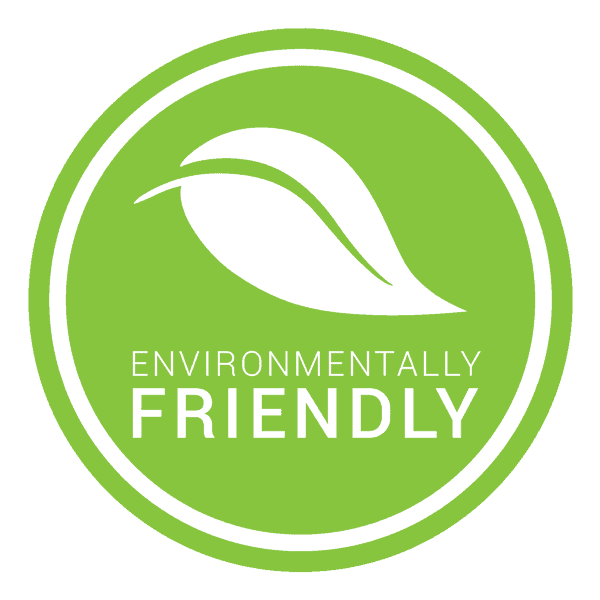 Pointe Pest Control Reviews
Here's what our happy customers had to say about our services:
Request a Free Quote Today
(We do not share your data with anybody, and only use it for its intended purpose)