West Chicago, IL

Rodent Control
Your West Chicago Pest Control Problem, Gone For Good, Guaranteed.
West Chicago Office:
(708) 416-8042
1275 W. Roosevelt Rd., #105, West Chicago, IL 60185
Request a Callback
We'll give you a call to discuss the best pest application for you:
West Chicago, IL

Rodent Control Services
A Clean and
Pest Free Home in West Chicago

is just a call away..
The West Chicago Police Department ranks as one of the top teams in the Illinois Association of Chiefs of Police Illinois Traffic Safety. They strive in friendly competition of enforcement initiatives, traffic enforcement campaigns, and public information activities. And while this department is the best at what they do, we are also the best at what we do. Pointe Pest Control specializes in rodent control and eliminating all types of pests. Although our rodent control experts in West Chicago can't protect people the way policemen do, we can protect your home from unwanted pest invaders.
Let's Identify Your Pest Problem
1275 W. Roosevelt Rd., #105, West Chicago, IL 60185
Identifying an Infestation
If you have a rodent infestation on your hands, it won't be hard to notice. Rodents are well known for chewing through insulation and wires. Other signs that could help you indicate an infestation are rodent droppings in areas around food, packages that are chewed through and unpleasant smells coming from hard to reach areas. Having a rodent infestation in your home is one of the worse problems you could ever have to deal with. Not only will rodents ruin those wires in your home, they are also a health hazard. These filthy pests carry over a dozen types of diseases and contaminate anything they touch. Don't put your family in harms way with rodents living with you.
Reducing Chances of Rodent Infestation
If you don't have a rodent infestation but think you have one or two around your home, we have some tips for you. The number one thing you want to do is keep your kitchen area clean. You also want to eliminate any water sources that they will need to survive.
West Chicago's rodent control experts are trained to handle any type of infestation no matter where these pests are. We will create a treatment plan specifically for your home and infestation. If you suspect a rodent infestation, contact our rodent control experts. We can't protect you the way cops do, but we will protect your home from those uninvited pest guests!
With Over 12,000 5 Star Reviews
Your Pest Problem is Gone, Guaranteed
Why Pointe Pest Control?
Pointe Pest Control is one of the largest family-owned and operated pest control companies in the U.S. We have pest control and customer service down to a science, and we know you'll appreciate the results.
CALL (630) 581-2640
FOR YOUR FREE ESTIMATE TODAY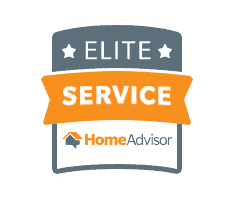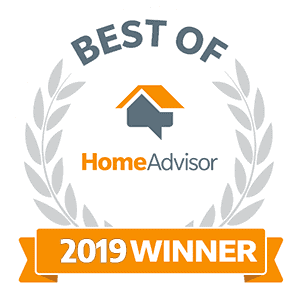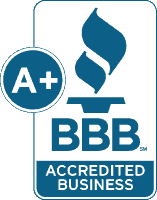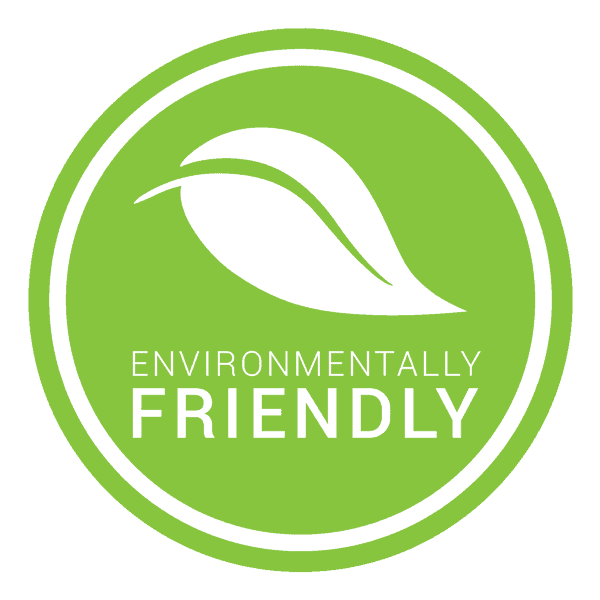 What's Your Pest Problem?
Pointe Pest Control Reviews
Here's what our happy customers had to say about our services:
Request a Free Quote Today
(We do not share your data with anybody, and only use it for its intended purpose)