West Chicago, IL

Ant Control
Your West Chicago Pest Control Problem, Gone For Good, Guaranteed.
West Chicago Office:
(708) 416-8042
1275 W. Roosevelt Rd., #105, West Chicago, IL 60185
Request a Callback
We'll give you a call to discuss the best pest application for you:
West Chicago, IL

Ant Control Services
A Clean and
Pest Free Home in West Chicago

 is just a call away..
If you want to enjoy a different type of night out, Cascade Drive In in West Chicago is the perfect spot. There you can drive in, park your car and watch some of your favorite movies. One of the main features of this attraction is the option to bring your own food. A good thing about this movie night is that you can stay in your car and eat your snacks away from all the ants. Ants are attracted to anywhere with food. They will send over signals for the rest of their colony to form a straight line and march right on over to your delicious snacks. Our ant control experts in West Chicago do our best to keep these pests away for good!
Let's Identify Your Pest Problem
1275 W. Roosevelt Rd., #105, West Chicago, IL 60185
The Way of Ants
Carpenter Ants are the most popular ants in West Chicago. They are also a huge problem for homes once they find their way in. They will chew through your walls making tunnels for a place to keep their larvae. If this happens to you, you will be looking at great structural damage to your home. Red fire ants are also a big problem in the area. These ants will leave you with big red itchy welts on your body if you are stung. They will only sting if they feel threatened in any way or feel that they need to protect their colony. If you have a large amount of carpenter, red fire, or other type of ants, call us for an inspection.
Service that Counts
With all the nighttime events to do in West Chicago, it is important that you take care of any problem that might be bugging you. Letting an ant control problem get out of hand could be your biggest head ache. Rather than wasting time trying to get rid of all the ants yourself, give our ant control experts in West Chicago a call.
Pointe Pest Control uses premium pest products to get rid of any type of infestation so you can be pest free. We make sure to eliminate ants and their colony so that they stay out of your home for good. If you want the best service in town, call us today for your free consultation!
With Over 12,000 5 Star Reviews
Your Pest Problem is Gone, Guaranteed
Why Pointe Pest Control?
Pointe Pest Control is one of the largest family-owned and operated pest control companies in the U.S. We have pest control and customer service down to a science, and we know you'll appreciate the results.
CALL (630) 581-2640
FOR YOUR FREE ESTIMATE TODAY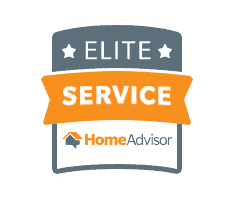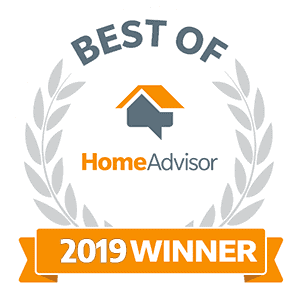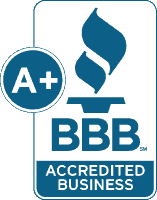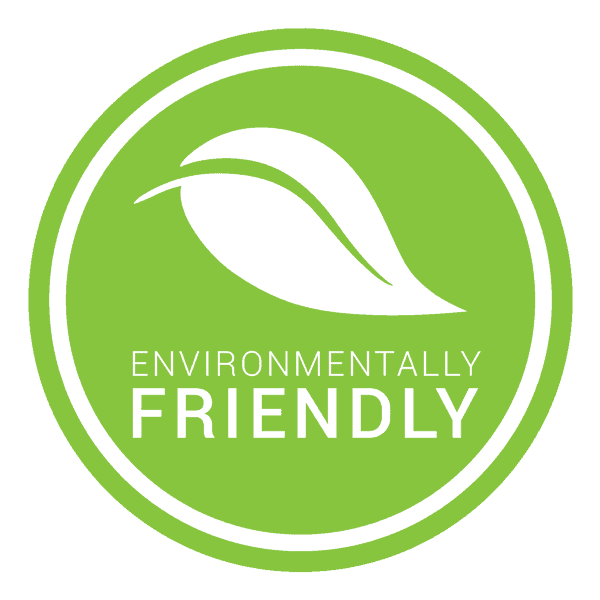 What's Your Pest Problem?
Pointe Pest Control Reviews
Here's what our happy customers had to say about our services:
Request a Free Quote Today
(We do not share your data with anybody, and only use it for its intended purpose)