West Chicago, IL

Cockroach Control
Your West Chicago Pest Control Problem, Gone For Good, Guaranteed.
West Chicago Office:
(708) 416-8042
1275 W. Roosevelt Rd., #105, West Chicago, IL 60185
Request a Callback
We'll give you a call to discuss the best pest application for you:
West Chicago, IL

 Cockroach Control Services
A Clean and
Pest Free Home in West Chicago

 is just a call away..
If you want to bring your family to a golf course where the competition is not too tough, Coyote Crossing Mini Golf is the perfect spot. This 18-hole mini-golf course is a great place for rentals, birthday parties and corporate outings. Luckily, this is one place that you probably won't find any cockroaches at due to the high traffic. Cockroaches try their best to stay low key and away from people. You will most often find them hiding in hard to reach areas that are dark. If you think you have a cockroach infestation whether it is in your home or business, our cockroach control experts in West Chicago can eliminate them completely.
Let's Identify Your Pest Problem
1275 W. Roosevelt Rd., #105, West Chicago, IL 60185
Health Hazards
Cockroaches are known to be the only creatures that could survive any type of weather. As impressive as that might be, you won't find it to amazing that they are also some of the filthiest pests. They carry around all types of diseases as they crawl through the sewer and trash cans. Cockroaches will not only leave your home smelling unpleasant, they will also have your home full of germs. One of the signs that indicate you have an infestation is if you start seeing roaches wandering around your house in broad daylight. If you find a dead cockroach, that is also a sign that you have a pest infestation.
Managing those Cockroaches
Although you probably won't find cockroaches in areas with high volumes of people like the Coyote Crossing Mini Golf, they could just be hiding right under your nose. You always want to be sure to look out for signs such as cockroach droppings that look like black pepper, or egg cases that are also similar in look.
Our cockroach control experts in West Chicago have all the tools and knowledge needed to get rid of these unwanted pests. We make sure to eliminate all of the eggs and the rest of the colony that you may not have noticed. We guarantee the best results or we will return free of charge. If you want the best cockroach control in West Chicago, call us today!
With Over 12,000 5 Star Reviews
Your Pest Problem is Gone, Guaranteed
Why Pointe Pest Control?
Pointe Pest Control is one of the largest family-owned and operated pest control companies in the U.S. We have pest control and customer service down to a science, and we know you'll appreciate the results.
CALL (630) 581-2640
FOR YOUR FREE ESTIMATE TODAY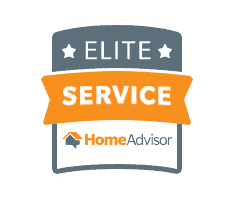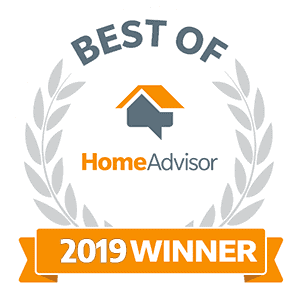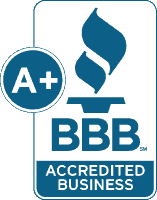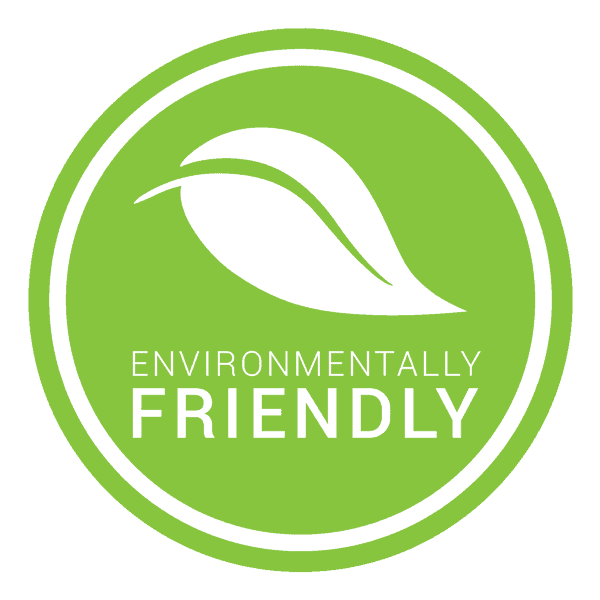 What's Your Pest Problem?
Pointe Pest Control Reviews
Here's what our happy customers had to say about our services:
Request a Free Quote Today
(We do not share your data with anybody, and only use it for its intended purpose)