West Chicago, IL

Mosquito Control
Your Arlington Heights Pest Control Problem, Gone For Good, Guaranteed.
West Chicago Office:
(708) 416-8042
1275 W. Roosevelt Rd., #105, West Chicago, IL 60185
Request a Callback
We'll give you a call to discuss the best pest application for you:
West Chicago, IL

Mosquito Control Services
A Clean and
Pest Free Home in West Chicago

 is just a call away..
West Chicago is full of many things to do including a family favorite attraction, Turtle Splash Water Park. During the hot summer months, this is one of the cities most popular attractions with lots of water slides and more. While most of the parks guests are invited, the park is prone to get some uninvited guests as well. Mosquitoes love water and warmth. This attraction is the perfect place for mosquitoes to get their buzz on and suck on as much blood as possible. Our mosquito control experts in West Chicago know the threats a mosquito can pose and have all the knowledge and tools to get them out.
Let's Identify Your Pest Problem
1275 W. Roosevelt Rd., #105, West Chicago, IL 60185
Thirst for Blood
Whether you're at a public location or not, mosquitoes can also find their way right outside your home. Some of the most common things that can attract mosquitoes are water puddles, dog bowls and flower vases. These things can increase your changes of a mosquito infestation. Our West Chicago mosquito control experts recommend that you keep outside areas dry. While most mosquito bites are not dangerous, they could leave you feeling itchy for a couple days. If you know you will be out in a warm shaded area nearby water, wear long sleeved clothing and bug repellent to reduce your changes of being bitten.
Technicians Know Safety
Our pest technicians are trained to practice safety first. We know mosquitoes best and will inspect around your home to find the problem area. Our products are eco friendly and won't leave a sticky residue on the affected area. If you are worried about treatment, you should know that our products won't harm your family, pets or the environment.
We want you to feel as safe as possible in your own home while we get the job done. All of our treatments are created specifically to the layout of your home. If you want the best service in West Chicago, so you can enjoy water and warm weather, give us a call today!
With Over 12,000 5 Star Reviews
Your Pest Problem is Gone, Guaranteed
Why Pointe Pest Control?
Pointe Pest Control is one of the largest family-owned and operated pest control companies in the U.S. We have pest control and customer service down to a science, and we know you'll appreciate the results.
CALL (630) 581-2640
FOR YOUR FREE ESTIMATE TODAY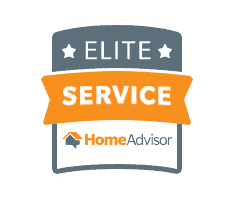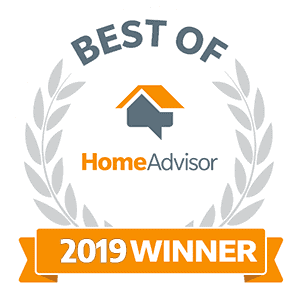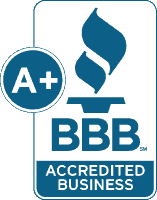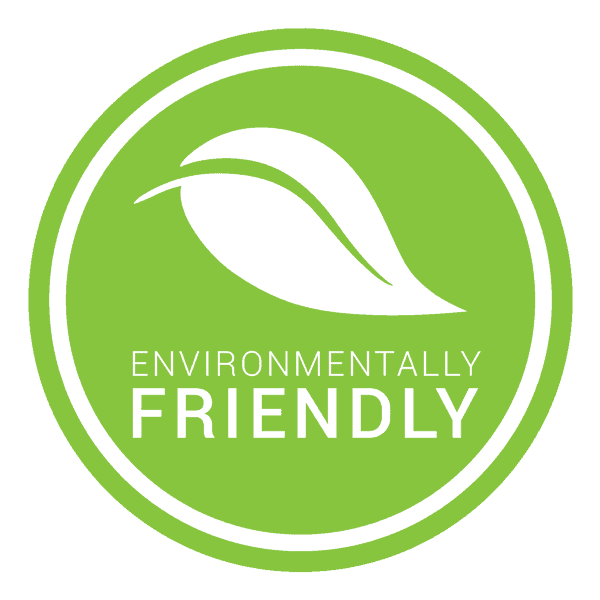 What's Your Pest Problem?
Pointe Pest Control Reviews
Here's what our happy customers had to say about our services:
Request a Free Quote Today
(We do not share your data with anybody, and only use it for its intended purpose)