West Chicago, IL

Wasp Control
Your West Chicago Pest Control Problem, Gone For Good, Guaranteed.
West Chicago Office:
(708) 416-8042
1275 W. Roosevelt Rd., #105, West Chicago, IL 60185
Request a Callback
We'll give you a call to discuss the best pest application for you:
West Chicago, IL

Wasp Control Services
A Clean and
Pest Free Home in West Chicago

is just a call away..
The West Chicago Public Library is full of books and all the information you might need. This library also holds events all year long such as job fairs, book clubs and presentations. The one thing this library may not have a book for is how to get rid of wasps. Pointe Pest Control is the one stop shop for all your pest service needs. One pest we can guarantee to eliminate is a wasp. Our wasp control experts in West Chicago are trained to remove wasps safely and effectively. Don't waste your time reading through books for getting rid of a wasp infestation, we have all the answers!
Let's Identify Your Pest Problem
1275 W. Roosevelt Rd., #105, West Chicago, IL 60185
Stingers and Biters
Wasps are very often mistaken for being bees. However, wasps are extremely different and don't have many benefits to having them around. They make nests of paper and can sting multiple times. Bees on the other hand, can only sting once before they die. Besides stinging, wasps can bite soft skin that could also leave you with pain. Our West Chicago wasp control experts recommend that you don't go near a wasp nest or try to kill wasps. If a wasp is killed or injured, it will release an alarm pheromone that will attract other wasps from the nest to head over their way. This will cause aggression with the rest of the wasps and you will definitely find yourself in big trouble.
Understanding your Needs
Here at Pointe Pest Control, we understand why people have concerns with eliminating pests. Our number one priority is safety. Our premium products don't fill the air with toxic fumes and we won't leave behind any hazardous residue.
Our West Chicago wasp control experts will remove your pest problems without harming the environment. Your friendly technician will treat the area and will also eliminate nesting areas. If you want more time to soak in more knowledge at the library without having to worry about wasps, don't delay call us today!
With Over 12,000 5 Star Reviews
Your Pest Problem is Gone, Guaranteed
Why Pointe Pest Control?
Pointe Pest Control is one of the largest family-owned and operated pest control companies in the U.S. We have pest control and customer service down to a science, and we know you'll appreciate the results.
CALL (630) 581-2640
FOR YOUR FREE ESTIMATE TODAY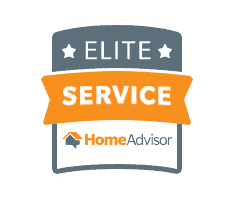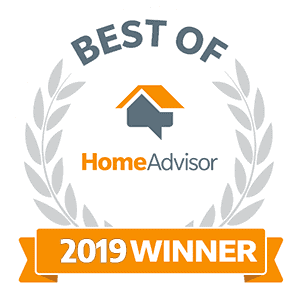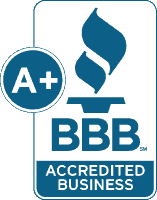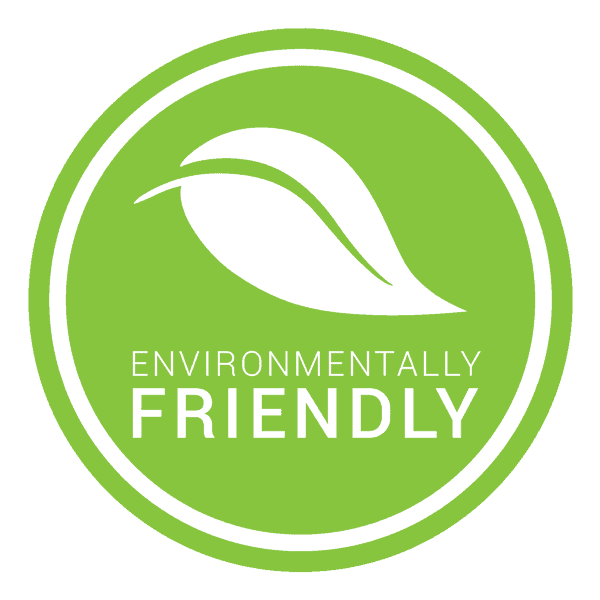 What's Your Pest Problem?
Pointe Pest Control Reviews
Here's what our happy customers had to say about our services:
Request a Free Quote Today
(We do not share your data with anybody, and only use it for its intended purpose)