West Chicago, IL

Spider Control
Your West Chicago Pest Control Problem, Gone For Good, Guaranteed.
West Chicago Office:
(708) 416-8042
1275 W. Roosevelt Rd., #105, West Chicago, IL 60185
Request a Callback
We'll give you a call to discuss the best pest application for you:
West Chicago, IL

Spider Control Services
A Clean and
Pest Free Home in West Chicago

is just a call away..
From Sonny Acres Farm to the Prairie Landing Golf Club, there are a lot of different things to do when visiting West Chicago. Another thing you might find in West Chicago are spiders. Spiders are known to be creepy crawlers and they could also be dangerous to you and your family. At Pointe Pest Control our spider control experts in West Chicago can handle your pest problem. We take care of the issue without applying harsh chemicals of traditional West Chicago spider control. If you're having a hard time sleeping because of the spiders lingering in your home, calling us should be your next step.
Let's Identify Your Pest Problem
1275 W. Roosevelt Rd., #105, West Chicago, IL 60185
Creepy Predators
There are many different types of spiders in the West Chicago Area. Each type of spider has different ways of living, breeding and nesting. Some species will seek out dark areas with low traffic such as your basement or cupboards. These are the types that definitely want to be left alone. Other spiders such as the cellars could be found on your porch light as they like higher lit areas. No matter what type of spider is in your home, you always want to approach with caution. Since most people won't be able to tell what kind of spider lies in front of them, our West Chicago spider control experts recommend that you don't try to touch them. Some spiders such as the Black Widows and Brown Recluses are venomous and if you are bitten, they could leave you with extreme medical conditions.
Easy on the Environment
While most companies focus on just getting rid of pests, we focus on that, as well as safety. We pride ourselves in using green products that are environmentally friendly. All of our materials are effective on getting rid of spiders and won't harm your family or pets.
You don't have to deal with spiders on your own. While they may not pose any immediate danger, it's not always pleasant to have to share your home with eight-legged critters. If you want to enjoy a spider and chemically free home, we are your best bet! Our West Chicago spider control experts guarantee the best results or we will return free of charge!
With Over 12,000 5 Star Reviews
Your Pest Problem is Gone, Guaranteed
Why Pointe Pest Control?
Pointe Pest Control is one of the largest family-owned and operated pest control companies in the U.S. We have pest control and customer service down to a science, and we know you'll appreciate the results.
CALL (630) 581-2640
FOR YOUR FREE ESTIMATE TODAY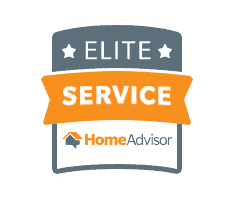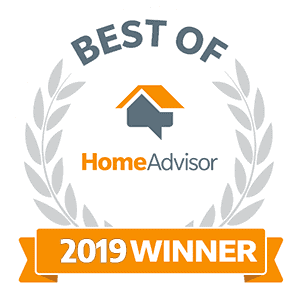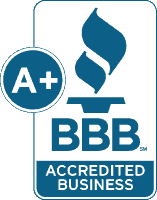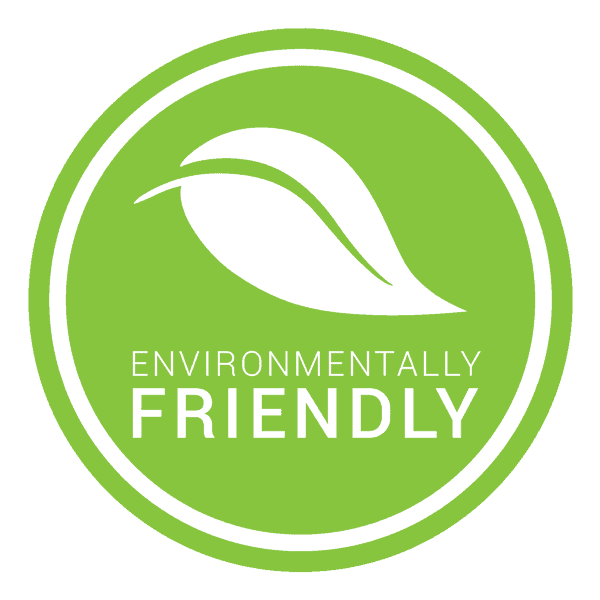 What's Your Pest Problem?
Pointe Pest Control Reviews
Here's what our happy customers had to say about our services:
Request a Free Quote Today
(We do not share your data with anybody, and only use it for its intended purpose)