West Chicago, IL

Bed Bugs Control
Your West Chicago Pest Control Problem, Gone For Good, Guaranteed.
West Chicago Office:
(708) 416-8042
1275 W. Roosevelt Rd., #105, West Chicago, IL 60185
Request a Callback
We'll give you a call to discuss the best pest application for you:
West Chicago, IL

Bed Bug Control Services
A Clean and
Pest Free Home in West Chicago

is just a call away..
Kline Creek Farm in West Chicago is part of the Forest Preserve District of DuPage County. This location allows you to step back in time and experience what it was like living in the 1890's. Visitors can meet the farm animals and meet historically costumed interpreters. Speaking of visitors, bed bugs are also known to visit many different places. These pests are always jumping from place to place looking for a place to stay and feed themselves. Wherever there are people, there are bed bugs and this includes West Chicago. Our West Chicago bed bug control experts have the solution to get rid of them.
Let's Identify Your Pest Problem
1275 W. Roosevelt Rd., #105, West Chicago, IL 60185
Increase in Population
For the past few year's bed bugs have been spreading quickly in West Chicago. Surprisingly, they can be found in movie theaters, office buildings and even public transportation. However, if they made their way into your home, you don't have time to worry about how they got there, just worry about getting them out. Bed bugs will interrupt your good night's rest by sucking on your blood. When you wake up in the morning, you may notice red itchy welts all over your body. No matter how hard you look for bed bugs, chances are you will probably never see them. They are the best in the game of hide and seek. If you want to know if you have an infestation, check your mattress or sheets for tiny red blood spots.
Banishing Bed Bugs
If you want to travel back in time and visit places like Kline Creek Farm, or travel back in time to the days when you didn't have bed bugs, give us a call today. Our trained technicians know how to find those pesky bed bugs. Our West Chicago bed bug control experts have all the best products and application methods to eliminate them.
We want to stop the spread of bed bugs in West Chicago. We know how difficult it could be to wrap your head around these pests, but we promise to take care of the problem as quickly and effectively as possible. Make the call that will give you a peace of mind and protect your family from those home invaders.
With Over 12,000 5 Star Reviews
Your Pest Problem is Gone, Guaranteed
Why Pointe Pest Control?
Pointe Pest Control is one of the largest family-owned and operated pest control companies in the U.S. We have pest control and customer service down to a science, and we know you'll appreciate the results.
CALL (630) 581-2640
FOR YOUR FREE ESTIMATE TODAY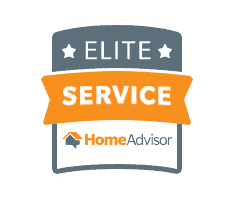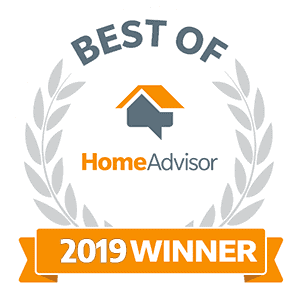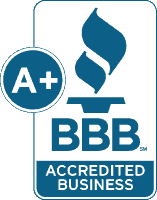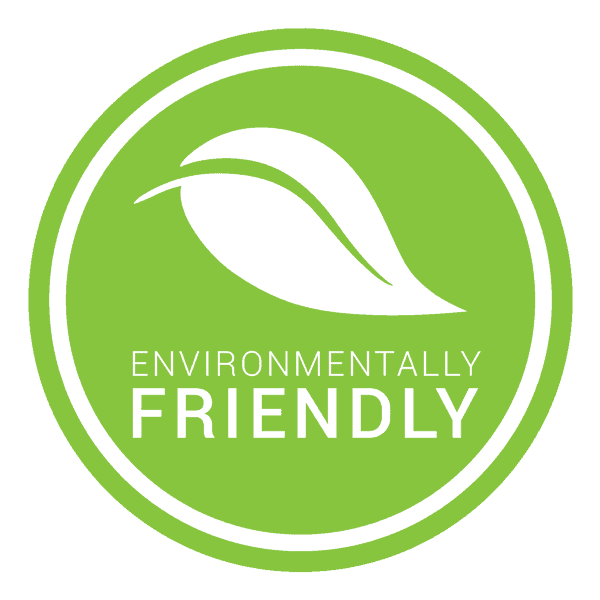 What's Your Pest Problem?
Pointe Pest Control Reviews
Here's what our happy customers had to say about our services:
Request a Free Quote Today
(We do not share your data with anybody, and only use it for its intended purpose)