Glenview, IL

Rodent Control
Your Glenview Pest Control Problem, Gone For Good, Guaranteed.
Glenview Office:
(708) 416-8042
2100 Lehigh Avenue, Suite 4, Glenview, IL 60025
Request a Callback
We'll give you a call to discuss the best pest application for you:
Glenview, IL

Rodent Control Services
A Clean and
Pest Free Home in Glenview

 is just a call away..
There's a reason our reaction is to jump on a chair when we see a mouse or rat scurrying across the kitchen floor—they're dangerous. Sure, they may not be capable of attacking humans like a large predator would, but they still threaten your safety. Rodents carry numerous germs and diseases into your home then track them all over the place. Your pantry and countertops could become contaminated from waste matter. Plus, they gnaw on everything, furniture and wiring alike. Without professional help from the Glenview rodent control experts at Pointe Pest Control, you could be looking at a hazardous and costly infestation.
Let's Identify Your Pest Problem
2100 Lehigh Avenue, Suite 4, Glenview, IL 60025
How We Can Help
Your health and safety is our top priority with a rodent invasion. We have the experience and knowledge in Glenview rodent control to solve your problem quickly and quietly. First, we send one of our skilled technicians to your home to evaluate the infestation. He or she will inspect in and around your house to find and seal off any openings through which the rodents could be entering. Even gaps as small as a nickel could be big enough for a mouse to squeeze through; rats need only space the size of a quarter. After a thorough inspection, we'll create the perfect pest management plan for you and your home.
Mice and Rats Out of Your Home
All you want is a peaceful, pest-free home—is that too much to ask? Not at Pointe Pest Control. We provide you with effective rodent control in Glenview without threatening the environment with harsh chemicals. All of our methods and products are safe for you and your home, yet powerful against rats and mice. Don't let their gnawing and scratching keep you up at night any longer. Give us a call today, and get the rodents out of your home.
With Over 12,000 5 Star Reviews
Your Pest Problem is Gone, Guaranteed
Why Pointe Pest Control?
Pointe Pest Control is one of the largest family-owned and operated pest control companies in the U.S. We have pest control and customer service down to a science, and we know you'll appreciate the results.
CALL (630) 581-2640
FOR YOUR FREE ESTIMATE TODAY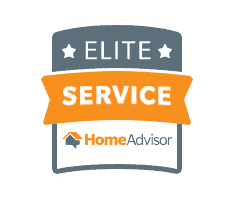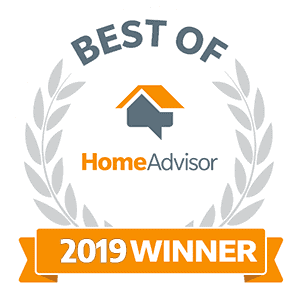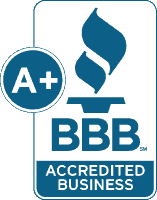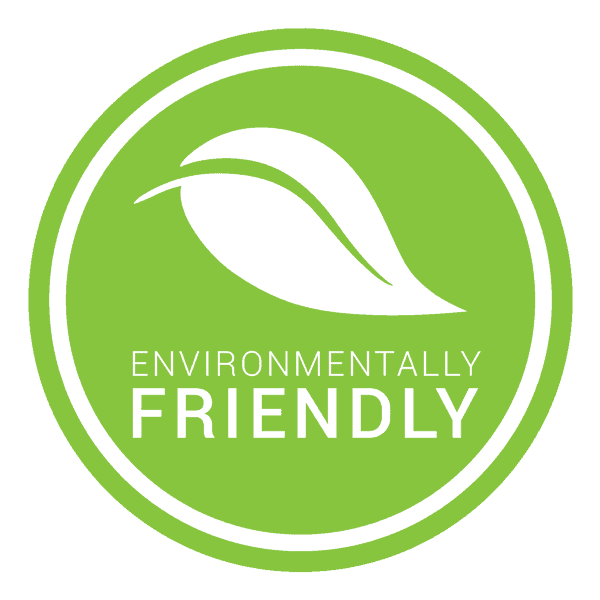 What's Your Pest Problem?
Pointe Pest Control Reviews
Here's what our happy customers had to say about our services:
Request a Free Quote Today
(We do not share your data with anybody, and only use it for its intended purpose)