Glenview, IL

Bed Bug Control
Your Glenview Pest Control Problem, Gone For Good, Guaranteed.
Glenview Office:
(708) 416-8042
2100 Lehigh Avenue, Suite 4, Glenview, IL 60025
Request a Callback
We'll give you a call to discuss the best pest application for you:
Glenview, IL

Bed Bug Control Services
A Clean and
Pest Free Home in Glenview

 is just a call away..
When you spend a whole day at Historic Wagner Farm here in Glenview, all you want to do that night is enjoy a good night's sleep in bed. Relaxing and kicking back is great after a day out in the sun. But it becomes a nightmare when you discover a bed bug infestation in your mattress or sofa. Every night is traumatic when you know there are parasitic creatures sharing your bed.
You can feel like a stranger in your own home with a pest infestation like this because they invade and control the most personal, comfortable areas of your home: the couch and bedroom. Bed bugs usually hitchhike their way into your home by way of pet, clothes, or luggage. In a short time, they set up camp in your mattress or sofa to be close to their food source—you. Dark blood stains on sheets or a rash of red, itchy bumps on your back are common signs that you have a bed bug infestation.
Let's Identify Your Pest Problem
2100 Lehigh Avenue, Suite 4, Glenview, IL 60025
Call for Backup
If you suspect bed bugs are hiding in your home, it's time to call the experts. Pointe Pest Control has a team of experienced, certified technicians who can handle even the worst bed bug infestations. While you might find products at the store claiming to combat bed bugs, don't waste your money. Bed bugs can hide away in the tiniest places like electrical outlets or cracks in the furniture, so fogging or poisons will hardly put a dent in the infestation. Their colony will quickly grow beyond a manageable size despite your best efforts. For real, effective bed bug control in Glenview, we are on your side.
Green Control
While you want the bed bugs gone, you don't want to replace them with hazardous pesticides that are even more dangerous. We use only products that are safe for you and the environment. Our bed bug control in Glenview is powerful and ecofriendly—the best of both worlds. Give us a call today to get back to a good night's sleep.
With Over 12,000 5 Star Reviews
Your Pest Problem is Gone, Guaranteed
Why Pointe Pest Control?
Pointe Pest Control is one of the largest family-owned and operated pest control companies in the U.S. We have pest control and customer service down to a science, and we know you'll appreciate the results.
CALL (630) 581-2640
FOR YOUR FREE ESTIMATE TODAY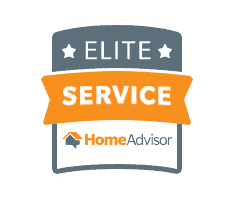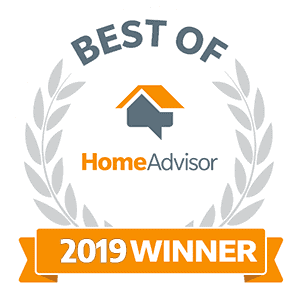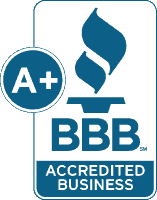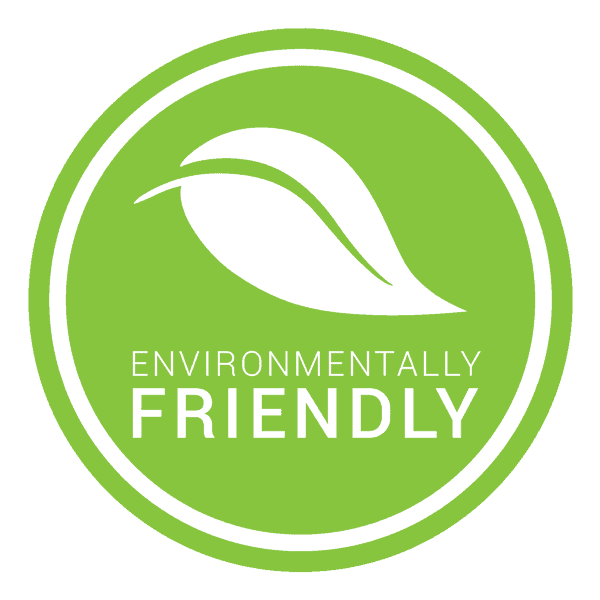 What's Your Pest Problem?
Pointe Pest Control Reviews
Here's what our happy customers had to say about our services:
Request a Free Quote Today
(We do not share your data with anybody, and only use it for its intended purpose)