Glenview, IL

Wasp/Bee Control
Your Glenview Wasp/Bee Control Problem, Gone For Good, Guaranteed.
Glenview Office:
(708) 416-8042
2100 Lehigh Avenue, Suite 4, Glenview, IL 60025
Request a Callback
We'll give you a call to discuss the best pest application for you:
Glenview, IL

Wasp/Bee  Control Services
A Clean and
Pest Free Home in Glenview

is just a call away..
At Pointe Pest Control we take pride in protecting your home in Glenview from year-round invaders and seasonal pests. Our experienced, licensed, and well-trained technicians are committed to providing your Glenview home with safe, environmentally friendly pest protection. We simply guarantee results, if pest activity persists after a service call, we will return for free until the problem has been solved.
Let's Identify Your Pest Problem
2100 Lehigh Avenue, Suite 4, Glenview, IL 60025
You Need an Expert
With all of the different ant species in Glenview, you need an ant control expert. Those over-the-counter products won't work against an infestation, especially if you're looking for long-term results. The store brand sprays, traps, and baits will only eliminate the worker ants you can see—for every one you spray, there are hundreds more back at the colony. Besides, if you don't eliminate the queen she can replace every ant you kill times 10. On the other hand, the trained and certified technicians of Pointe Pest Control are equipped with the knowledge and experience to handle your ant problem, regardless of the species or magnitude. We are familiar with all of the ants that plague our community, and we know how to effectively manage each one.
Pest Control Solutions for All in Glenview
When the weather is warm outside, you can wander the beautiful streets of Glenview and admire the sights. With all of the stunning architecture, it's easy to fall in love with our community. You aren't the only one who enjoys our historical buildings; wasps love to build their homes inside old roofs, attics, or surrounding trees.
This means you might not see a wasp nest hidden under your rain gutter until you've wandered too close for their comfort. Wasps are very territorial, and they will attack anything they find threatening—that means you, your pets, and your family. Even worse, these winged pests can sting and bite as many times as they want. They don't lose their weapons after one attack like the honeybee. If you aren't careful, you could stumble into a fight you'll surely lose. Pointe Pest Control is here to help!
Why You Need Pointe Pest Control
While you are sure to find a variety of over-the-counter products, a wasp infestation is probably the most dangerous pest problem to try to manage on your own. Without the right gear or proper training, you could get yourself into an extremely risky situation. When you need help with wasp control in Aurora, try Pointe Pest Control instead. We will send you an experienced technician with the skills to handle your pest invasion safely. You and your home can breathe easy with us on your side.
Environmentally Friendly Pest Extermination
We don't need loads of hazardous materials to properly manage your wasp infestation. Many common products continue to damage the water and soil long after your pests are gone. Our top priority is safety—for you and the environment. That's why we use only liquid products that are safe for everything except the pests around your home.
If you're tired of ducking and dodging around your back porch because of the wasps, Pointe Pest Control is your answer. We have powerful, ecofriendly wasp control in Glenview. Give us a call, and say goodbye to the pests.
With Over 12,000 5 Star Reviews
Your Pest Problem is Gone, Guaranteed
Why Pointe Pest Control?
Pointe Pest Control is one of the largest family-owned and operated pest control companies in the U.S. We have pest control and customer service down to a science, and we know you'll appreciate the results.
CALL (630) 581-2640
FOR YOUR FREE ESTIMATE TODAY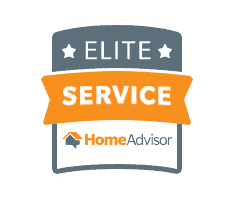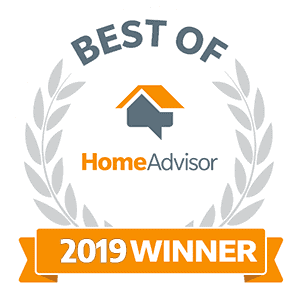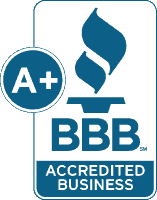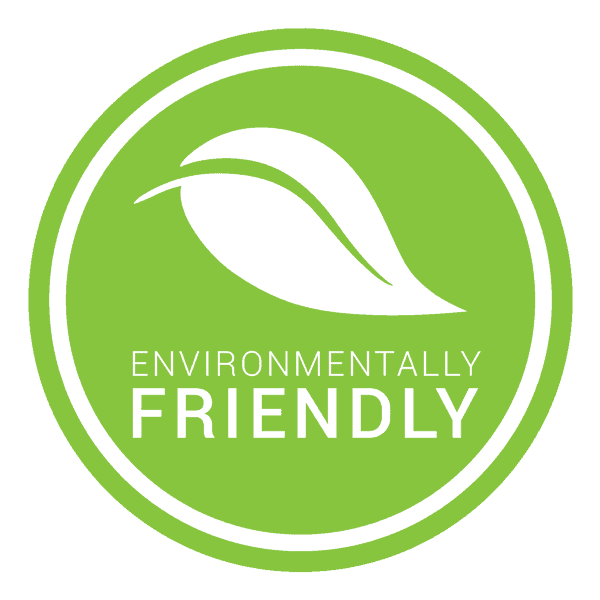 What's Your Pest Problem?
Pointe Pest Control Reviews
Here's what our happy customers had to say about our services:
Request a Free Quote Today
(We do not share your data with anybody, and only use it for its intended purpose)