Your Glenview Pest Control Problem, Gone For Good, Guaranteed.
Glenview Office:
(708) 416-8042
2100 Lehigh Avenue, Suite 4, Glenview, IL 60025
Request a Callback
We'll give you a call to discuss the best pest application for you:
Glenview, IL

Ant Control Services
A Clean and
Pest Free Home in Glenview

is just a call away..
Here in Glenview we don't just have one type of ant to deal with—we have six. That means we are facing six times the threat of an infestation. Ants may seem small and harmless, but species like house ants or pavement ants can sniff out food around your house and find their way into every part of your kitchen. This could cost you hundreds of dollars in replacing groceries. Even more threatening are carpenter ants, so-called for their destructive habit of chewing through your home's interior wooden structure. Damage from an unchecked colony of carpenter ants could add up to thousands of dollars. That is where Pointe Pest Control comes in!
Let's Identify Your Pest Problem
2100 Lehigh Avenue, Suite 4, Glenview, IL 60025
You Need an Expert
With all of the different ant species in Glenview, you need an ant control expert. Those over-the-counter products won't work against an infestation, especially if you're looking for long-term results. The store brand sprays, traps, and baits will only eliminate the worker ants you can see—for every one you spray, there are hundreds more back at the colony. Besides, if you don't eliminate the queen she can replace every ant you kill times 10. On the other hand, the trained and certified technicians of Pointe Pest Control are equipped with the knowledge and experience to handle your ant problem, regardless of the species or magnitude. We are familiar with all of the ants that plague our community, and we know how to effectively manage each one.
Friendly to Everyone Except the Ants
Some of the most common products used in Glenview ant control are incredibly dangerous to you and your home. They can leave behind hazardous residue in the water and soil around your home, impacting the entire environment. This is why Pointe Pest Control is committed to green, ecofriendly ant control. We use only products that are safe for you and the earth alike. Our liquid treatments work hard against your ant infestation, but they don't leave behind any toxic waste to endanger you, your pets, your family, or the nature around your home. For green ant control that works wonders, give us a call today.
With Over 12,000 5 Star Reviews
Your Pest Problem is Gone, Guaranteed
Why Pointe Pest Control?
Pointe Pest Control is one of the largest family-owned and operated pest control companies in the U.S. We have pest control and customer service down to a science, and we know you'll appreciate the results.
CALL (630) 581-2640
FOR YOUR FREE ESTIMATE TODAY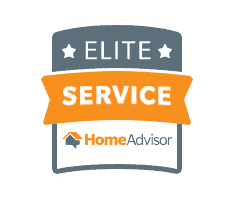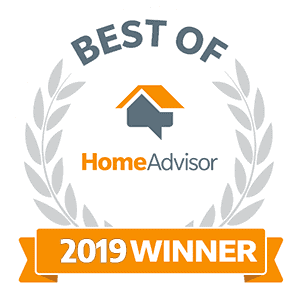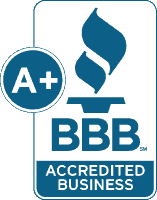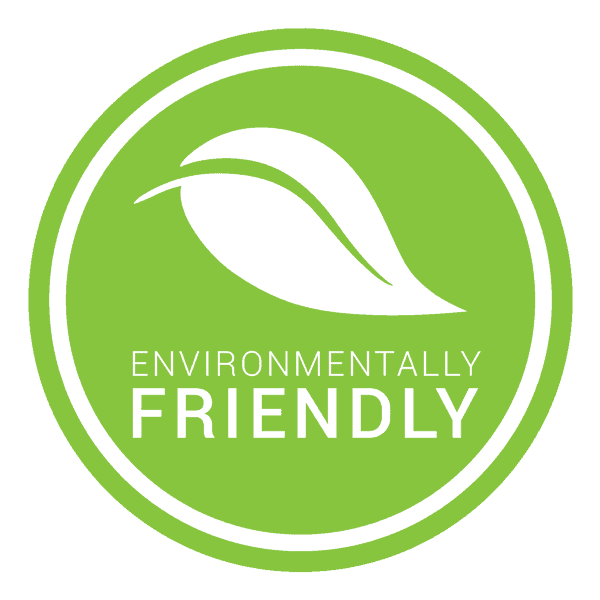 What's Your Pest Problem?
Pointe Pest Control Reviews
Here's what our happy customers had to say about our services:
Request a Free Quote Today
(We do not share your data with anybody, and only use it for its intended purpose)